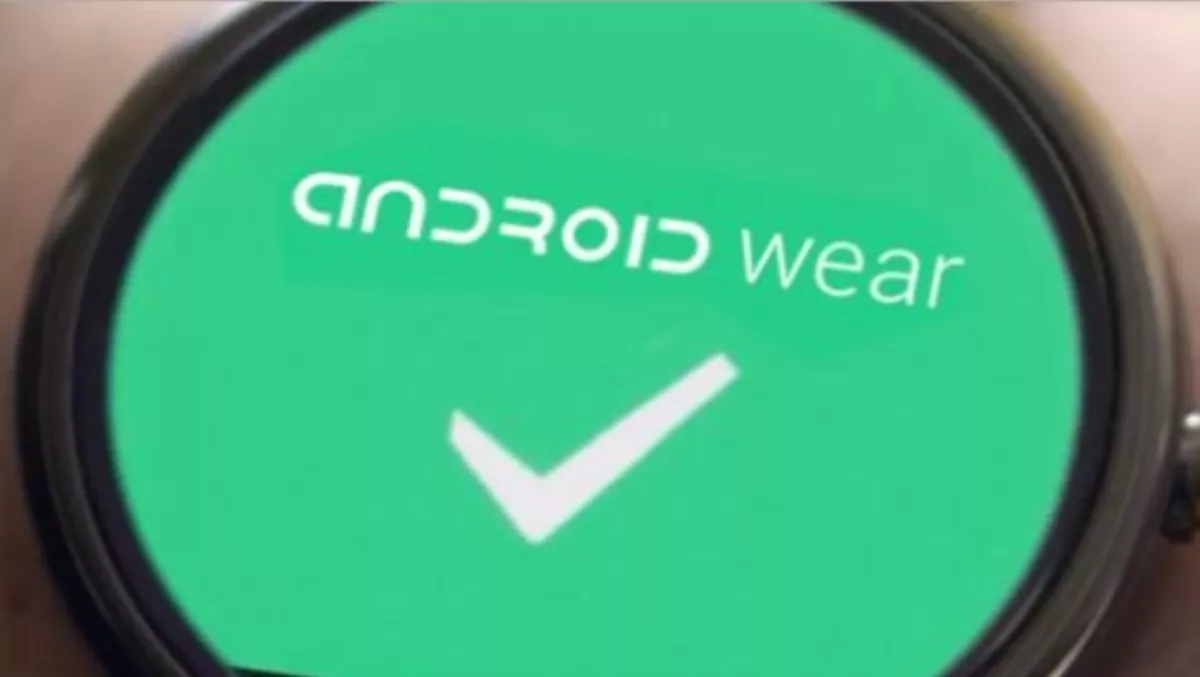 Android Wear app for IOS to launch soon
FYI, this story is more than a year old
After waiting for what seemed like an eternity, it's finally happened - Android Wear smart watches can finally play nice on iPhones.
According to the Verge, Google have got Android Wear smart watches working with iOS. This is great news for IOS users whose smart watch choices have been limited to the Apple watch.
The magic comes in the form of an IOS android wear app that, according to the Verge, will soon roll out globally. There are caveats, and perhaps the biggest is that only a small range of recently launched Android Wear smart watches as well as all Android Wear smart watches launched from now onwards will be supported by the app.
At the moment only three watches are supported by the IOS Android Wear app. Two of them have yet to launch. Supported smart watches will include the Huawei Watch (which based on a brief hand on I had with an early prototype looks set to be stunning), the Asus ZenWatch 2, and the LG Watch Urbane (which at the time of writing is the only IOS supported Android Wear device currently available).
For those who like to collect watches, the move by google could be a real boon. Faced with competition from cheaper and more plentiful Android Wear smart watches, Apple will have to respond by, either by launching more Apple watch models, or even by opening up the Apple watch platform to third parties. This could spark competition, drive innovation and add greater legitimacy to the smart watch genre.
For now however, an important caveat applies. Android Wear watches hooked up to an iPhone can't do as much as the Apple Watch or even an Android wear device paired with an Android phone.
This said, getting set up appears to be a hassle-free process involving installing the Android Wear app on an iPhone, pairing the watch and iPhone, and then setting a bunch of preferences.
So what works? Notifications from an iPhone will display on an Android Wear watch and you also get Google Now cards on the watch. Using the "OK Google" Voice command you can set reminders and do searches, plus you're also able to count steps using Google Fit.
What about what doesn't work? Although you can get notifications, these are limited to what appears on your iPhones screen. Because Apple do not allow additional app stores on the iPhone, sourcing third-party watch apps for iPhone users is likely to be a challenge. Worse still, third-party watch faces are also likely to be limited compared to what you'd be able to get using Android Wear with an Android phone.
The IOS Android Wear app's locked down nature means it also can't communicate with third party apps. This frustratingly means that you can't reply to incoming texts or emails (unless you're using Gmail). This means that even though you'll get a text or email notification, you'll still have to whip out your iPhone to reply, which sort of defeats the whole point of owning a smart watch with embedded voice recognition.
Either way the real winner at the end of the day is the consumer. As a growing number of Android Wear timepieces launch that are IOS compatible, IOS users get more variety. Existing Android Wear users are also no longer tied to Android should they want to try out IOS.
Related stories
Top stories