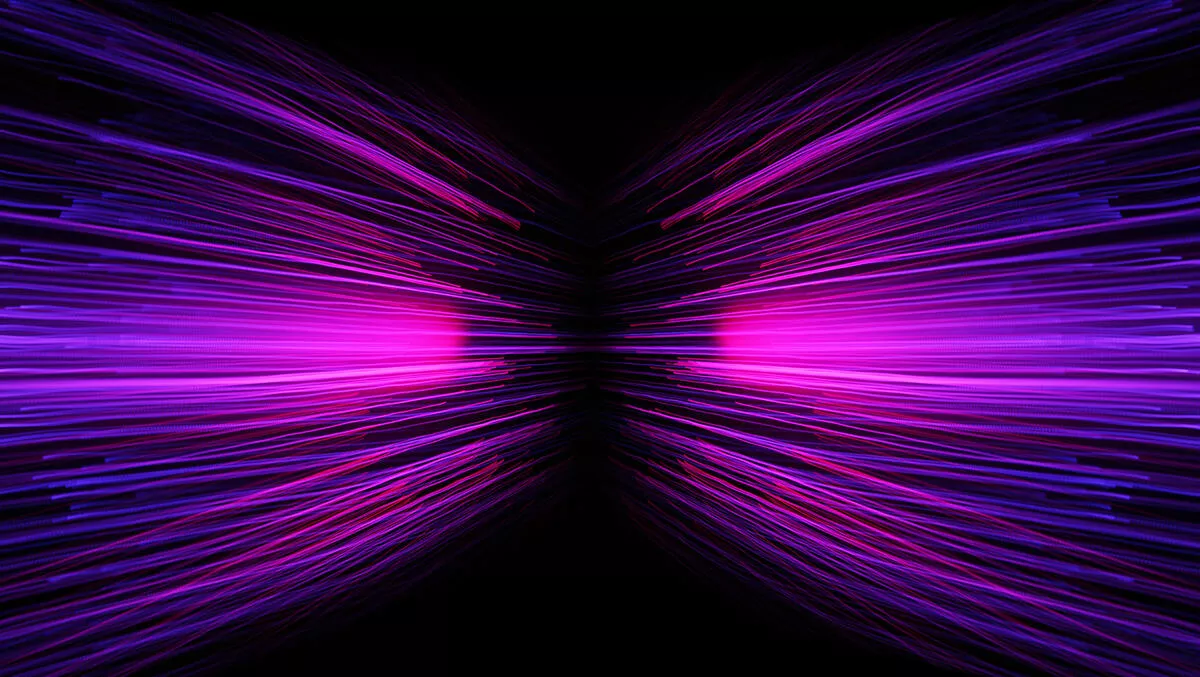 Angry Birds targets Chrome
Thu 12 May 11
FYI, this story is more than a year old
At Google's I/O conference, among all the exciting announcements (Chromebooks, anyone?) was the news that the super addicting Angry Birds game is now available for Chrome.
With web-exclusive Chrome-inspired levels, the frenzy for pig-squishing is sure to reach new heights. It already has 100,000+ weekly installs and over 50,000 users.
Unlike the iPhone version, the install is free on Chrome.