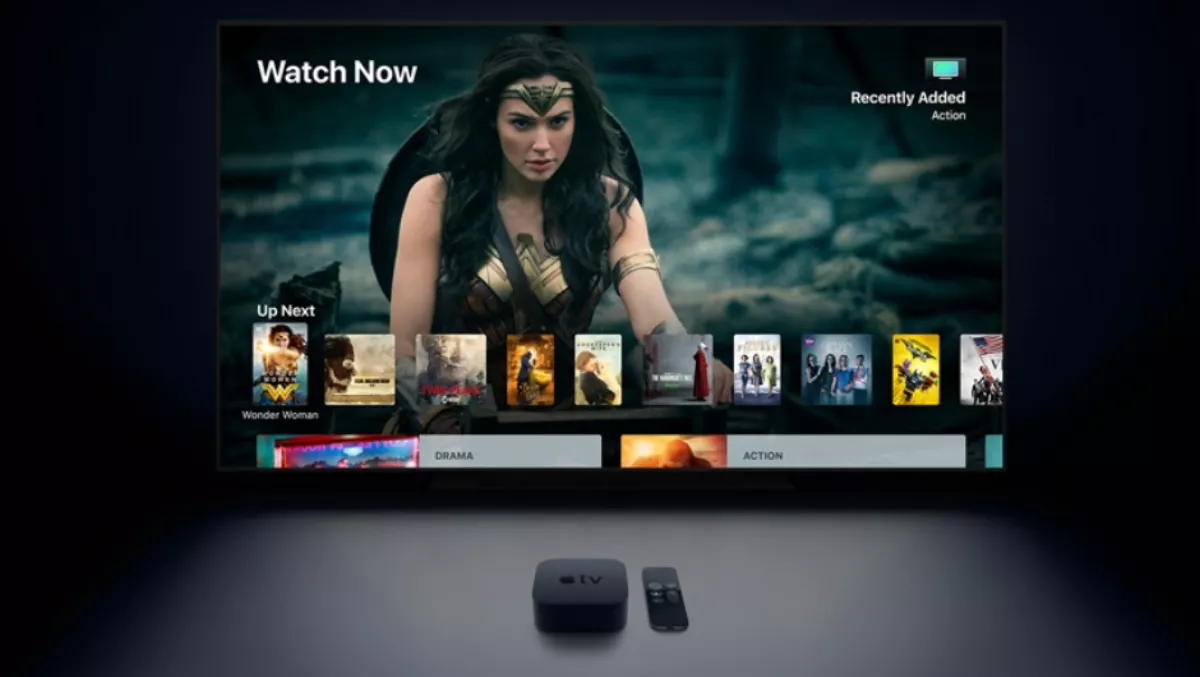 Apple adds 4K and HDR to Apple TV for 'cinematic quality'
Wed, 13th Sep 2017
FYI, this story is more than a year old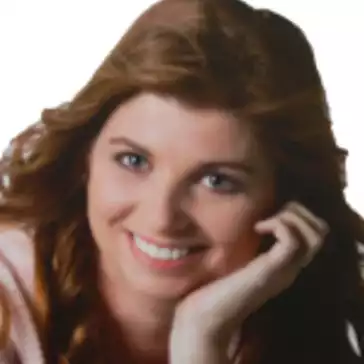 By Heather Wright, Contributor
Apple has unveiled its new 4K-enabled Apple TV, as the vendor aims to bring 'the magic of the cinema straight to your living room'.
The new fifth generation Apple TV also includes support for high dynamic range (HDR).
The 4K support enables 4K resolution streaming when paired with a 4K television, for sharper picture quality, while the HDR colour capabilities will provide brighter, richer colours when used with an HDR-compatible TV.
Eddy Cue, Apple senior vice president of internet software and services, says "While 4K is about the number of pixels, HDR is about better pixels.
Apple will provide automatic output to the highest resolution possible, whether using HDTV or the latest 4K Dolby Vision OLED.
The device, last updated in 2015, also features a more powerful processor, the A10X Fusion chip which powers the iPad Pro.
"It's not just slightly faster, it's remarkably faster," Cue says of the change. "The CPU performance is more than twcise as fast as the current Apple TV and graphics are more than four times faster.
Cue says Apple has been working with movie companies to bring their 4K content to iTunes.
iTunes users will get automatic upgrades of HD titles in their existing iTunes libray to 4K HDR versions as they become available, and Apple says it will also offer 4K HDR content from popular video services, including Netflix and, later this year, Amazon Prime Video – at least in the United States.
But Apple is hoping to make Apple TV more than just a device for streaming movies to televisions, pushing the ability to share photos and videos from your iPhone and iPad and the potential as a hub for the smart home.
"Apple TV goes beyond entertainment to help deliver on Apple's vision of the smart home," Apple says.
"Since Apple TV is always at home, it's perfectly suited to act as a home hub for all of your HomeKit accessories, enabling remote access as well as automated control – eg, automatically turning on the lights at sunset.
Cue also revealed that the Apple TV app, currently only available in the United States is to begin to roll out in other markets. Australia and Canada will be first off the rank, gaining access to the app, which Apple says is an easy way to watch your favourite TV shows and movies in a single place, later this month. Another five countries will follow later this year, but New Zealand is not included in the first waves.
Pricing for the 4K Apple TV will start at US$179/NZ$299 for a 32GB version, with availability from late September.