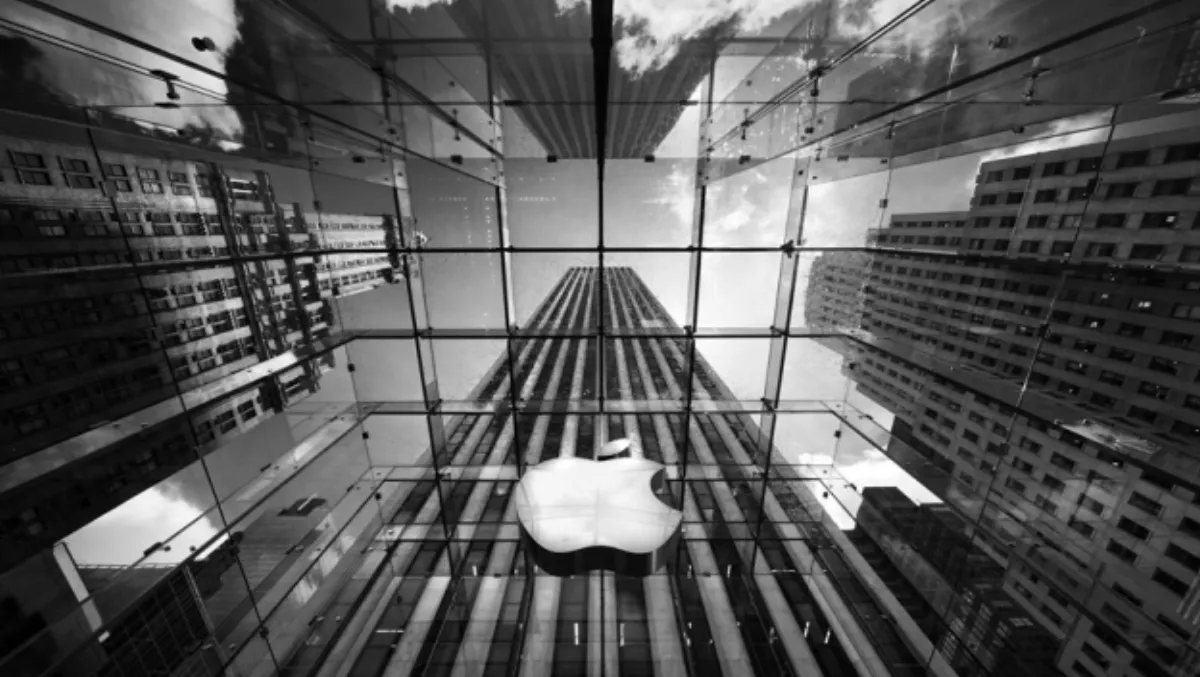 Apple and the inevitability of disruption…
FYI, this story is more than a year old
Much is being made of the possibility of Apple and Starbucks bringing mobile payment solutions to market.
But is it inevitable that either company can succeed in payments?
"I'm slowly coming around to the idea that Apple has a large role to play in the evolution of payments from plastic to mobile devices," says James Wester, analyst, IDC.
"It has taken some time for me to reach this point and I'm not fully on board. There are still serious questions that need to be answered."
If, or more likely when, Apple decides to focus their attention on a "real" mobile payment solution (Passbook doesn't count), Wester believes they will have all of the pieces required to construct a solution.
For Cupertino is manufacturing handsets, providing the mobile operating system and running the iTunes store, not including other bits and pieces of technology like iTouch and iBeacon in their back pocket.
"In short, Apple is in the unique position to affect the way people carrying their devices can pay both online and off," Wester claims.
"And since Apple is Apple, there's a good chance that solution will work exceedingly well."
But Wester also remains a huge fan of the Starbucks app and has been from the beginning.
"I still remember the first time I used the app to buy a cup of coffee," he recalls. "As a payment geek, it was, well, immensely cool. I would love for other companies to approach that same level of success--and yes, cool."
Much has been made recently of Apple's small steps in the direction of finally entering the mobile payment fray, from the announcement the company has a gazillion cards on file to reports they are looking to hire a payment product lead.
Additionally, Starbucks CEO Howard Schultz has created some buzz by suggesting Starbucks may white label their app.
"For as much as I like both companies, I must admit to ambivalence about either company "disrupting" payments," Wester adds.
"It's possible that much of my ambivalence is driven by something almost cultural."
In the eyes of Wester, mobile payments is a marriage of two different worlds: consumer technology and financial services.
"There's much to be said about this uneasy alliance, but the desire for a disruptor is driven by the technology side of the relationship," he says.
"That's understandable; consumer technology is where the excitement comes from.
"But it's also the side that sometimes forgets that payments, indeed financial services generally, aren't supposed to be exciting. Payments are supposed to be easy, secure and reliable."
None of this is to say that the prospect of Apple or Starbucks or anyone else entering payments is to be discouraged, Wester reminds.
"Not at all," he says. "As an analyst and a payment geek, the possibility of more companies entering the space is splendid.
"I'm just not willing to take it for granted that any company is going to play the game changer, not before I see what they have to offer."
By James Wester - Analyst, IDC
Related stories
Top stories