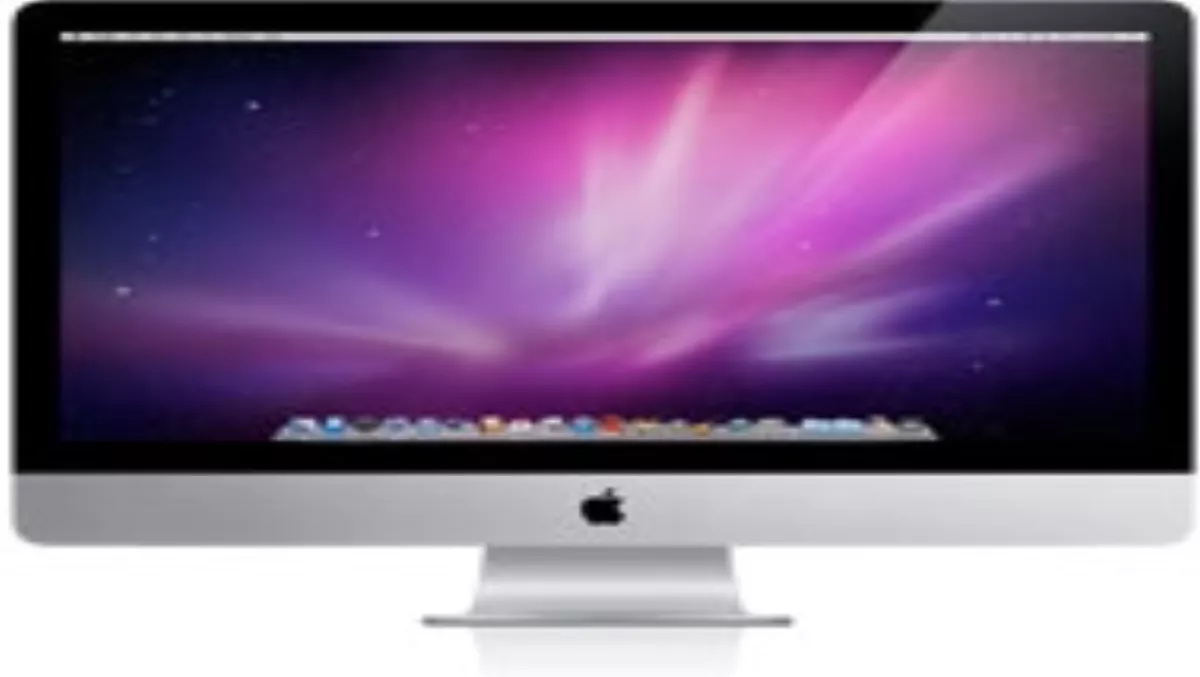 Apple Announces New iMacs - Updated
Wed 4 May 2011
FYI, this story is more than a year old
As per our story earlier this week, Apple today announced a refreshed range of iMacs. The model's being replaced haven't been on Apple's price books for much more than nine months.
Key features of the new models:
- All models now include a Quad Core Intel Core i5 processor with speeds between 2.5GHz and 3.1GHz.
- 4GB of RAM is standard on all models, upgradeable to 16GB.
- 500GB to 1TB hard drives, all at the 7,200RPM speed.
- The built in FaceTime camera has been upgraded to HD.
- Either one or two of the new ThunderBolt connectors (read more here)
- SDXC card slot built in
Most other specifications remain as per previous models.
"Our customers love the iMac's aluminum enclosure, gorgeous display and all-in-one design," said Philip Schiller, Apple's senior vice president of Worldwide Product Marketing. "With next generation quad-core processors, powerful new graphics, Thunderbolt technology and a FaceTime HD camera, we've made the world's best desktop even better."