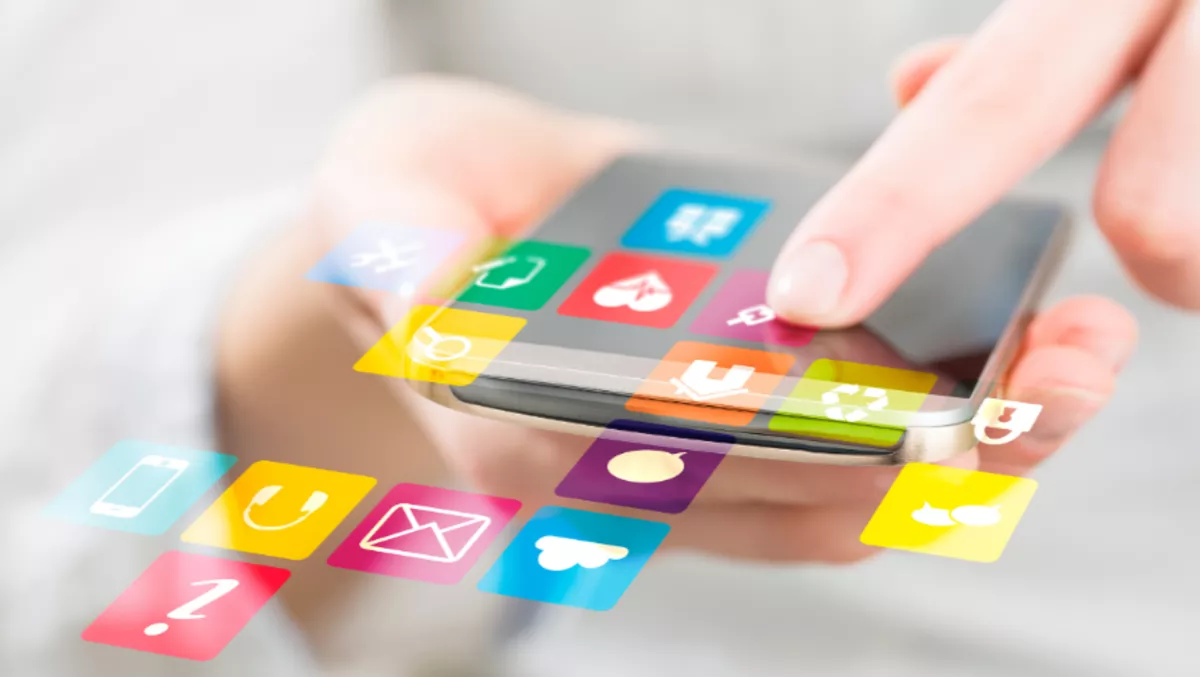 Apple kills 32-bit apps in iOS 11 update
Wed, 20th Sep 2017
FYI, this story is more than a year old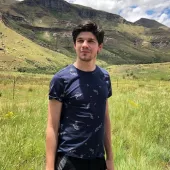 By Jacques-Pierre (JP) Dumas, Reviewer
Two years ago, Apple warned the app community this was going to happen and now it has.
Thousands of app owners and businesses will see their apps gone for good from the App Store as iOS 11 kills 32-bit apps.
Grant Hull, Enabled CEO says, "The common assumption is mobile apps are build-once products never to be touched again.
"This misperception can lead to missed opportunities.
"The good news is that you can and should update your apps.
Data from analytics platform Sensor Tower shows that around 50% of apps haven't been updated in a year or more, and roughly 16% in more than three years.
Another source notes more than 550,000 apps haven't been updated in over two years, as of September 2016.
Hull continues, "With Apple dropping support for 32-bit apps in the latest iOS 11, around 8% of apps worldwide could be gone for good.
"Among those are a number of classic apps that rose with the iPhone's success, such as Flappy Bird and Ocarina.
When Apple flagged its intention two years ago, app makers had the opportunity to make sure their apps and updates supported 64-bit architecture.
Hull saying, "Naturally, we have made our clients aware of this issue, but a lot of businesses who don't have long-standing relationships with an app developer may not be even aware of Apple's changes to the App Store requirements.
"This could mean a loss of potential revenue and other unrealised opportunities for the companies behind these apps.
The categories with the most 'out-of-date' apps are games and educational apps, followed by entertainment, lifestyle and business.
Hull finishing, "Software development provides the most value when it is treated as a living thing.
Apple states that even after your app has been approved, you should update your app to ensure it remains functional and engaging to new and existing customers.
To avoid 'bit rot', applications need to be updated in terms of software design as well as compatibility with the operating system.