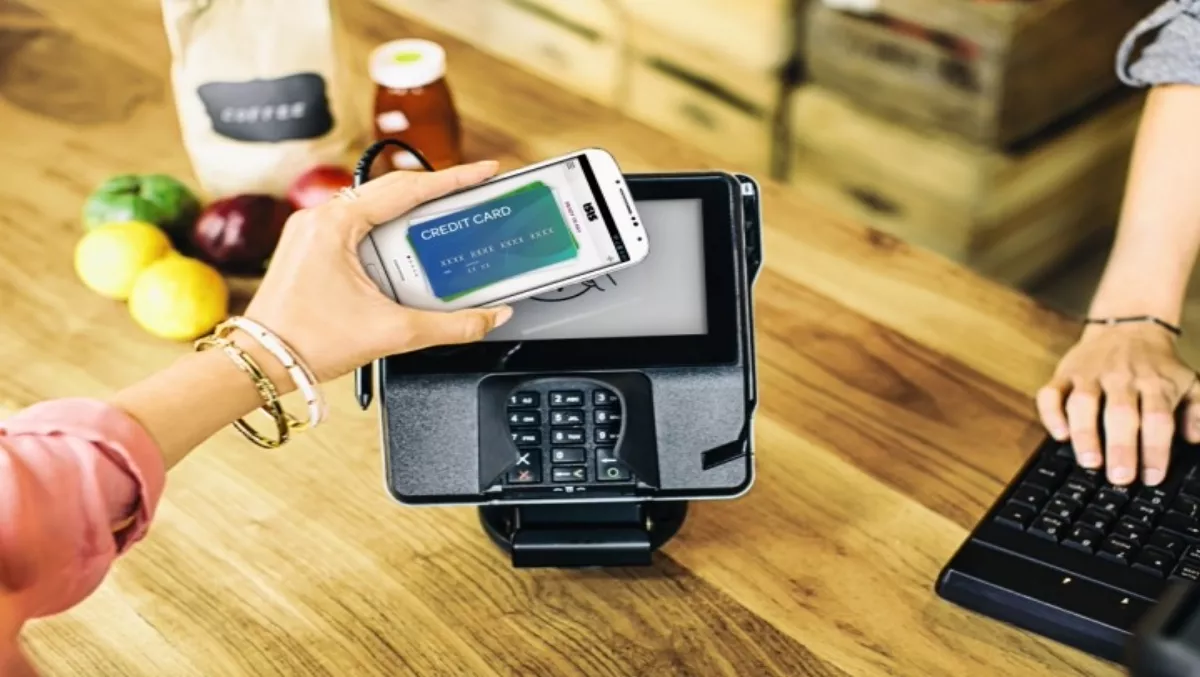 Apple NFC hype continues as world awaits iPhone 6...
Tue 9 Sep 2014
FYI, this story is more than a year old
As the waiting world prepares for the eagerly anticipated launch of Apple's iPhone 6, excitement is rising around NFC capabilities.
According to Eden Zoller, Principal Analyst, Consumer, Ovum, it makes "total sense" for Apple to launch a payments service with the release of the iPhone 6, a move that will have a positive but also disruptive effect on the mobile payments market, particularly for mobile operators.
"Apple has been putting the pieces in place for a fully-fledged m-payments service for some time: Passbook, Touch ID biometrics, the iBeacon feature in iOS 7, the EasyPay feature in the Apple App Store application," Zoller adds.
"It also has 800 million iTunes accounts on file, which is a huge base to leverage for m-payments and is potentially a significant revenue opportunity for Apple."
As a result, Zoller believes it would also be "logical" for Apple to bring NFC into the m-payments equation.
"If Apple is forming alliances with major card schemes and riding on contactless rails then embracing NFC is a pragmatic move," Zoller adds.
"We would expect Apple to prove highly effective at marketing NFC to consumers, creating awareness and excitement around NFC capabilities in a way others have so far failed to do.
"This is turn could help ignite merchant interest in NFC, that so far has remained cool due to lack of consumer uptake."