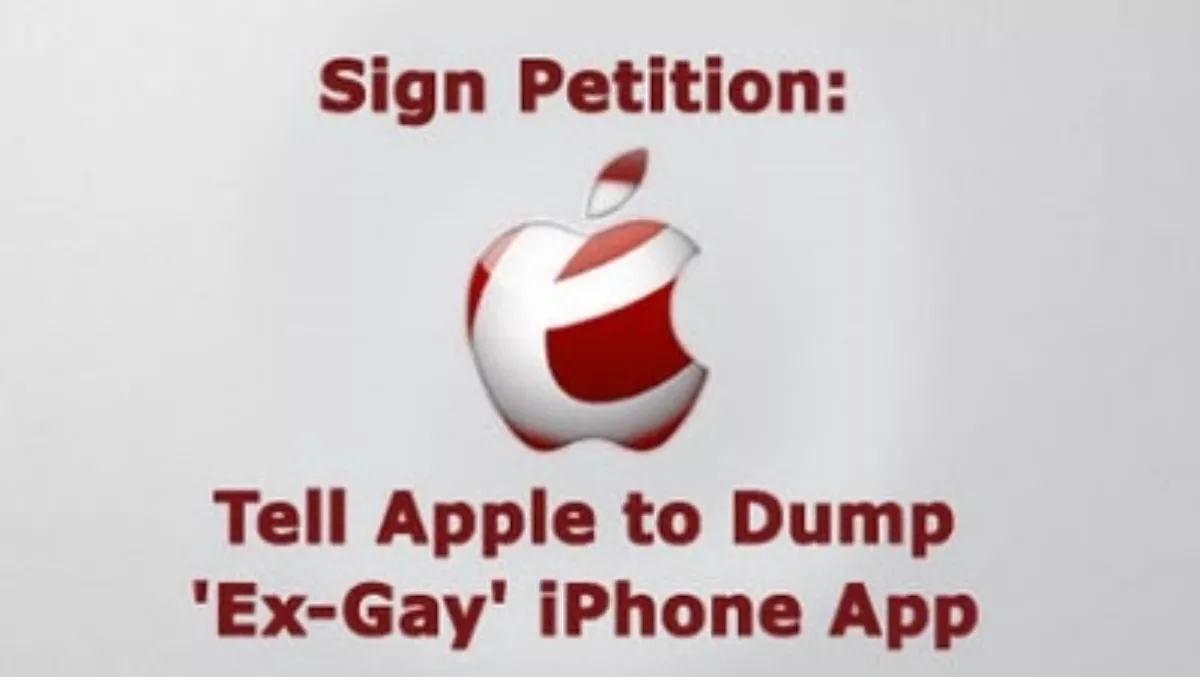 Apple pulls 'Gay Cure' iPhone app
Thu 24 Mar 2011
FYI, this story is more than a year old
Apple has pulled down an iPhone app created by Exodus International that promoted "curing" gay people.
The app was removed from the App Store after 146,000 people signed a Truth Wins Out petition on Change.org that called on Apple to remove the app from iTunes.
"Apple made a wise and responsible decision to dump an offensive app that demonised gay and lesbian people," said Wayne Besen, Executive Director of Truth Wins Out. "The real winners today are LGBT youth who are safer and less at risk for receiving Exodus' malice and misinformation."
"This is not a question of free speech, but of stopping a virulently anti-gay organisation from peddling false speech at the expense of vulnerable LGBT youth," said John Becker, Truth Wins Out's Director of Communications and Development.
"Exodus may pose as the victim, but they are a victimiser that has left a trail of shattered lives and broken families. We are grateful that Exodus has lost at least one platform with which to disperse its dangerous message."
Truth Wins Out is a US non-profit organisation that fights anti-LGBT religious extremism and the "ex-gay" myth.
Apple said in a short statement, "We removed the Exodus International app from the App Store because it violates our developer guidelines by being offensive to large groups of people."
You've got to wonder how such an app got approved in the first place.