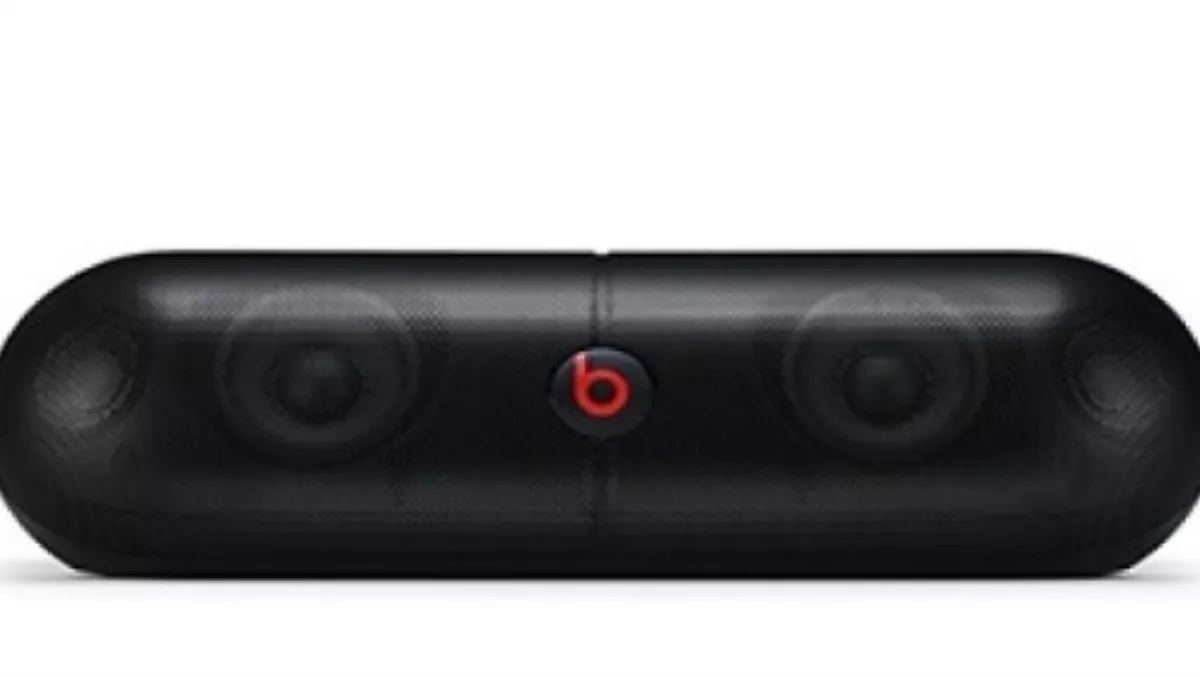 Apple recalls Beats Pill XL over potential fire risk
By Heather Wright,
04 Jun 2015
FYI, this story is more than a year old
Apple is recalling Beats Pill XL speakers after discovering that in some cases the battery in the speakers may overhead and pose a fire safety risk.
The United States Consumer Product Safety Commission says there have been reports of eight incidents of the speakers overheating, including one with a burn to the consumer's finger and damage to a consumer's desk.
Apple issued a voluntary recall overnight and says refunds for the NZ$520 speakers will be available for customers.
Apple has not disclosed how many Beats Pill XLs are in circulation globally but the US Consumer Product Safety Commission puts the US figures at about 222,000 and 11,000 in Canada.
Only the Pill XLs are affected.
The Beats Pill XL can be identified by the Beats 'b' logo on the speaker grille and the words 'beats pill XL' on the handle. The product is available in black, metallic sky, pink, titanium and white.
The Beats Pill XL wasn't developed by Apple – it was introduced by Beats by Dre in November 2013 and has been sold worldwide since January 2014. Apple acquired Beats in a US$3 billion deal last year.
New Zealand customers who have a Beats Pill XL speaker can visit Apple's site for details about returning the product and receiving a refund, available as either an Apple Store credit or an electronic payment.