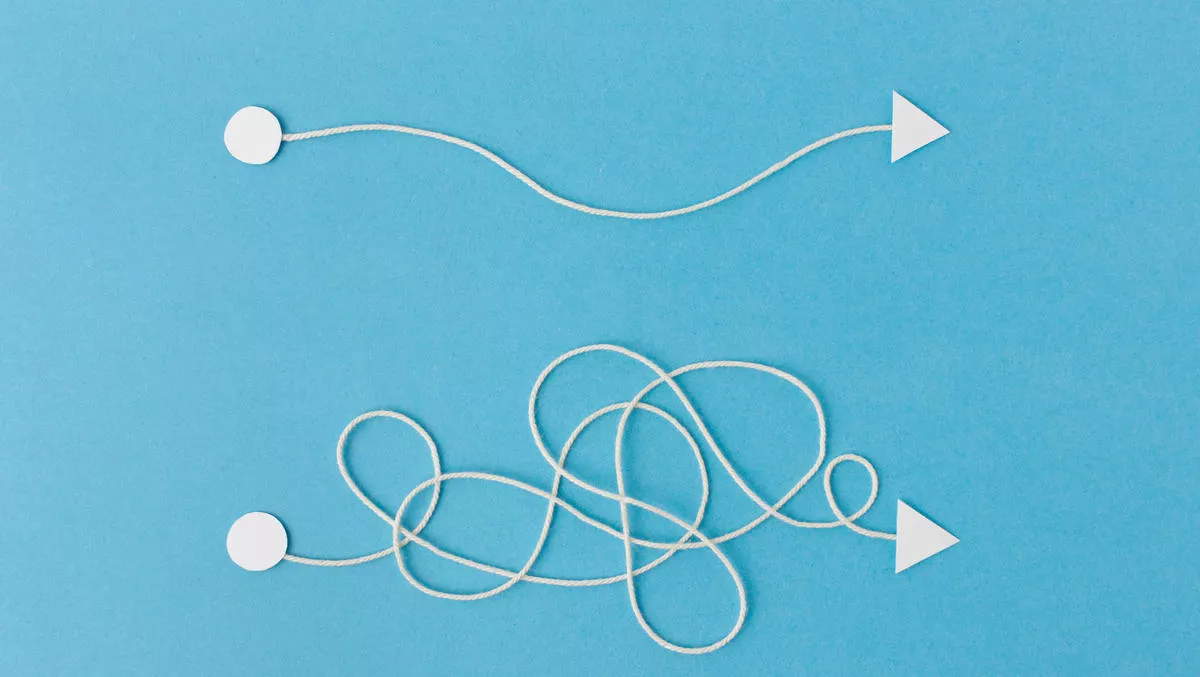 Apple releases Safari 5 into the wild
Thu 10 Jun 2010
FYI, this story is more than a year old
Apple has released Safari 5, the latest version of its web browser that features a new Safari Reader, a 30% performance increase over Safari 4 and the option to choose Google, Yahoo or Bing as your search engine.
Available for both Mac and Windows, Apple says it also includes better developer tools and supports more than a dozen new HTML5 technologies that allow web developers to create rich, dynamic websites.
"Safari continues to lead the pack in performance, innovation and standards support," said Philip Schiller, Apple's Senior VP of Worldwide Product Marketing. "Safari now runs on over 200 million devices worldwide and its open source WebKit engine runs on over 500 million devices."
Now for the techy bit: "Powered by the Nitro JavaScript engine, Safari 5 on the Mac runs JavaScript 30% faster than Safari 4, 3% faster than Chrome 5.0, and over twice as fast as Firefox 3.6. Safari 5 loads new webpages faster using Domain Name System (DNS) prefetching, and improves the caching of previously viewed pages to return to them more quickly."
Safari 5 is available as a free download.