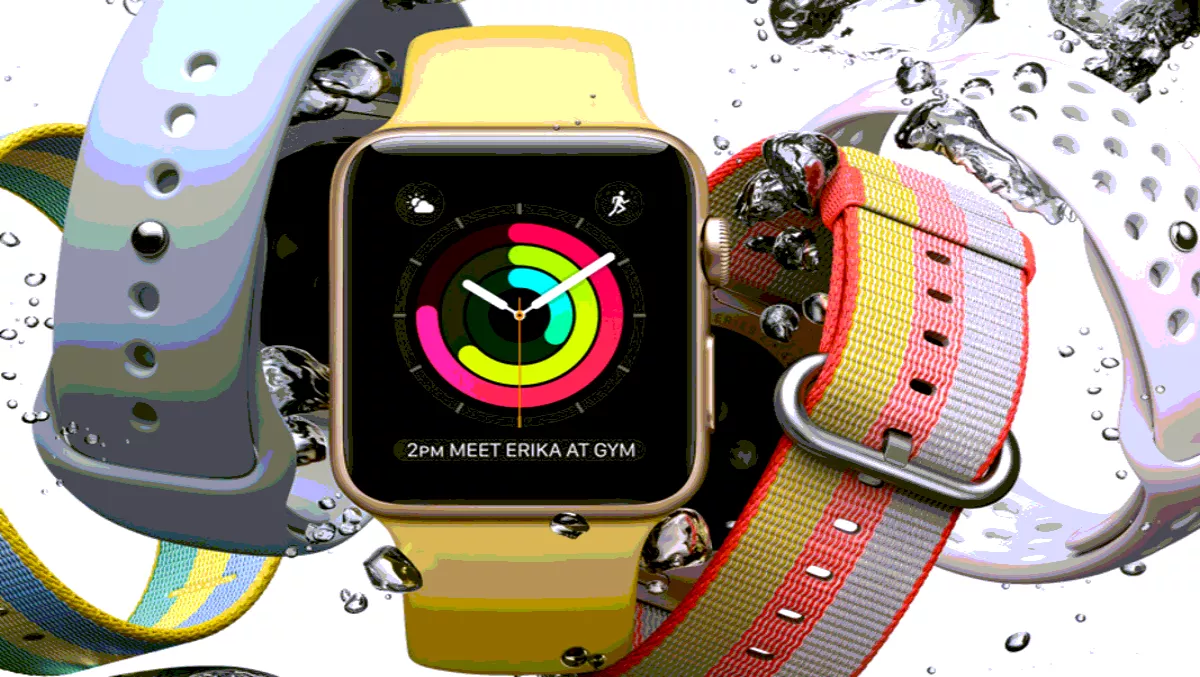 Apple remains the weary king of smartwatches as competitors claw at the throne
FYI, this story is more than a year old
In a study released by Gartner, they estimate that 41 million smartwatches will be sold this year.
They are on pace to account for the highest unit sales of all wearable device form factors from 2019 to 2021, aside from Bluetooth headsets.
Gartner estimates that by 2021, sales of smartwatches are estimated to total nearly 81 million units, representing 16 percent of total wearable device sales.
Angela McIntyre, Gartner research director says, "Smartwatches are on pace to achieve the greatest revenue potential among all wearables through to the end of 2021, reaching US$17 billion.
"Revenue from smartwatches is bolstered by relatively stable average selling prices (ASPs) of Apple Watch.
"The overall ASP of the smartwatches will drop from US$223 in 2017 to US$214 in 2021 as higher volumes lead to slight reductions in manufacturing and component costs, but strong brands such as Apple will keep consistent pricing.
Apple continues to hold the greatest market share of any smartwatch provider.
According to Gartner however, as more providers enter the market, Apple's share will decrease to just a quarter of the total market.
Two sub-categories that Gartner expects to perform well are kids' smartwatches and traditional watch brands, which will emerge as significant segments for smartwatches.
Gartner expects kids' smartwatches to represent 30% of total smartwatch unit shipments in 2021.
Another big competitor will be luxury and fashion brands, as they are also set to expand into the smartwatch industry.
McIntyre continues, "Luxury and fashion watch brands will offer smartwatches in an attempt to attract younger customers.
This category may account for 25% of smartwatch sales by 2021.
So while Apple is the reigning king of smartwatches the company's throne is under threat.
However I don't think Apple Watch will fade out with a whimper, I think consumers can expect to see some amazing upgrades in the next few Apple Watch releases.
The upcoming announcement of the new Apple Watch is expected in September and it may reveal a wearable device that has direct cellular connectivity for interacting with Siri, texting and transferring sensor data without the need for a phone.
A 'true' wearable smart-device could be a total game changer.