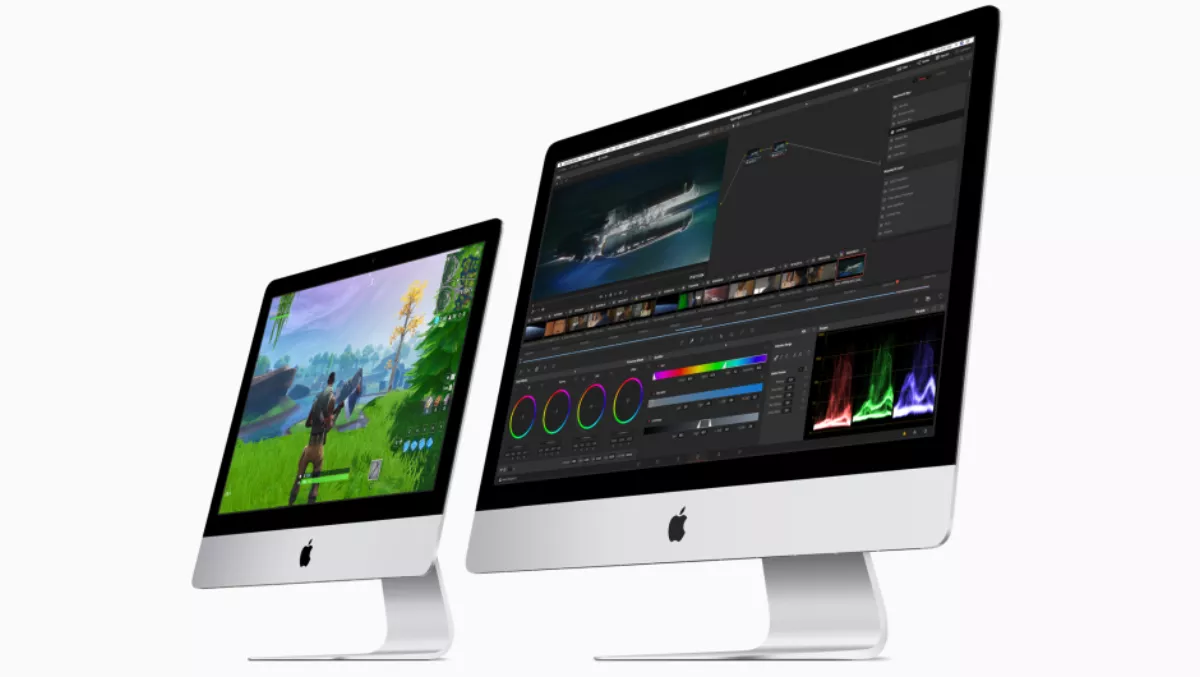 Apple says its new iMacs are "pretty freaking powerful"
FYI, this story is more than a year old
In the next round of updates from the Apple factory, the iMac gets its turn in the 'refresh' spotlight. Today the company has updated its iMac line to include better graphics and compute performance, and a Retina display.
On its website, the company has chosen the tagline, "Pretty. Freaking powerful" – and it's not too hard to see why.
There are two new variations of the iMac this time: The 21.5-inch and the 27-inch versions – both of which come loaded with macOS Mojave.
"With updated processors across the line, customers will experience dramatically faster performance for a wide range of everyday computing tasks, from editing photos to playing demanding games, composing music or even creating a feature film," Apple says.
The 21.5-inch iMac now features 8th-generation quad-core, and for the first time 6-core processors, delivering up to 60 percent faster performance.
It also features Radeon Pro Vega graphics, which Apple says will deliver up to 80% faster graphics performance.
The 27-inch iMac now for the first time features up to 9th-generation 6-core and 8-core processors, delivering up to 2.4 times faster performance.
It also features Radeon Pro Vega graphics, which is up to 50% faster.
You might be wondering what to do with the processing power. Apple says the boosts are ideal for professionals with graphics-intensive workloads like 3D content, video editing, or game design.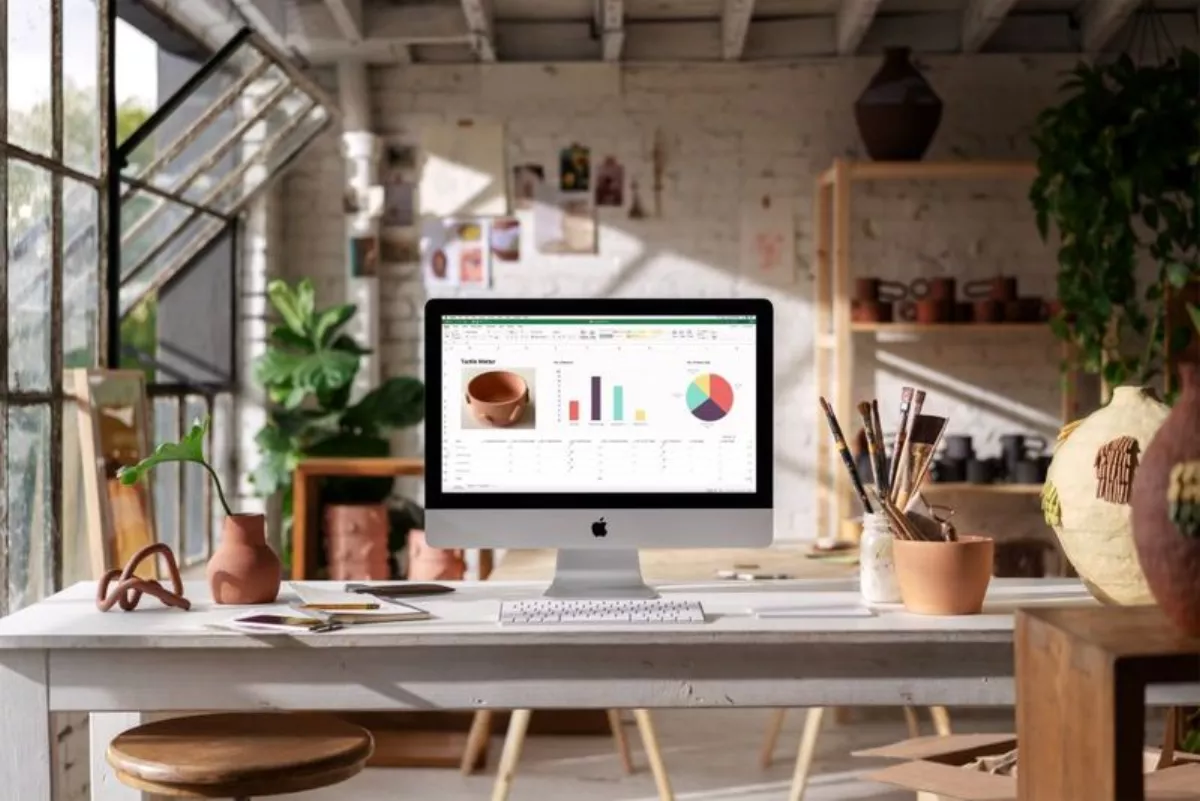 Both iMac variations come with the option of Apple's Retina display. The display can use up to 14.7 million pixels, 1 billion colours, 500 nits of brightness, P3 wide colour gamut and an 'incredible' viewing angle. Users can also edit 5K video at full resolution.
Design-wise, both iMacs feature aluminium and glass in a 5 millimetre-thin profile.
"Customers are going to love the huge boost in iMac performance. With up to 8-core processors and powerful Vega graphics, the iMac lineup is stronger than ever," says Apple Mac Product Marketing senior director Tom Boger.
"With its stunning Retina display, amazing design, twice the performance, and macOS Mojave that our customers love, iMac is by far the best desktop in the world."
The 21.5-inch iMac with Retina 4K display is priced at RRP NZ$2199. The 27-inch iMac with Retina 5K display is priced at RRP of NZ$2999.
The iMac without Retina Display is also available for RRP NZ$1849. Additional configure-to-order options and accessories are available on Apple's website.
Yesterday Apple announced the spruce-up of its iPad mini and iPad Air products, which also feature performance and graphics boosts. Notably, neither product supports the Apple Pencil 2 – instead they are only compatible with the first-generation Apple Pencil – the Apple Pencil 1. Read more here.
Related stories
Top stories