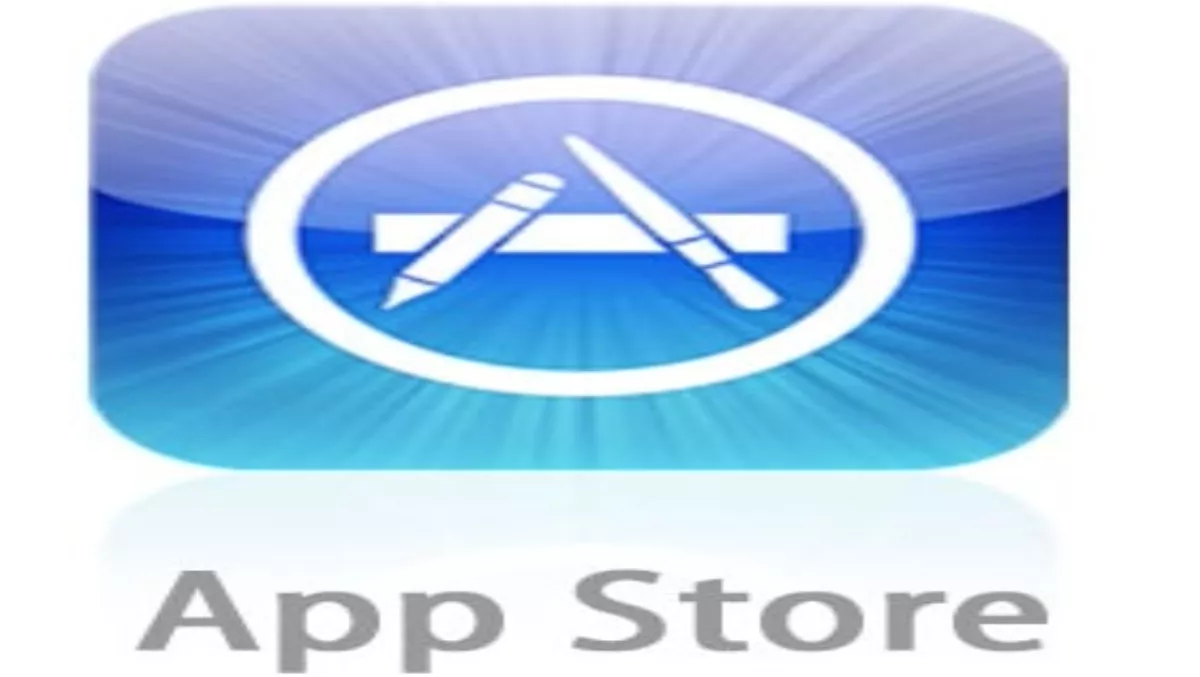 Apple sues Amazon over 'App Store' trademark
Tue 22 Mar 2011
FYI, this story is more than a year old
Apple has filed a trademark infringement complaint against Amazon.com, asking for a court order to prevent the company from using the words "App Store".
According to Bloomberg, Amazon.com began using the term earlier this year.
"Amazon has begun improperly using Apple's App Store mark in connection with Amazon's mobile software developer programme," Apple said in its complaint.
Apple said it had contacted Amazon three times to demand that it stopped using the name and that Amazon hadn't "provided a substantive response."
The complaint added that Amazon also has plans to use the name for a mobile software download service.
"Amazon has unlawfully used the App Store mark to solicit software developers throughout the United States," Apple claimed.
Kristin Huguet, a spokeswoman for Apple said, "We've asked Amazon not to copy the App Store name because it will confuse and mislead customers."
In January Microsoft has asked the US Patent and Trademark Office to deny Apple's 'App Store' trademark, which it filed for in 2008, saying it's a generic term that anyone should be allowed to use.