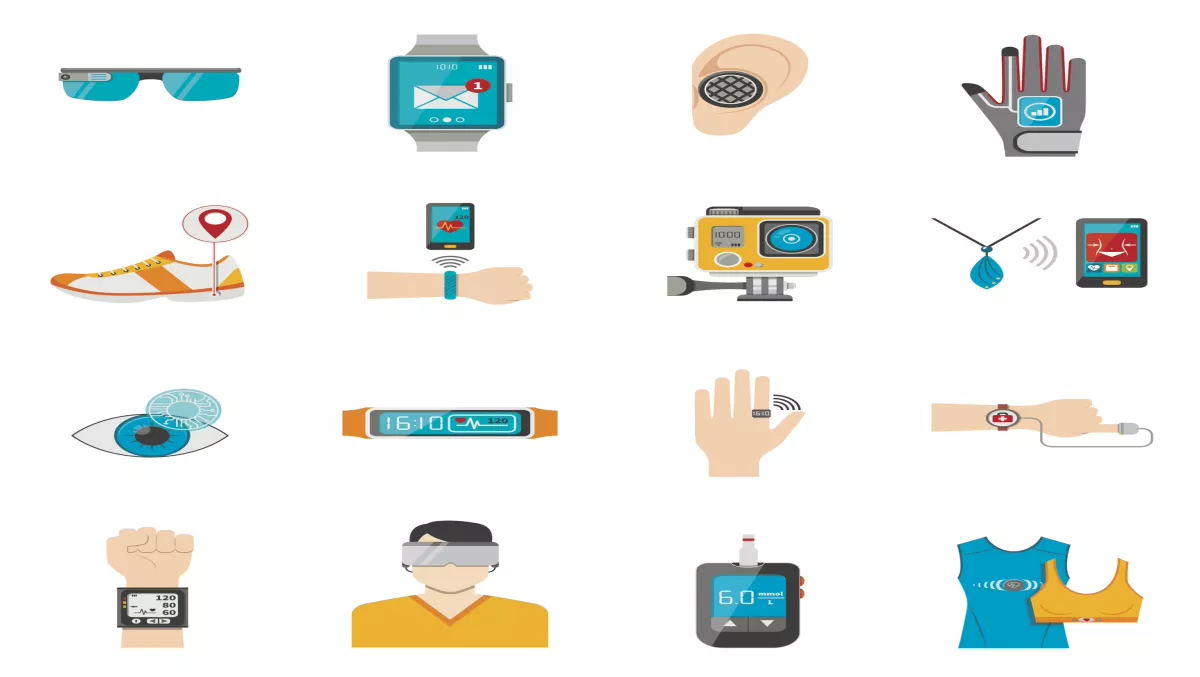 Apple takes wearable tech crown from Fitbit
Mon, 8th May 2017
FYI, this story is more than a year old
By Alex Crossan, Contributor
Apple has been crowned the leading wearable technology company, despite CEO Tim Cook's stubborn refusal to release Apple Watch numbers.
Strategy Analytics' latest report on the state of the global wearables market found that Apple's marketshare has expanded massively from last year, with a 3.8% spike from 12.1% in Q1 2016 to 15.9% in 2017. The analytics firm estimated (remember Tim Cook is not telling) that Apple moved 3.5 million Apple Watch units during the quarter, up from 2.2 million in the same period last year.
"The new Apple Watch Series 2 is selling relatively well in the U.S., UK, and elsewhere due to enhanced styling, intensive marketing and a good retail presence," says Neil Mawston of Strategy analytics.
Other analysts say the increased focus on health and fitness of the Series 2 Watch is of special interest to consumers and is probably partially responsible for the growth.
Competing wearable brands Fitbit and Xiaomi both took up more than a fifth of the entire wearable market in Q1 2016. One year later those shares have dropped dramatically, from 20.9% to 15.5%t for Xiaomi and, even more drastically, 24.7% to 13.2% for Fitbit.
The drop for Fitbit is the latest spot of trouble in a bad time for the wearable company, following their 6% reduction of staff earlier this year.
"Fitbit has lost its wearables leadership to Apple, due to slowing demand for its fitness bands and a late entry to the emerging smartwatch market," said Cliff Raskind, director at Strategy Analytics.
"Fitbit's shipments, revenue, pricing, and profit are all shrinking at the moment and the company has a major fight on its hands to recover this year.
The company recovery from these dark times seem to balance on their upcoming smartwatch, which has been the subject of several undesirable leaks. The device, which still no official announcement, has been reportedly delayed until later this year after major development issues, and was called, among other things, "definitely not sexy" by the leakers.