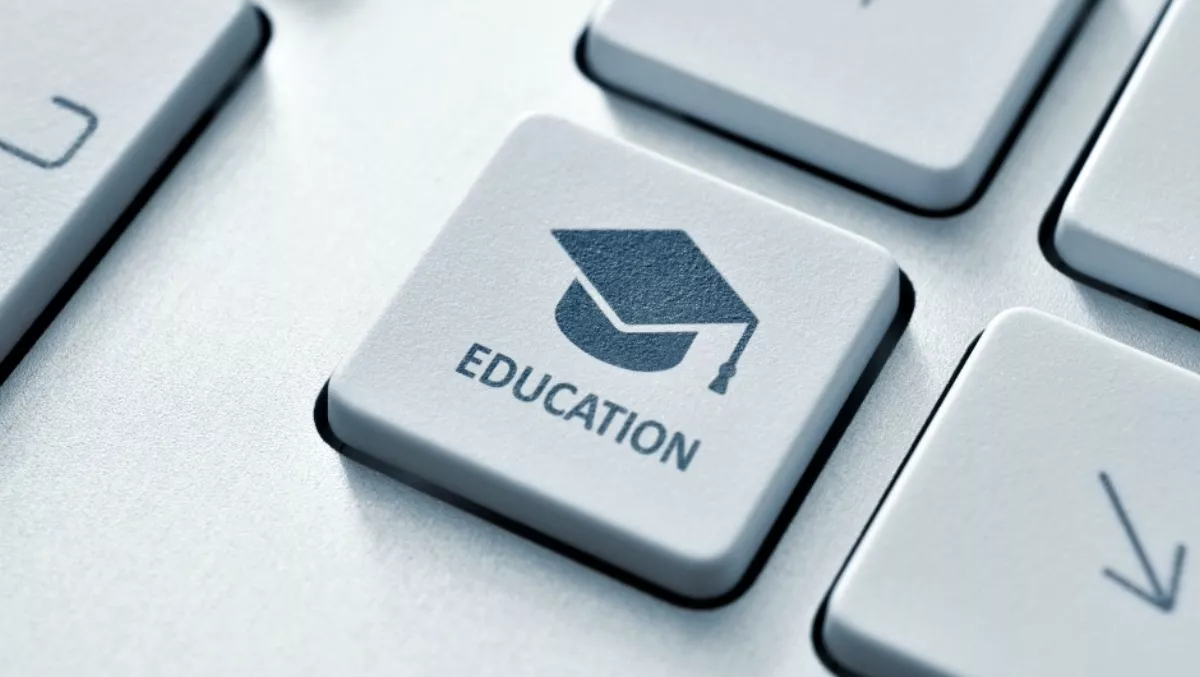 Apple ups education focus with latest acquisition
FYI, this story is more than a year old
Hot on the tail of releasing a slew of new education features with iOS 9.3, Apple has acquired LearnSprout, an education technology start-up.
LearnSprout specialises in software that helps educators analyse and understand student data.
Various sources say LearnSprout is currently available for Mac and PC users and helps educators track everything from student progress and test scores, class achievement targets and attendance, to vital health information.
Apple declined to announced the details of the acquisition, including the final sum it brought the San Francisco start-up for.
As reported by Bloomberg, Apple spokesperson Colin Johnson simply said, "Apple buys smaller technology companies from time to time, and we generally do not discuss our purpose or plans.
It has been reported that LearnSprout's technology will be used in a new iOS update, with iTunes U or iBooks, or add to Apple's iPad for Education features.
With iOS 9.3, Apple introduced a number of new education features for the iPad, including tools to provide a more personalised experience, helping teachers keep track of students, adding more admin capabilities, and more.
Founded in 2012, LearnSprout has raised more than $4 million from investors and is currently used by more than 2,500 schools in 200 districts in the US.