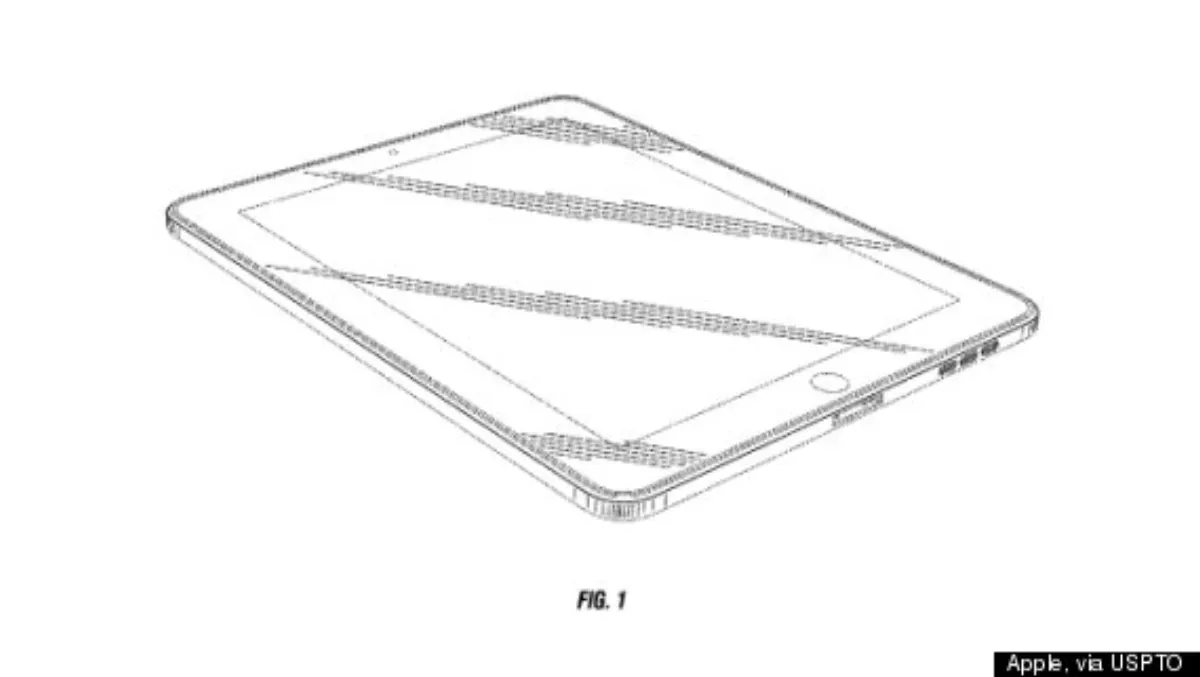 Apple wins rounded rectangle patent
09 Nov 2012
FYI, this story is more than a year old
Apple has won design rights to a rectangle with rounded corners, a move likely to cause concern in the Android camp.
The Silicon Valley company were awarded the patent by the US Patent and Trademark Office for their iPad design, after officials branded the design "unique."
Studying prior artwork, including digital photo frames and early tablets from HP, the examiners believed Apple's product was one of a kind, raising questions about how the patent will be implemented against competitors.
While the tech giant has made no secret of it's lawsuit tendencies, made notable in their ongoing feud with close rivals Samsung, it remains unclear whether the design will be used against any other tablet firms.
The news is likely to come as a blow to Samsung however, who after losing a major U.S. court case against Apple in August, said"
"It is unfortunate that patent law can be manipulated to give one company a monopoly over rectangles with rounded corners."
Apple supplier sales:
In the wake of Apple's new product releases in the past month, company suppliers have seen a 29% increase in sales profits.
That is according to "Apple Monitor", a monthly report tracking Apple's supply chain by Brian White of Topeka Capital Markets.
New products such as the iPhone 5, iPad mini, iPods and Macs are expected to amount for 80% of Apple's total sales in the company's upcoming December quarter.
Does Apple's new patent design change anything for their rivals? Tell us your thoughts below