06 Mar 2012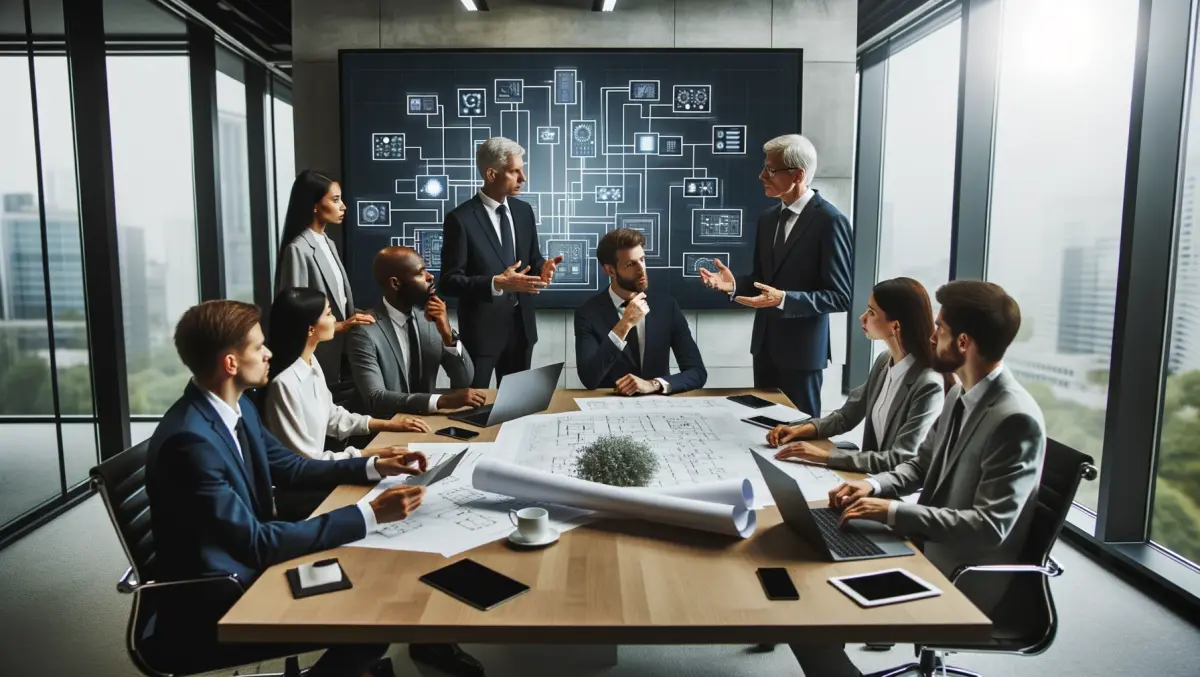 Apple's 25 billionth download: Where's My Water?
Apple has picked out the customer it says downloaded the 25 billionth app from the app store, and appropriately it was a resident of the company's next big target market, China.
Chunli Fu, of Eastern city Qingdao, won a US$10,000 app store gift card for downloading the free version of Disney puzzle game, Where's My Water?
Announcing the prize, Apple revealed that more than 315 million iPhone, iPad and iPod Touch device have now been sold worldwide. 550,000 apps are on offer in the app store, including more than 170,000 native iPad apps.
Eddy Cue, Apple's senior vice president of internet software and services, thanked Apple's customers and developers for helping the app store reach the milestone.
"When we launched the app store less than four years ago, we never imagined that mobile apps would become the phenomenon they have," Cue says, "or that developers would create such an incredible selection of apps for iOS users."