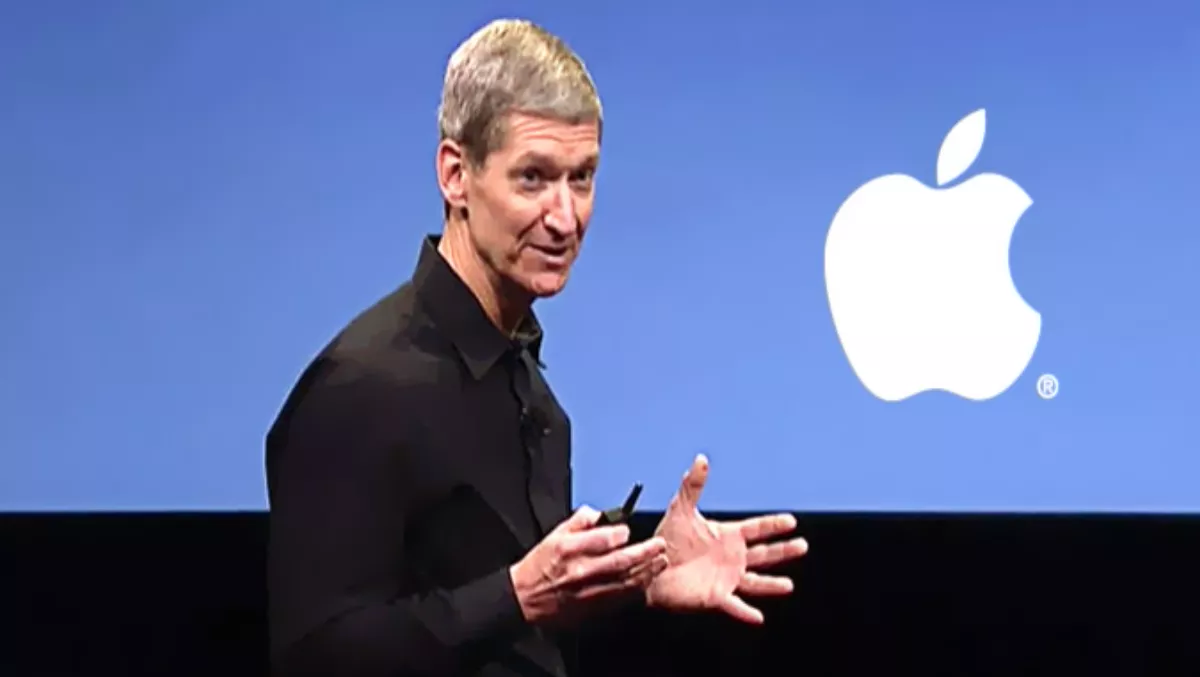 Apple's "getting ripped off left, right and sideways"
Tue 4 Mar 2014
FYI, this story is more than a year old
Tim Cook insists Apple can once again transform the ever-changing technology market, but refused to divulge any trade secrets regarding Cupertino's next generation of products.
When quizzed on the tech giant's levels of innovation, Cook remained coy on the subject, claiming any disclosures could help tip off fellow competition in the market.
"You can see we're getting ripped off left, right and sideways," Cook said at the company's annual meeting.
The scathing remark, believed to be directed primarily at industry rivals Samsung, was made as Cook discussed Apple's 32% increase in research and development costs last year.
With the boost in resources, Cook told shareholders at Apple's Cupertino headquarters that new products were in the pipeline, revealing only that the company is "working on some things that are extensions of things you can see and some that you can't see."
Referring directly to Apple TV, the set-top box which pulled in over US$1 billion sales during the past twelve months, Cook claimed "it's a little more difficult to call it a hobby these days."
Advising shareholders that Apple is not seeking to acquire the most companies or indeed the most expensive, such as Facebook and Google, he refused to rule out the possibility of a big-money purchase.
"It doesn't mean we won't buy a huge company tomorrow afternoon," said Cook, advising shareholders against seeking short-term gains.
"If you're in Apple for only a week ... or two months, I would encourage you not to invest in Apple. We are here for the long term."