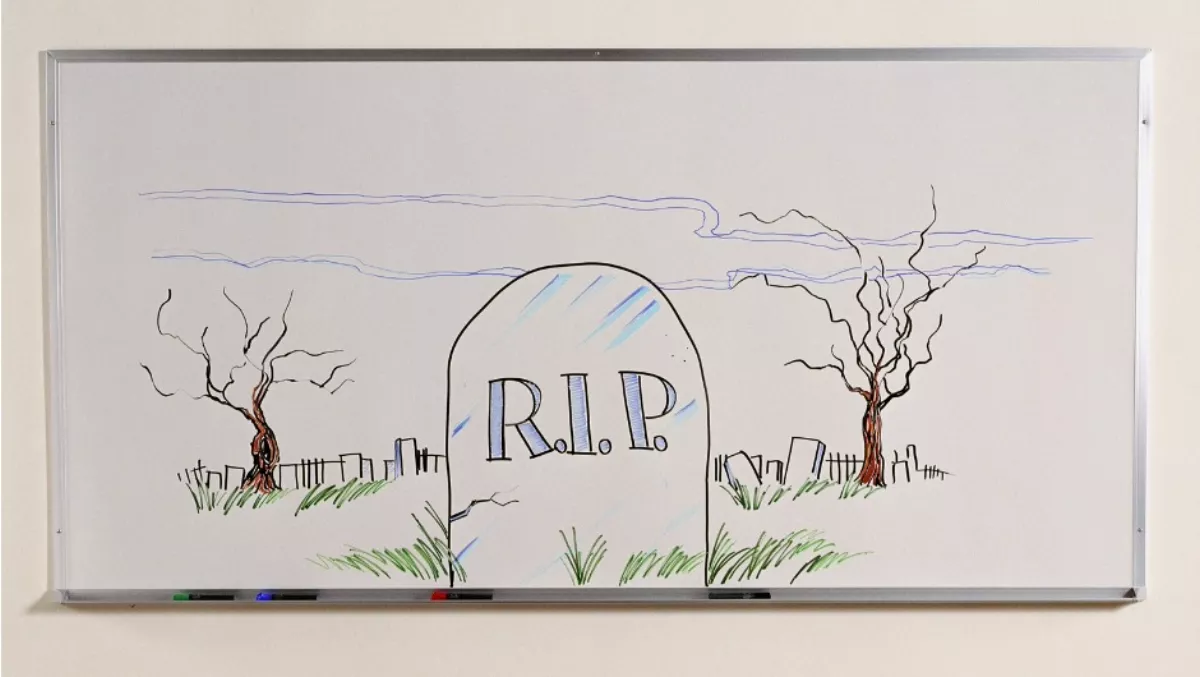 Are iPads suitable for the classroom or are their days done?
By Ashton Young,
22 Jun 2016
FYI, this story is more than a year old
"A disaster."
"Largely gaming devices."
"Students use them as toys. Word processing is near to impossible."
"WE NEED LAPTOPS!!!"
These quotes were among the findings of a survey from the US. Conducted in the state of Maine, the study garnered insights from high school students and teachers about how effective iPads were for learning and teaching.
According to the Lewiston-Auburn Sun Journal, almost 90% of teachers and 74% of students preferred laptops over tablets.
It would seem Apple has clicked onto this change in the industry too. The tech giant and Maine's Department of Education are now offering schools within the state the opportunity to trade in their old iPads (provided they were ordered in 2013) for new Macbook Air laptops, at no additional cost.
"If we had known how big a transition it would have been [to switch] from laptops to iPads we would have proactively done some good work with teachers to make the transition easier for them," says Mike Muir, the policy director of the Maine Learning Through Technology Initiative.
According to Muir, Apple was "disappointed" by the survey's results. One of the teachers was quoted as saying tablets provided "no educational function in the classroom." More than 1700 laptops will be delivered to two schools in the state later this year.
One teacher in Virginia thought giving her students an iPad each would enhance their learning. While the device had a number of benefits in terms of adding more varied activities to lessons, the teacher found it undermined her students' conversation and communication skills.
According to a recent Apple quarterly earnings report, while iPad sales are still more than Mac sales, the latter continues to grow while the former continues to decline.
Is the iPad suitable for the classroom? Or is it's day done (both in and out of the classroom)? We can only wait and see.