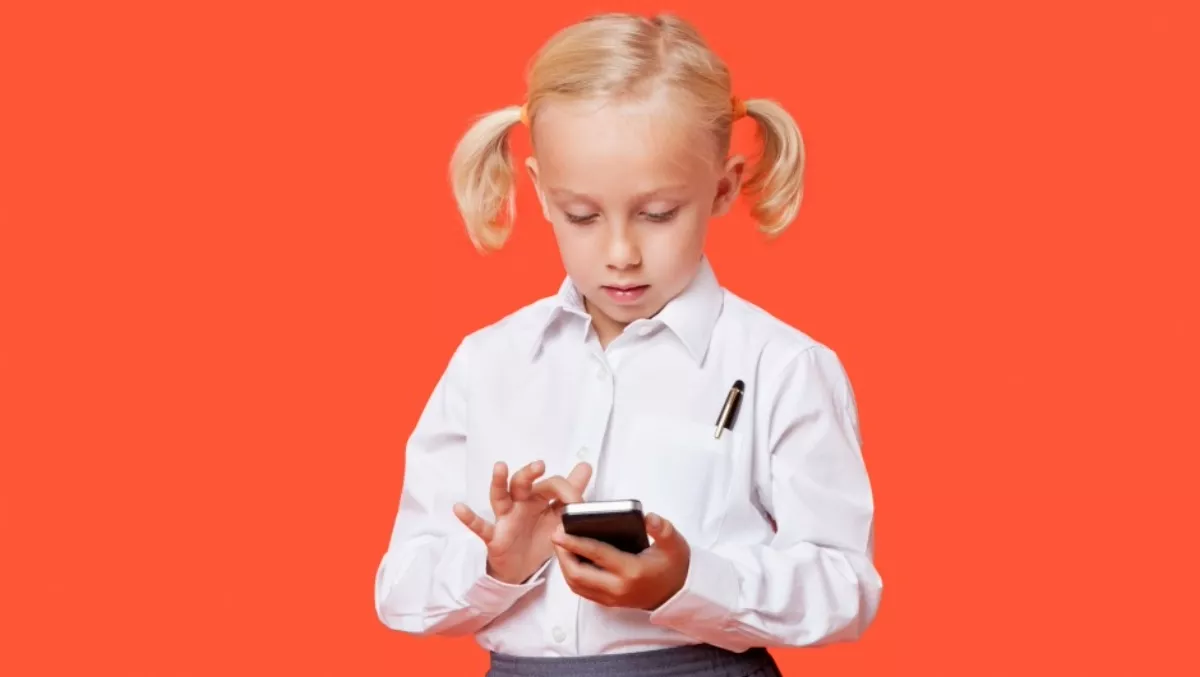 Are smartphones distracting our students?
By Catherine Knowles,
Thu 4 Feb 16
FYI, this story is more than a year old
Personal devices such as smartphones are being banned in classrooms due to teacher's fears they distract students, although many recognise they will become central to learning within the next five years.
This is according to new research by Canvas, the software-as-a-service company best known for its Virtual Learning Environment platform.
The study reveals that more than one-third of teachers (34%) have banned personal devices like mobile phones and tablets from the classroom.
Many teachers (62%) believe such technology distracts students from learning. However, teachers remain broadly open to the potential future benefits, with three quarters (74%) agreeing that when integrated effectively and used as an education tool rather than a leisure device, such technology can make their job easier.
The findings come at a time when institutions are pushing hard for teachers to integrate technology into lessons, Canvas says.
For many teachers the problem lies not with the technology itself but with a lack of proper instruction, according to the research.
Almost four in 10 (38%) believe their school isn't providing sufficient training to either teachers or students in how to employ mobile and other technology in the classroom.
Nevertheless, the concept of Bring Your Own Device (BYOD) is being adopted by a handful of trailblazing schools, Canvas says.
BYOD means allowing students to bring their own laptops, smart phones and tablets into schools, connect them to the network and work on them.
The concept can also include software and apps, if students are enabled to use cloud services and other tools on the web.
BYOD is already widely adopted in universities and workplaces around the world, although the issues for schools are more complex, Canvas says.
However, teachers do recognise that mobile applications and students' own devices are likely to become more central to the learning experience in the future - with two-thirds (67%) placing them in the top three teaching technologies in five years' time.
At a time when schools are facing increasing class sizes and a teacher shortage, effective learning will be key to maintaining good result. And with increasing budget constraints, allowing students to use their own devices could be a cost-effective solution for schools, Canvas says.
Samantha Blyth, Canvas director of schools, says, "There is no doubt that mobile technology is going to have a huge impact on learning in the future, but it's understandable that teachers are concerned that personal devices can be a distraction.
"The key to unlocking the potential will be to find ways to integrate personal devices into learning in a controlled way."