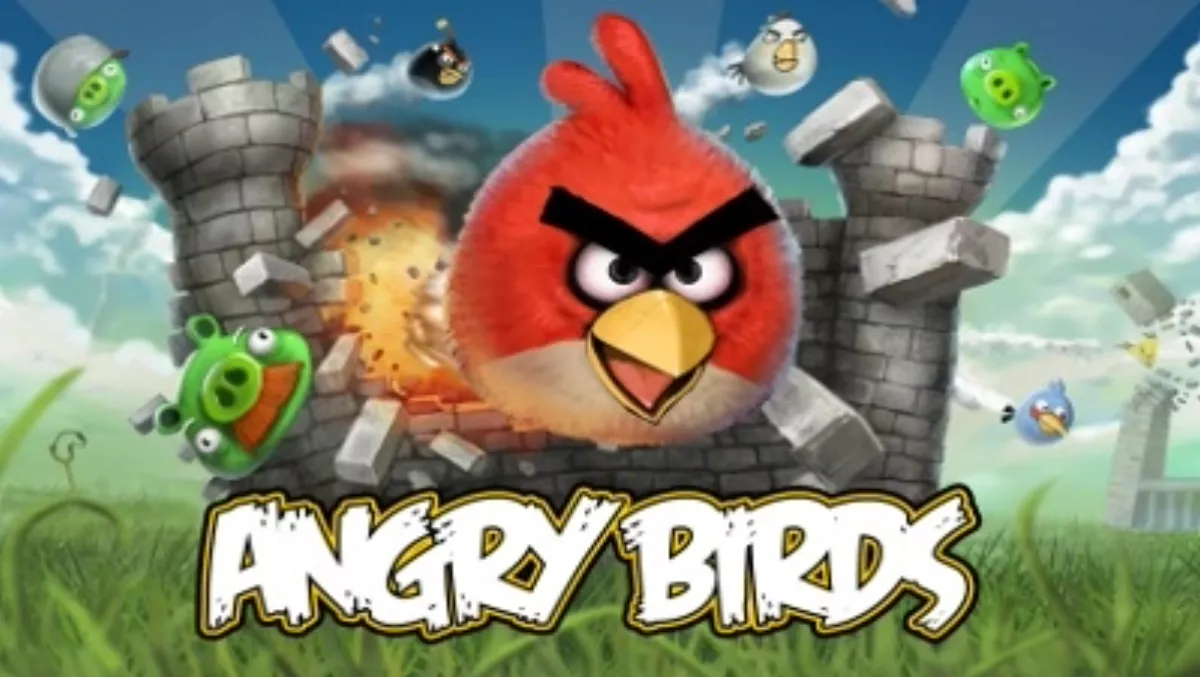 Are you app-savvy?
08 Sep 2011
FYI, this story is more than a year old
Second-rate applications will no longer cut the mustard in a market where users are becoming more 'app-savvy', a report from IT industry analysts Ovum says.
Eden Zoller, Ovum consumer telecoms principal analyst, says the more affluent segments of the market are now familiar with applications, and as consumer exposure accelerates so will expectations of what apps can deliver.
"There is less tolerance for second-rate applications," Zoller says, "and this is making consumers increasingly more selective and discerning.
Zoller says providers will soon begin to see a change in the number of downloads, and also in how much, if anything, consumers are prepared to pay for applications.
"Charging top-end premiums for smartphone apps is becoming increasingly difficult. The majority of paid-for apps are in a commodity pricing zone, and those capable of pushing above the $5 mark are in the minority.
"App-savvy consumers are less willing to pay a high premium for anything but 'must-have' apps. The challenge here is what is considered 'must-have'."
Ovum says the Asia-Pacific app market could experience 189% growth this year, from 1.6 billion downloads in 2010 to almost 5 billion.
App downloads could reach 14 billion by 2016.
Revenues are expected to hit US$871 million, compared with US$302 million last year.
In the battle of the operating systems, Android will take over this year, Ovum says, reaching 1.8 billion downloads in the region compared with Apple's 1.5 billion. In 2016, Ovum adds, there could be twice as many Android downloads compared with iPhone; however, the Apple system is expected to continue dominating in terms of revenue, with the company predicting US$808 million in iOS downloads compared with US$394 million for Android.
Are you app-savvy? Do you download anything and everything, or are your tastes more refined? Post your comments below!