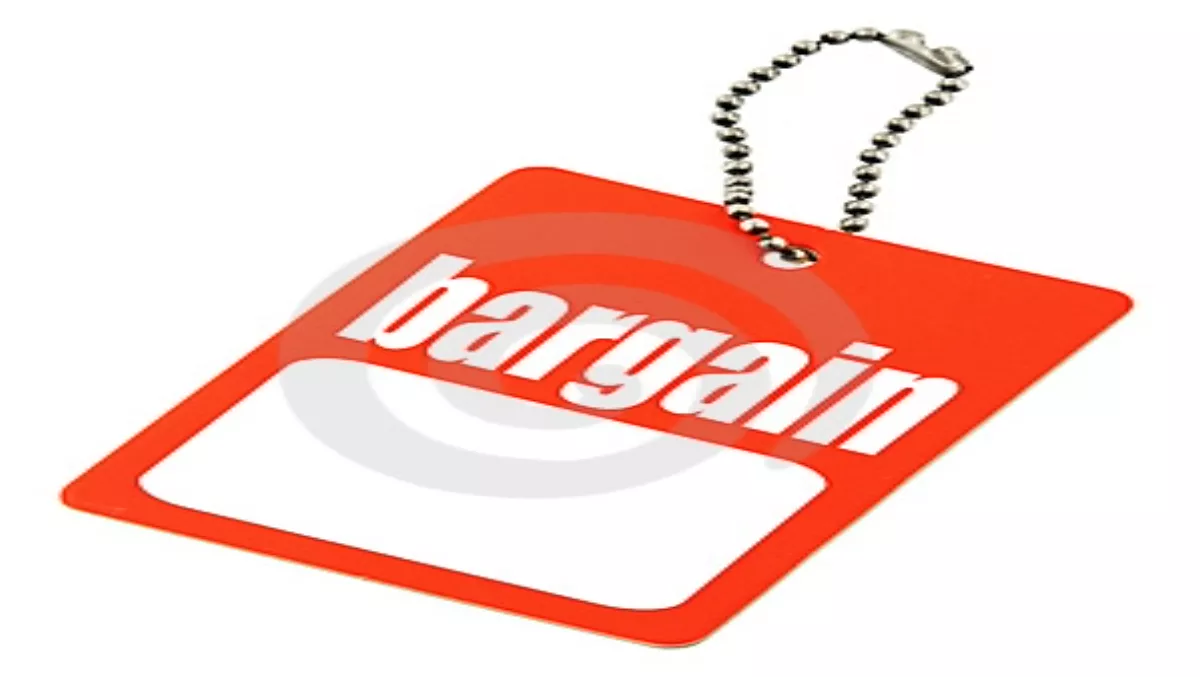 Are you getting the bargain you think you are?
Mon 1 Aug 2011
FYI, this story is more than a year old
The big buzz in the media right now appears to be the almost weekly release of new daily deal sites in New Zealand. Alongside the advent of these sites has come criticism regarding the discounts they claim to offer.
The main tenet of these businesses is the discounts they offer in comparison to standard retail prices. They normally list an Estimated Retail Price (ERP), a Why Pay or a Don't Pay price. This is supposed to represent the normal price of these goods but is sometimes just a gimmick the sites use to sell more products.
Commerce Commission enforcement manager, Greg Allan, said that using the supplier's price could be misleading because it makes the discount seem better than it is. "They are at risk of breaching the Fair Trading Act. If you are going to use comparative advertising the comparison needs to be accurate," Allan says. The websites would be liable for fines of up to $200,000 if found guilty of breaching the Fair Trading Act.
Mark Priscott, General Manager of New Zealand's www.firstin.co.nz, believes that a lot of their competitors inflate their ERP prices to make the deal look more attractive. Priscott explains, "If you look at the ERP pricing methods of some of the daily deals sites, they don't validate them at all. We check all our prices against over 100 retail stores using price aggregation sites like www.pricespy.co.nz to check what the big retailers are selling the product at. This is the price we use; we actively validate all our ERP pricing." It is rumoured that the Commerce Commission is in the process of approaching all of the daily deals sites in New Zealand in order to set some common rules for the market and to empower consumers. Priscott says "Next time you see an ERP, Why Pay or RRP that seems unbelievable, we definitely encourage you to question it. Do your homework and look those prices up to make sure you're getting the bargain you think you're getting."