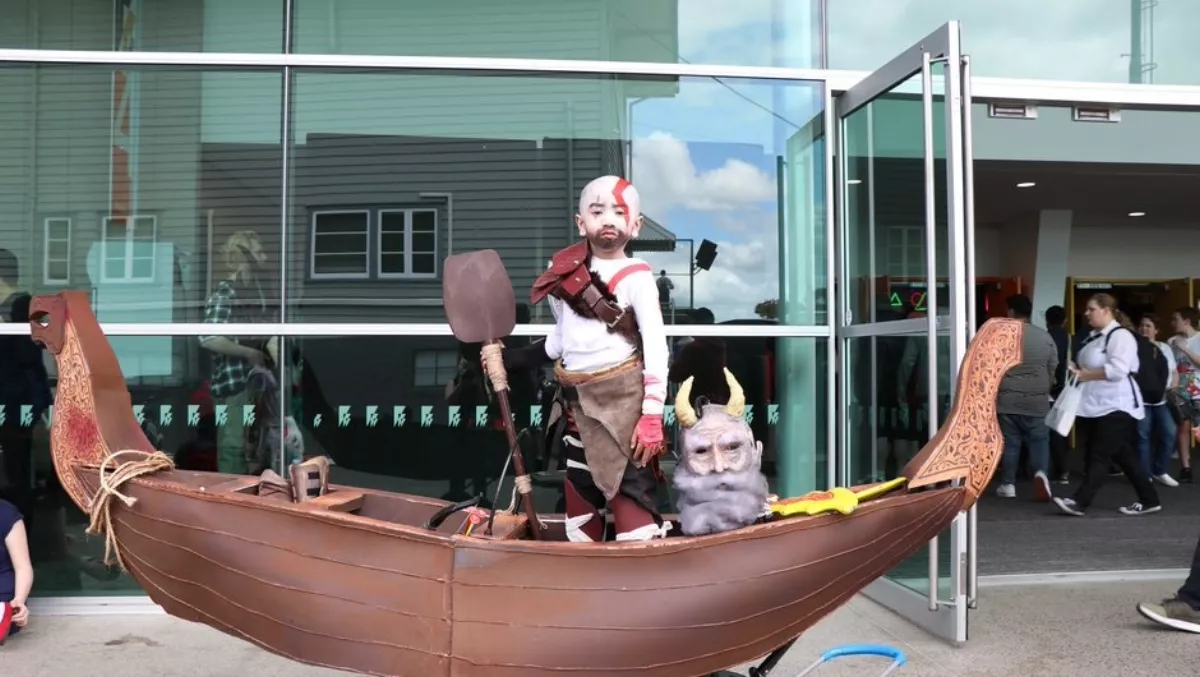 Armageddon Expo 2018 was all about the video games
Tue, 23rd Oct 2018
FYI, this story is more than a year old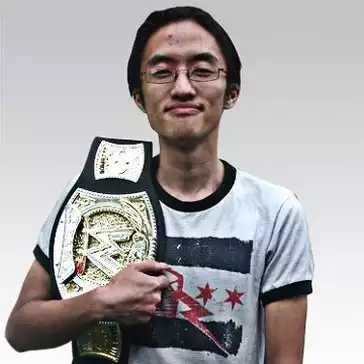 By Damian Seeto, Gaming Contributor
While the 2018 Armageddon Expo may have had famous guests and cosplayers, this year's event was occupied heavily by video games with one of the biggest gaming lineups in recent history.
PlayStation and Nintendo dominated the show floor as both companies had a huge presence at this year's event. The two gaming giants brought a lot of unreleased video games for fans to get their hands on.
Dreams and Kingdom Hearts III were the highlights for me, as it was the first time I got to play either game. Dreams sadly still has no release date, but fans will be able to play Kingdom Hearts III in January 2019.
A new addition to this year's event, video game tournaments were staged by Let's Play Live and PlayStation NZ. Some lucky winners were able to win themselves some PlayStation goodies just by being experts at FIFA 19, Tekken 7 and NBA 2K19!
It will be interesting to see if the video game tournaments continue next year. eSports is getting bigger every year and a company like Let's Play Live is helping to expand its presence here in humble old New Zealand.
This year's event was also dominated by Nintendo and its Switch console. It's great to see Nintendo back at Armageddon since it was missing during the Wii U era. Some of the games people got to play were Super Smash Bros. Ultimate, Super Mario Party, Fortnite and a host of other new release video games.
Other upcoming games fans were able to play were Spyro Reignited Trilogy, Hitman 2, The Division 2, Lego DC Super-Villains and even the recently released Call of Duty: Black Ops 4.
A word of warning for next year: if you want to play video games at Armageddon the best day to go is on Friday where the crowds aren't as large - the lines are pretty long on the other days of the event.
Outside of video games, this year's event did not disappoint, despite many guests pulling out at the last minute. Fans got to see the likes of Christina Ricci, Harry Potter's Katie Leung, Charmed's Shannon Doherty, several stars from Supernatural, and more.
While it was still a star-studded event, it was disappointing that the likes of Alan Tudyk, Famke Janssen and WWE's Lita had to pull out. Hopefully, all of them are able to come to next year's event instead!
I saw many cosplayers at the event and I was impressed with what I saw. My favourites included Darth Vader, Kylo Ren and Supergirl just to name a few. I chose not to dress up this year but might become Spider-Man at next year's event.
Lastly, Armageddon 2018 was also an event where you could buy a lot of cool merchandise. Many of the same vendors have returned to sell you a host of toys, t-shirts, posters, comic books and lots of lots of Pop! Vinyls.
I chose not to overspend this year so all I got was a Supergirl show-bag plus Venom and Carnage figurines. However, my brother went overboard, spending a lot of money on two Transformers toys.
Armageddon continues to be a great event for pop culture fans and each year it gets bigger and better.
Sure it was disappointing to hear some guests pulling out, but the event still went on without too many hiccups.