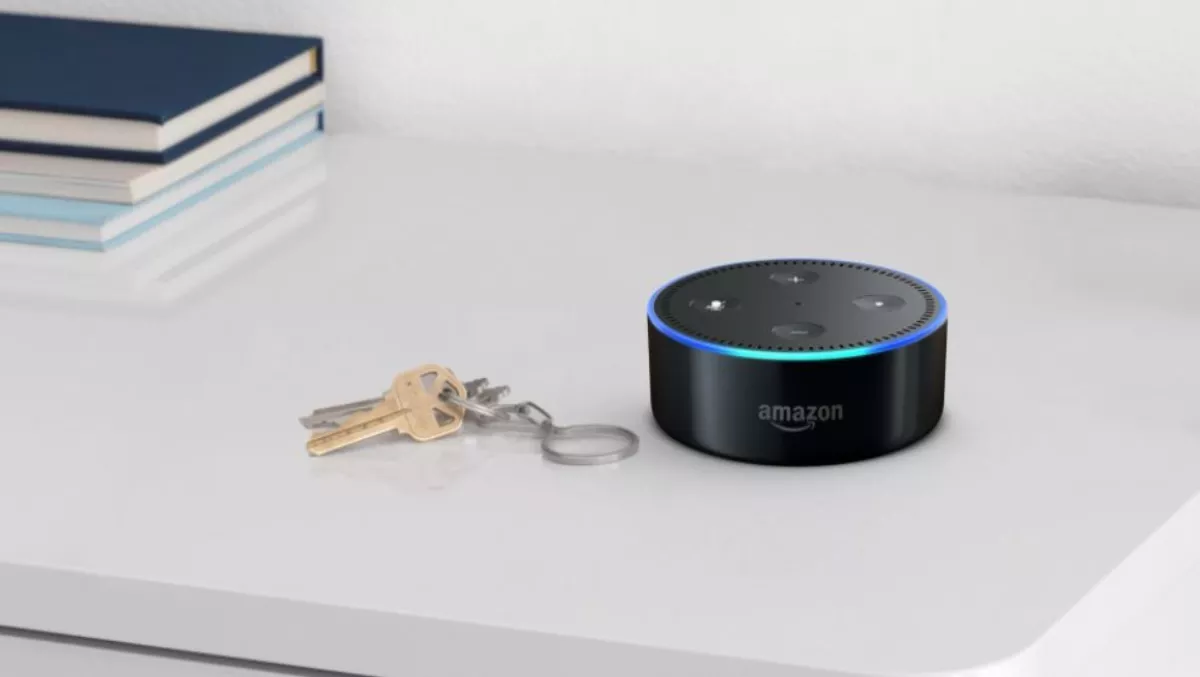 Ask SEEK to find you a job with Alexa
Thu, 18th Jan 2018
FYI, this story is more than a year old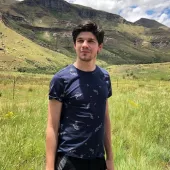 By Jacques-Pierre (JP) Dumas, Reviewer
SEEK is launching voice activated job search in Australia, through Amazon Alexa, meaning SEEK users will be among the first in Australia to access career, company and job updates and insights simply by using their voice.
SEEK is launching a host of skills allowing its users across Australia to use voice search to job search as well as access unique insights to help inform career choices.
SEEK is among some of the first Australian brands, and the first Australian employment marketplace, to build Alexa skills in Australia.
SEEK MD of ANZ Michael Ilczynski says, "Voice is without a doubt the next big technology trend.
"Being one of the first brands in the country to develop Alexa skills gives SEEK an opportunity to experiment with what type of career content resonates with users through voice search technology.
SEEK Company Reviews and SEEK Jobs skills, as well as weekly SEEK employment market updates, will now all be available with Alexa, creating an innovative and comprehensive job searching experience.
Any SEEK customer with an Amazon Echo will now be able to hear the latest jobs, find out what it's like to work at a company and hear the latest employment news.
Michael continues, "We are incredibly excited to be the first employment marketplace in Australia to be able to offer voice-activated job search and career insights for our customers with Amazon Echo and Alexa.
"Australians are engaging with SEEK for more than just active job applying which is why we developed SEEK Company Reviews and SEEK employment market updates for Alexa.
"This is a continuation of the commitment we have to invest in technology solutions that will connect Australians to the most up to date employment market and job information, to enable them to make informed career decisions.
The SEEK Jobs skill with Alexa offers another way in which candidates can job search through SEEK. A job seeker can start by saying "Alexa, enable SEEK Jobs," and then say; "Alexa, ask SEEK Jobs for Project Manager roles in Melbourne," to which Alexa will read out the most recent jobs and ask whether they would like the job emailed to them.
Users can also receive the latest jobs by email, giving them more detail of the role they heard on Alexa.