30 Oct 2012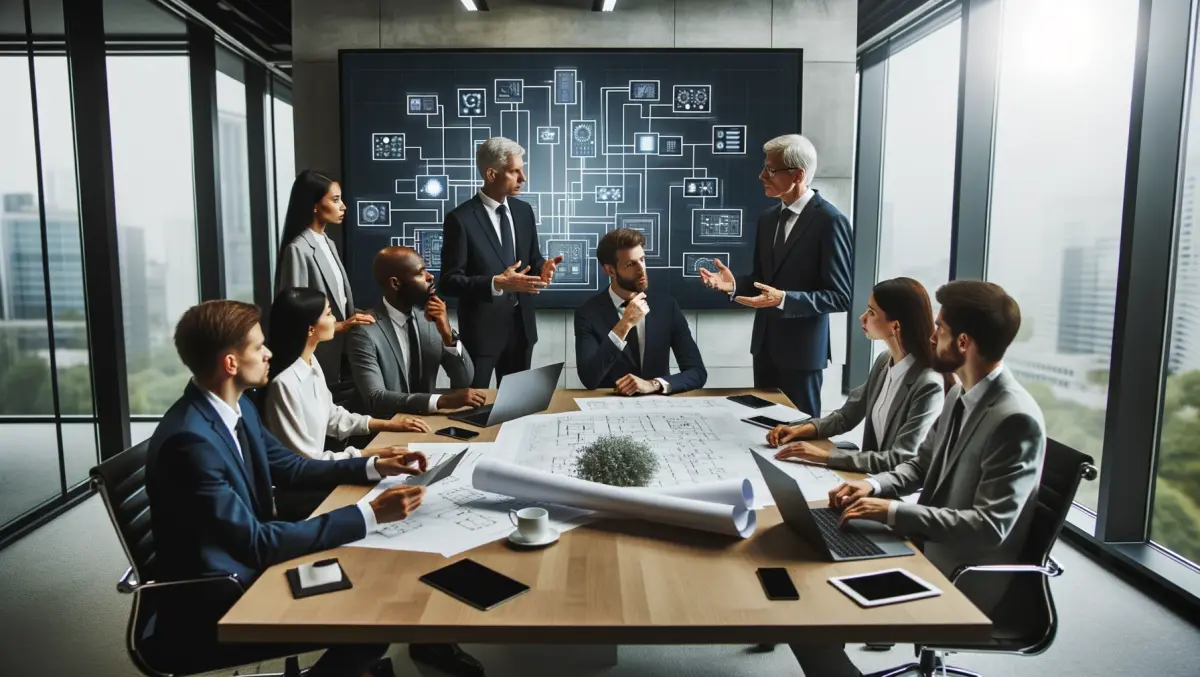 Assassin's Creed III scores top reviews
By Brendan Kelly
The first review of Assassin's Creed III has arrived just one day before the game's launch tomorrow, and the reviewer says it's damn near perfect.
Italy's Xbox 360 Magazine released the verdict in its November 2012 issue, and praised the combat system, environments and visuals.
"An absolute masterpiece to which the experience remains indispensable for any fan of video games and beyond, with a depth of gameplay and longevity unparalleled in the action scene, a game that will remain in the annals for a long time."
That, my friends, is most certainly how praise is meant to be done; the review rounded off AC3 as one of the best games of its generation and slapped a perfect 10 on it.
Reviews like these are slightly worrying to see, because every generation of console has its swan-song, and towards the end of a console's lifespan reviewers seem to start dishing out the title willy-nilly.
In saying that, AC3 does look pretty incredible – perhaps it might be the best game this generation will see.
It has also been revealed that a mandatory install of 4.5 GB will be required for the PS3 version of the game, a fairly chunky addition to the game right from launch. A day-one patch for the game has also been made available.
Do you think Assassin's Creed 3 will compare to the previous generations of 'best games ever!!!'? God of War 2, Final Fantasy IX, GTA: San Andreas? Or has the console-cycle still got some life in it yet?