06 Aug 2014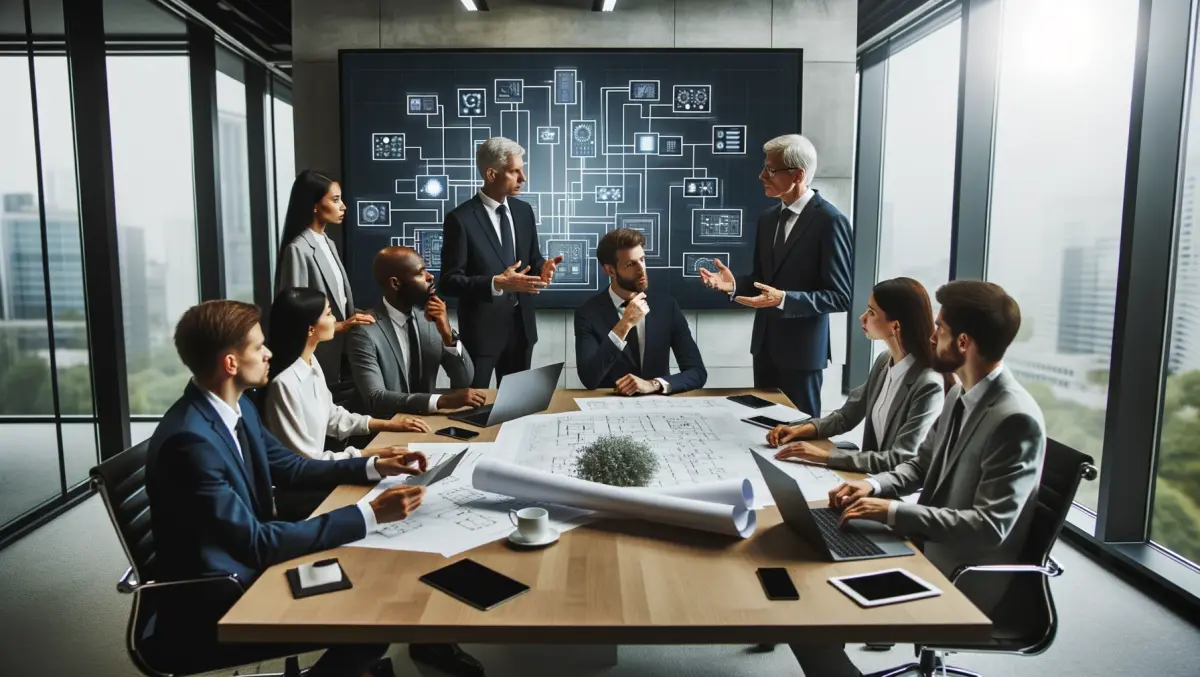 Assassins Creed Rogue unveils PS3 and Xbox 360 platform releases
By Damian Seeto
Ubisoft has now officially announced Assassin's Creed Rogue which will be released for the PS3 and Xbox 360.
Assassin's Creed Rogue has a worldwide release date of November 11th and is developed by Ubisoft Sofia, in collaboration with Ubisoft's Singapore, Montreal, Quebec, Chengdu, Milan and Bucharest studios.
The game is set in the the 18th century during the Seven Years War. The locations gamers can visit include new locations in North America such as the frozen North Atlantic, the Appalachian River Valley and New York.
"We know that there are many Assassin's Creed fans with Xbox 360 and PlayStation 3 consoles who want to get their hands on a new Assassin's Creed game this year," says Martin Capel, game director, Ubisoft Sofia.
"Assassin's Creed Rogue completes the North American saga started with Assassin's Creed III and Assassin's Creed IV Black Flag and gives previous-generation console owners an exclusive opportunity to experience fan-requested features, such as playing as a Templar."
Players will assume the role of Shay Patrick Cormac as he transforms into an Assassin Hunter. Naval battles are a huge part of Assassin's Creed Rogue which will put a smile on the faces of Assassin's Creed IV: Black Flag fans.