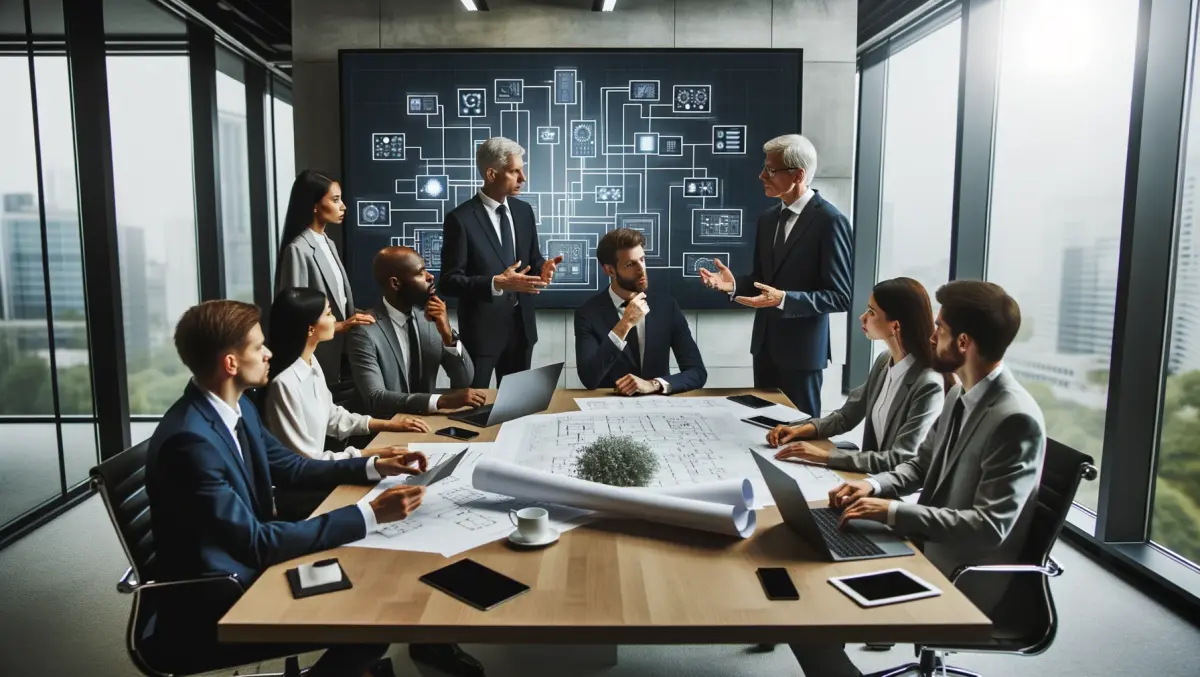 Asus - The most recognisable and popular gaming brand
Thu, 18th May 2017
FYI, this story is more than a year old
By Alex Crossan, Contributor
​In recent years, New Zealand's gaming industry has grown significantly, with the Interactive Games - Entertainment Association (IGEA) announcing an overall 7% increase in sales for 2016, which is equivalent to $424 million in revenue. This increase in figure is also an indication of the growing interest in e-Sports, which has now become a global phenomenon with over 300 million viewers. Constituted by a collective measure of gamers, spectators, advertising and brand investment; research shows that brands just alone spend up to $517 million, covering over 70% of total revenue. Through brands investing heavily in this professional sports, this draws our attention to a multinational leader in PC hardware - ASUS, one of Fortune magazine's World's Most Admired Companies, and the most recognizable and popular gaming brand as evident in its ongoing strong performance to date.
ASUS, the world's 4th largest PC vendor by 2015 unit sales has been in the computer market for many years and have long seen the growing potential of gaming and e-Sports domination amongst our society. With this in mind, Republic of Gamers (ROG) was formed back in 2006 as a sub brand, dedicated to creating the world's best gaming hardware with a high focus on quality and performance. The ROG line offers products such as motherboards, graphics cards, laptops, desktops, monitors, audio equipment, routers and peripherals. Each product within the ROG line has a sole purpose of delivering the most innovative hardware for truly dedicated gamers. And this is achieved by the R-D engineers at ASUS who not only have a complete understanding of their consumers, but is also because they are hardware fans themselves!
With the hard efforts and dedication put into the R-D of the ROG line, ASUS have gained a high and solid reputation in the gaming market amongst consumer minds. Continuing to deliver the best to their audience, Media also recognizes the finesse quality of the ROG products, and as a result, ASUS won an applauding 4,385 IT awards in 2016 worldwide.
ASUS carries the momentum by making appearances in many events to connect with their die-hard fans. Having participated in New Zealand's largest gaming expo – Armageddon for 3 consecutive years, ASUS is also making a huge presence in its neighbouring country, Australia, by exhibiting at the worldwide known PAX, which have expanded to Australia since 4 years ago, and for our exciting readers – ASUS have just confirmed they'll once again, be an exhibitor for the upcoming 5th PAX AUS 2017, to be held later in October this year. With an active presence in gaming expos, ASUS also supports and sponsors local LAN parties such as Ping Zero (NZ), MPU eLeague (NSW), LAN of the DAMNED (VIC), and not to forget the always popular NFAN Community Events - as run by NVIDIA where the latest components from ASUS ROG range is on display, giving opportunities for tech fanatics to take a glimpse at what's the newest, and of course, mingle with other like-minded gamers to enjoy a session of CS:GO over food and drinks.
And what about outside of New Zealand and Australia? Stepping outside our 'comfort zone', we take a look at how ASUS is performing elsewhere and what are the results? 13 International Media have awarded ASUS as 'No. 1 Gaming Brand' from 12 different countries in Asia Pacific alone. Are we surprised by this news? Not at all! ASUS have always strived to deliver the best whether it's their quality design or service. So if you ask me, does ASUS deserve this recognition? My answer will be yes, otherwise, we wouldn't title ASUS as the most recognizable and popular gaming brand to date.