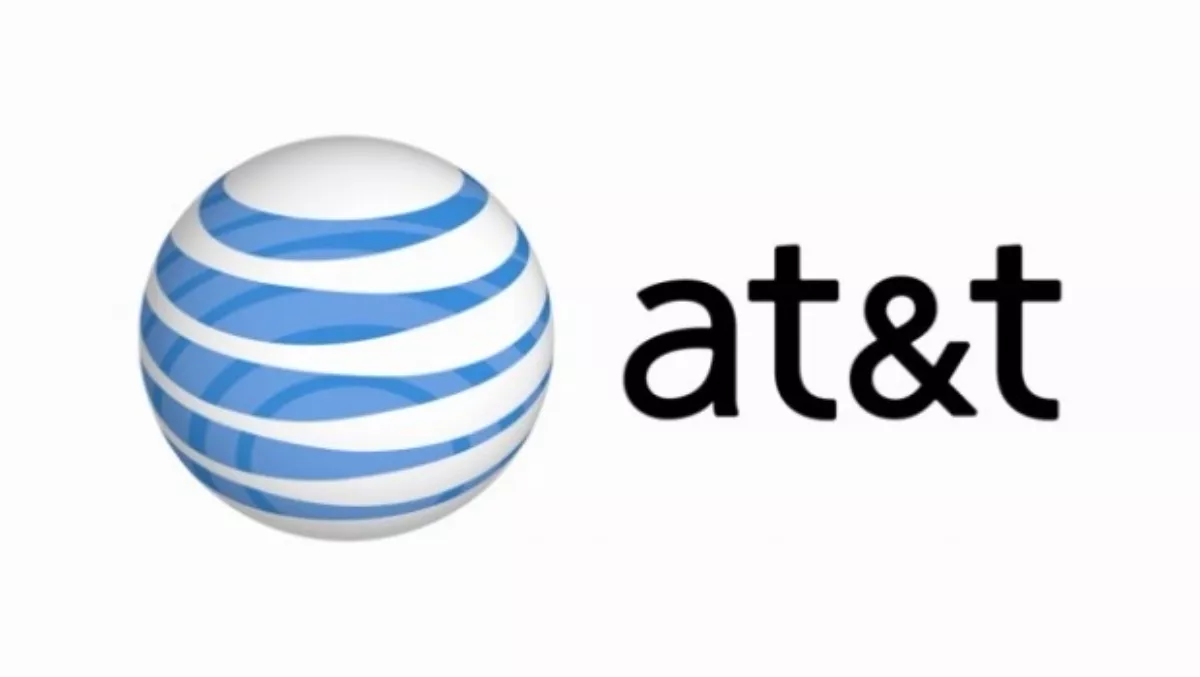 AT&T buys T-Mobile
FYI, this story is more than a year old
A shareholder-approved deal between AT&T and Deutsche Telekom means that AT&T will soon acquire T-Mobile USA for approximately US$39 billion.
The deal means there are now three major mobile carriers in the US – AT&T, Verizon and Sprint - with AT&T becoming the biggest.
"This transaction represents a major commitment to strengthen and expand critical infrastructure for our nation's future," said Randall Stephenson, AT&T Chairman and CEO.
"It will improve network quality, and it will bring advanced LTE capabilities to more than 294 million people. Mobile broadband networks drive economic opportunity everywhere, and they enable the expanding high-tech ecosystem that includes device makers, cloud and content providers, app developers, customers, and more. During the past few years, America's high-tech industry has delivered innovation at unprecedented speed, and this combination will accelerate its continued growth."
AT&T says the deal will offer the following:
Provides fast, efficient and certain solution to impending spectrum exhaust challenges facing AT&T and T-Mobile USA in key markets due to explosive demand for mobile broadband
Enhances network capacity, output and quality in near term for both companies' customers
AT&T commits to expand 4G LTE deployment to an additional 46.5 million Americans, including in rural, smaller communities, for a total of 294 million or 95% of the U.S. population
Provides 4G LTE service for T-Mobile USA's 34 million subscribers
More than $8 billion in incremental infrastructure spend by a U.S. company over seven years, enabling nation's high-tech industry, innovation and economic growth
Creates substantial value for AT&T shareholders through large, straightforward synergies
Full details of
the buyout here
.