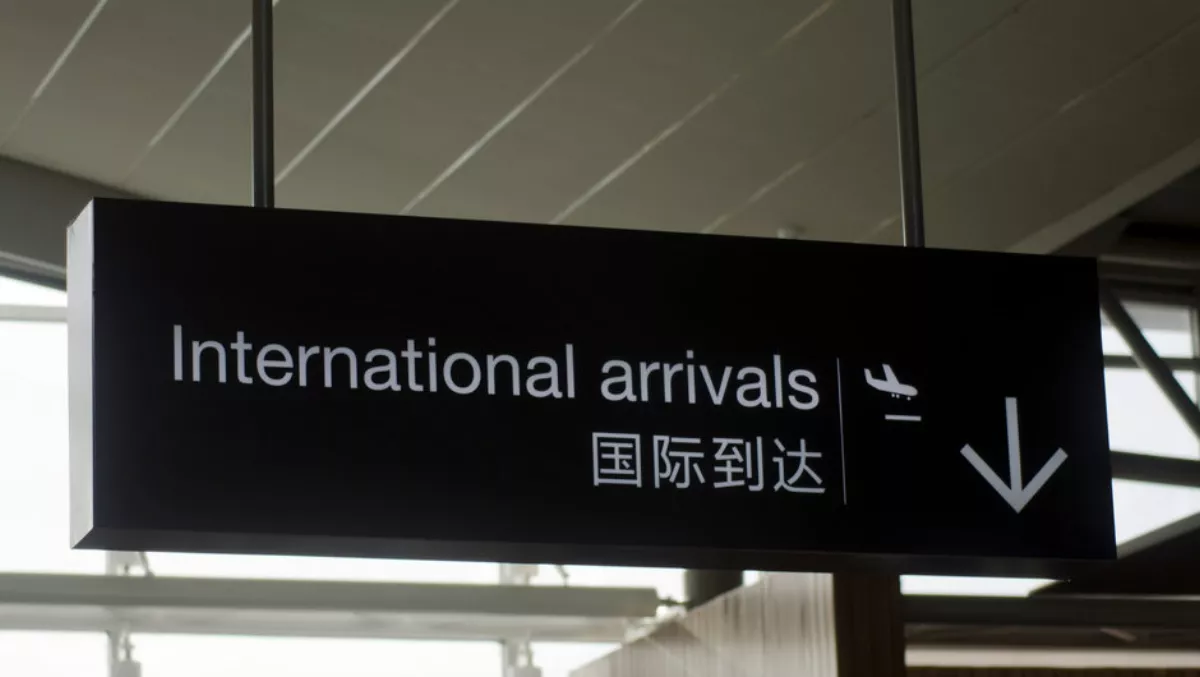 Auckland Airport finally gives travellers a dedicated rideshare space
FYI, this story is more than a year old
As what might be a relief to those travelling to Auckland or just passing time during layovers, people don't have to awkwardly traverse the streets around Auckland Airport to catch an Uber anymore. From March 20, Uber and other rideshare providers will now use a dedicated rideshare rank at both the domestic and international terminals.
According to Uber New Zealand country manager Amanda Gilmore, Uber says trips to and from the country's airports is a big deal for the company. She's pleased Auckland Airport has now provided a dedicated ridesharing space.
"Redefining the way people think about transport and streamlining how people move around cities is crucial to the future of city infrastructure in New Zealand. Since launching in Auckland in May 2014, locals and visitors alike have been looking to Uber to access a technology-enhanced transportation option which includes GPS-tracked rides, an in-app Safety Toolkit, 24/7 customer support and feedback after every trip," she says.
To make it easier for passengers getting a ride from the airport, Uber will launch new digital billboards directing customers to the dedicated rideshare pick-up zones at both terminals, which are designed to complement in-app messaging and Auckland Airport's signage.
At the international terminal the rideshare pick-up area is located outside door 11, next to McDonald's in the Arrivals Hall, while riders will be dropped outside the Departures Hall. At the domestic terminal, the rideshare area for pick-up and drop-off is located at the rear of the multi-storey parking building.
Auckland Airport general manager of retail and commercial, Richard Barker, says Uber's popularity deserves a dedicated rideshare point at each terminal. It also helps travellers figure out where to go to catch their rideshare service.
"Everything we do is about connecting New Zealanders to each other and to the world. We aim to provide the best possible traveller experience and partnering with Uber is an important part of our overall journey to build the airport of the future," he says.
Travellers can get a ride at the touch of a button from an accredited driver-partner who has received a Passenger Endorsement licence issued by the NZ Transport Agency, which includes a background safety check.
Last week Uber also published details of some of the common and not-so-common items left in Uber vehicles. One Wellington graduate left their hard-earned diploma behind. Someone else left an entire boneless chicken behind.
Worst of all, people have also forgotten their passports… they were ranked 9th out of top 10 most commons left behind.
Related stories
Top stories