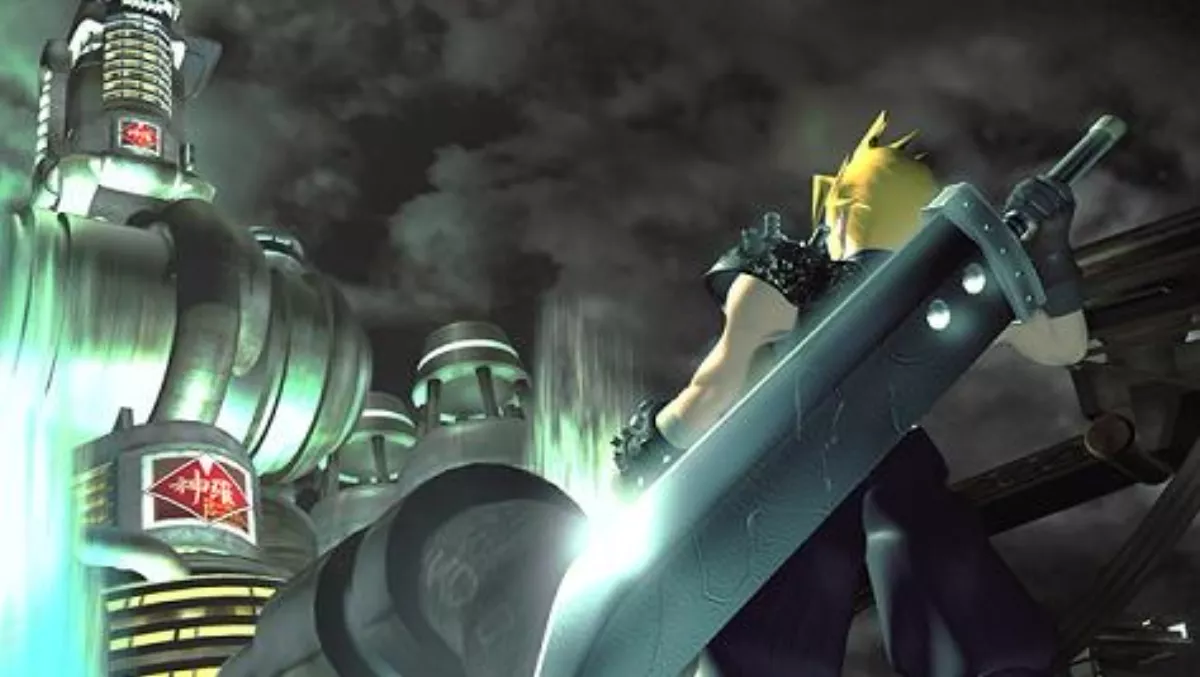 Auckland Philharmonia Orchestra to play Final Fantasy music at ASB Theatre
By Damian Seeto,
Fri 25 Sep 2015
FYI, this story is more than a year old
Auckland Philharmonia Orchestra and Auckland Live have announced they will be playing Final Fantasy music at the ASB Theatre next year. The music that was made famous by composer Nobuo Uematsu will come to life at the ASB Theatre at Aotea Centre. The show is called "Final Symphony" and will celebrate the best music from the Final Fantasy series. The concert is being played during the same weekend as the Armageddon Expo which itself is celebrating its 21st anniversary. Final Symphony is being conducted by Eckehard Stier, who conducted the London Symphony Orchestra in the album recording of Final Symphony at the famous Abbey Road Studios. The concert will also feature acclaimed New Zealand piano soloist Stephen de Pledge. Final Symphony is happening on October 21st, 2016 at 8pm. Tickets to the concert go on sale from Monday 28 September via Ticketmaster. Tickets cost between $35 to $75.