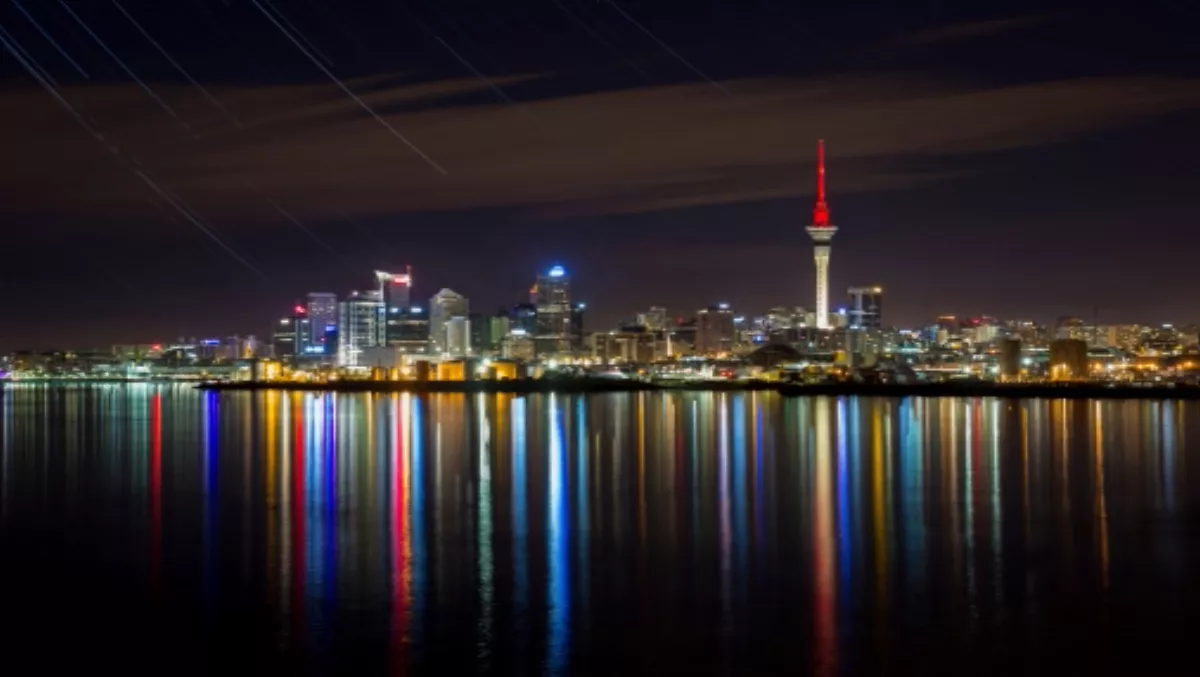 Auckland's heart to beat smarter with new intelligent app
FYI, this story is more than a year old
Heart of the City, the collective of more than 10,800 inner city Auckland businesses, has revealed plans to revolutionise the CBD experience for the millions of local and international visitors.
Leading the way as the first New Zealand city to adopt an intelligent app, the central city Business Members Association is partnering with Kiwi mobile marketing firm VMob to make it happen.
Set to launch from mid-June, the smartphone app will use highly targeted real-time, preference and location-based personalised information served directly to mobile phones.
Aligned against the Heart of the City catchment precincts and the best of the city's events, attractions, retail and hospitality, the app aims to uncover city venues, deals and places to enable visitors to find out what's on and have a richer, more tailored experience.
Heart of the City Marketing Manager Kate Cleaver says the objective of the app is to give Aucklanders as well as visitors the best possible experience at the touch of a button.
"We're excited to be working with VMob and Colenso on this "Where Next" app which will really put users 'in the know'," Cleaver says.
"The app is smart and gets smarter as you engage with it – you can give it quick clues right through to a deeper request on what you're after and then it does the rest, serving you up suggestions to make sure you getting the most out of your visit."
The multi-award winning VMob mobile marketing platform has powered international campaigns for retail heavy-weights McDonald's, Exxon and local loyalty giant Fly Buys delivering campaigns using smartphone apps with loading capacity for individualised content to millions of users simultaneously.
Scott Bradley, founder and CEO of VMob says the impact of the new app on the inner-city experience for visitors and locals alike will undoubtedly enrich their day or night out.
"Auckland is ranked third in the world on the Mercer scale of global lifestyle cities and the central precincts is where much of the action takes place," Bradley says.
"What better way to make the most of the CBD than to connect visitors to the best of the city, tailored to what they are individually interested in, all contained in their pocket."
Related stories
Top stories