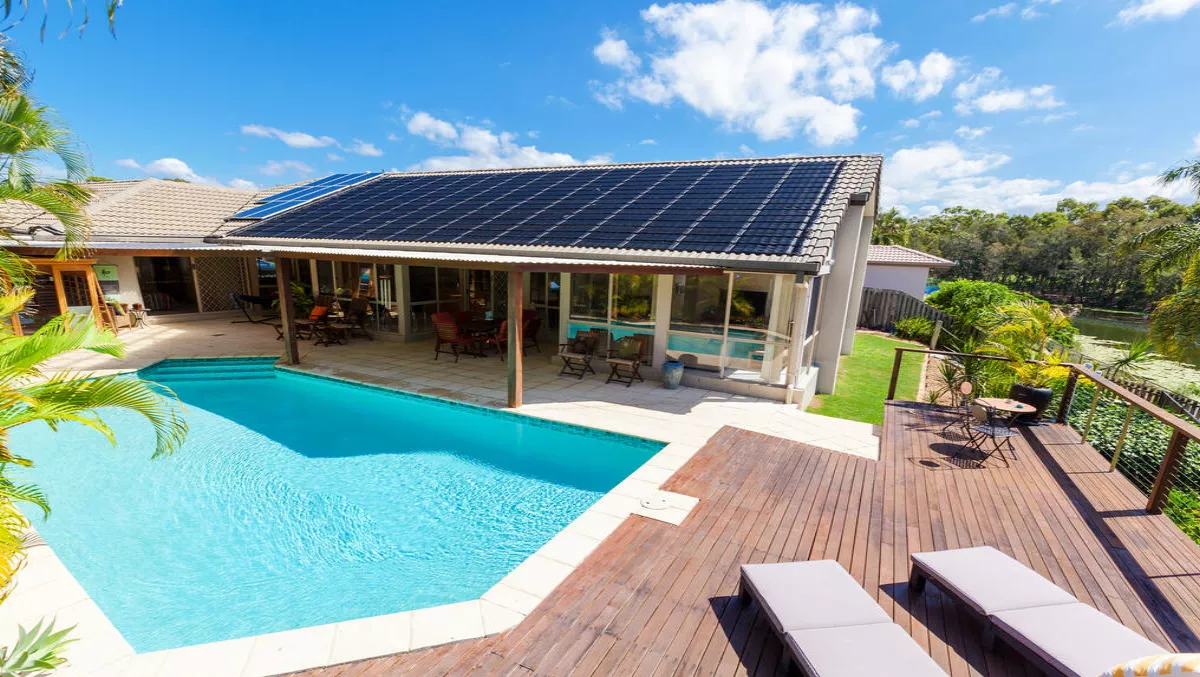 Aussies are amped about Tesla batteries
FYI, this story is more than a year old
A new poll has found that most Australians expect batteries, which store renewable electricity, to be a key foundation for affordable, reliable energy.
The Reachtel poll found that 74% of people polled from across Australia expect household batteries to be commonplace in homes in the next decade.
When asked what is the key motivation for adding a battery to rooftop solar power systems, over half said to "reduce power bills".
Amanda McKenzie, Climate Council chief executive says, "Australians love rooftop solar, and most now expect home battery storage to be as commonplace as dishwashers in our homes in a decade.
"Rising energy prices and a lack of a Federal energy plan are driving many people to take back control of energy, we're getting smart to the fact that our energy system is changing.
More than a third of the respondents said they already own rooftop solar and 68% of those people would consider adding a battery to their solar power setup.
As well as the acceptance for smart energy storage in the home, the poll also explored the public's understanding of the role of large-scale energy storage, like the world's largest battery being rolled out in South Australia by Tesla.
The majority polled thought large-scale batteries like this would be commonplace in a decade too.
More than half of those polled understand that large-scale energy storage enables wind and solar to provide power 24/7, on demand.
When asked what the key benefit of large-scale batteries is, Australians said:
25% making the energy system more reliable.
24% making the electricity cheaper.
19% making the system more efficient.
McKenzie continues, "It's clear that Australians are on board with using smart 21st-century technology to cut costs, improve efficiency and reliability.
"We are the sunniest country in the world and one of the windiest, we also have significant lithium resources, Australia can be an energy powerhouse." The national ReachTel survey of 1,928 Australians was completed on the 28th August 2017 and commissioned by the Climate Council.
The Climate Council is Australia's leading climate change communications organisation.