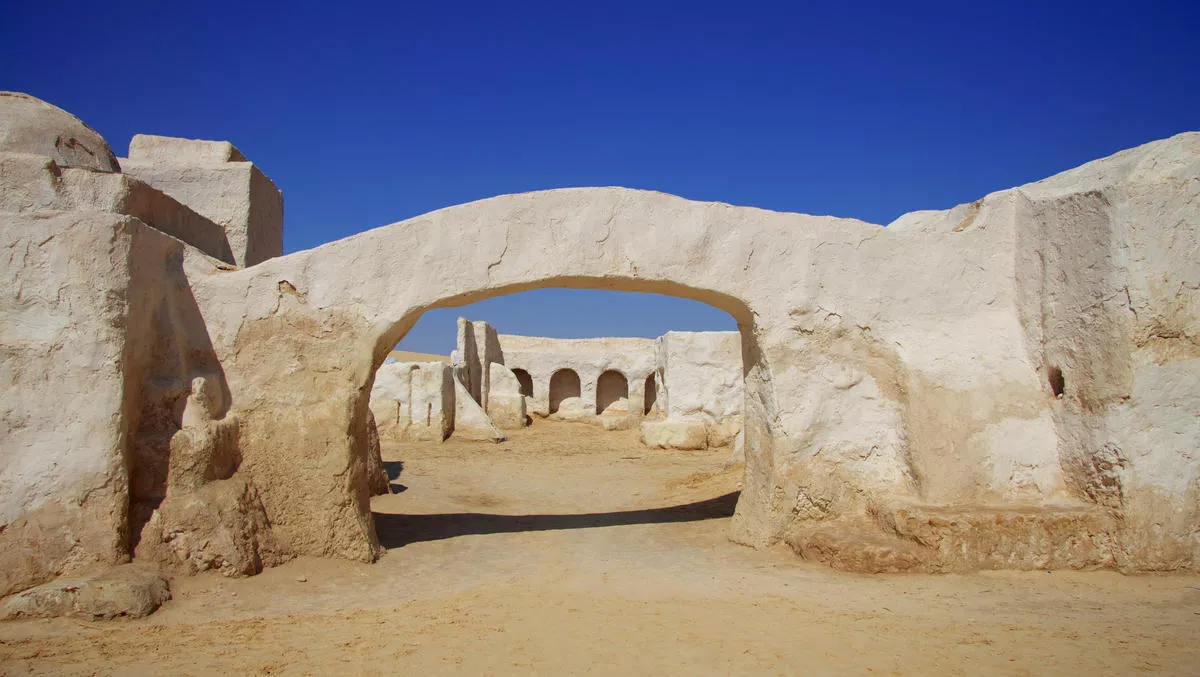 Australasia shut out of Star Wars game launch
By Contributor,
Mon 25 Jul 2011
FYI, this story is more than a year old
Antipodean gaming websites are aghast at the news New Zealand and Australia are being shut out of the pre-order party for EA and LucasArts' love-child, the Star Wars: The Old Republic online role-playing game.
Word quickly spread that something was amiss following the release of an Old Republic community mailer offering pre-order bonuses for Star Wars fans signing up early to play the new game. New Zealand and Australian fans were unable to sign up for the offer, denying them early access to the game and a special weapon colour peak.
After much internet speculation the developers of Star Wars: The Old Republic, Bioware, offered the following statement:
"We decided to constrain our launch capacity to ensure we deliver a great experience to every player. Part of the reason this decision was made was because of the overwhelming demand for The Old Republic, and we're humbled by that level of excitement and anticipation.
We fully intend to deliver to you an amazing game when we expand our service post-launch, but right now we cannot commit to any timeframe for when that may happen. As soon as we have more information about additional launches in more territories, we'll let you know.
Bioware and LucasArts are completely focused on building an exceptional game and an exceptional game service to go with it."
Whilst there is no specific mention of New Zealand in the statement, it seems that The Old Republic's launch day goodness is reserved for denizens of North America and Europe. What's worrying is the lack of commitment for releasing the game outside of those initial territories.
In the days before simultaneous game launches, one would often have to purchase games from overseas. Players would happily to connect to any server that would have them, taking lag and disconnections on the chin. Maybe this is the path that the hardcore fans will have to take to get on board with The Old Republic.
This is a double-whammy for New Zealand Star Wars: Galaxies fans, who are not only having their game switched in December, but will also be denied access to the new Star Wars MMORPG.