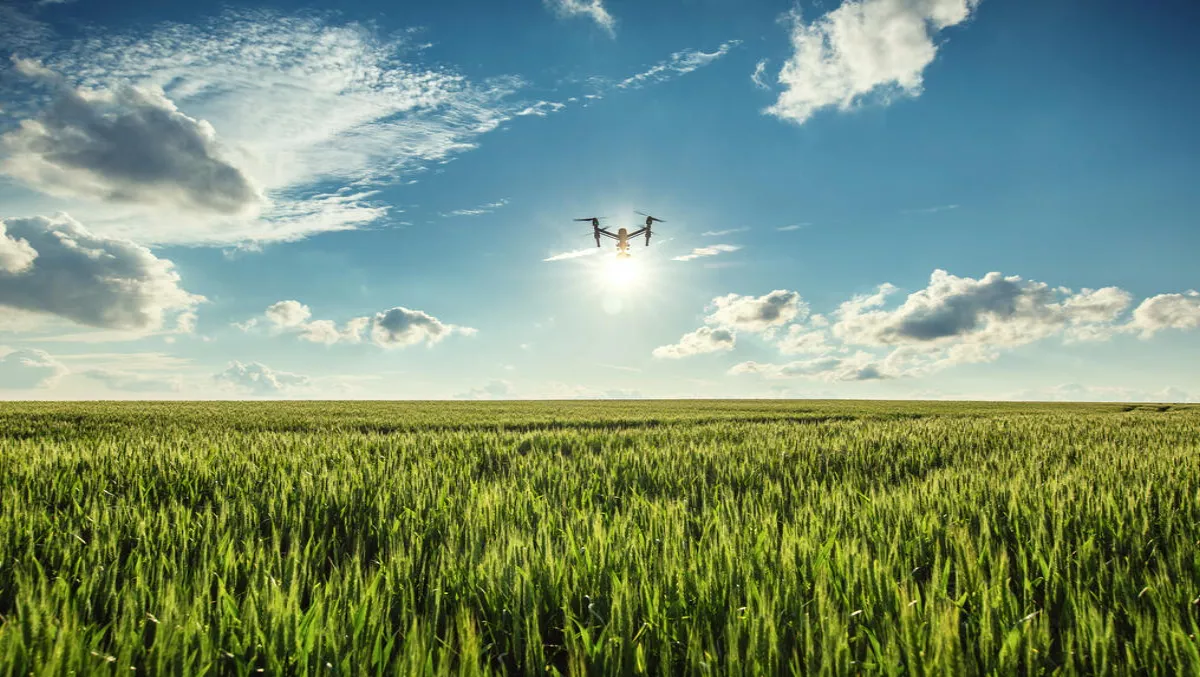 Australian farmers develop special drones to keep track of livestock
FYI, this story is more than a year old
Csiro and Ruralco have announced a partnership that will see the latest digital technology, including drones and long-range sensing, applied to Australian agriculture.
AU$1.5 billion is invested each year in agricultural and rural R-D in Australia.
This has contributed towards a 3% per annum productivity growth over the past three decades and led to the application of new technologies across the agribusiness sector.
Through a series of projects to be rolled out in coming months, the two organisations will develop data-driven solutions for more efficient and sustainable farming.
The partnership will draw on CSIRO's expertise in data science research and engineering, and proven track record of agricultural innovation.
Combined with Ruralco's on-ground network, the partnership offers potential to deliver new digital solutions to farmers throughout the country.
The companies plan on focussing on four key areas:
Exploring the potential drones in long-range livestock detection to improve muster effectiveness.
Nutrient and fertiliser management in areas of high conservation value, such as the Great Barrier Reef.
The development of long-range sensing to automate and streamline operations, including water management, livestock safety and security.
Adaptation of geospatial tools to provide an interface between Ruralco customers and their advisers, making use of real time data for improved decision-making and planning.
Travis Dillon, Ruralco CEO says, "Drone technology is facilitating data-driven decision making in agriculture.
"Farmers can better analyse issues which affect productivity and sustainability such as, effective nutrient delivery, plant growth, and combat bio-security issues such as invasive species and pest infestation.
"Ruralco is well positioned to deliver innovative technology through our 600 national outlets.
Ruralco is aligned with American company PrecisionHawk, they're a drone and data analytics innovation partner, which has led the development of accessible, farmer-friendly apps.
Adrian Turner, Data61 CEO says, "This partnership is an example of us teaming up with Australian industry to help them capitalise on the next computing cycle, at the intersection of data and domains like agriculture.
"Our work in cyber-physical systems, machine learning and analytics, software and computational systems and decision sciences will all play a role.
"Our technologies are capable of storing and distributing data efficiently and reliably over long distances, more importantly, we are helping to make remote sensing accurate, robust, secure and trusted.
Agriculture in Australia­ is a sector that has always embraced innovation and it­ is now worth more than AU$50 billion.