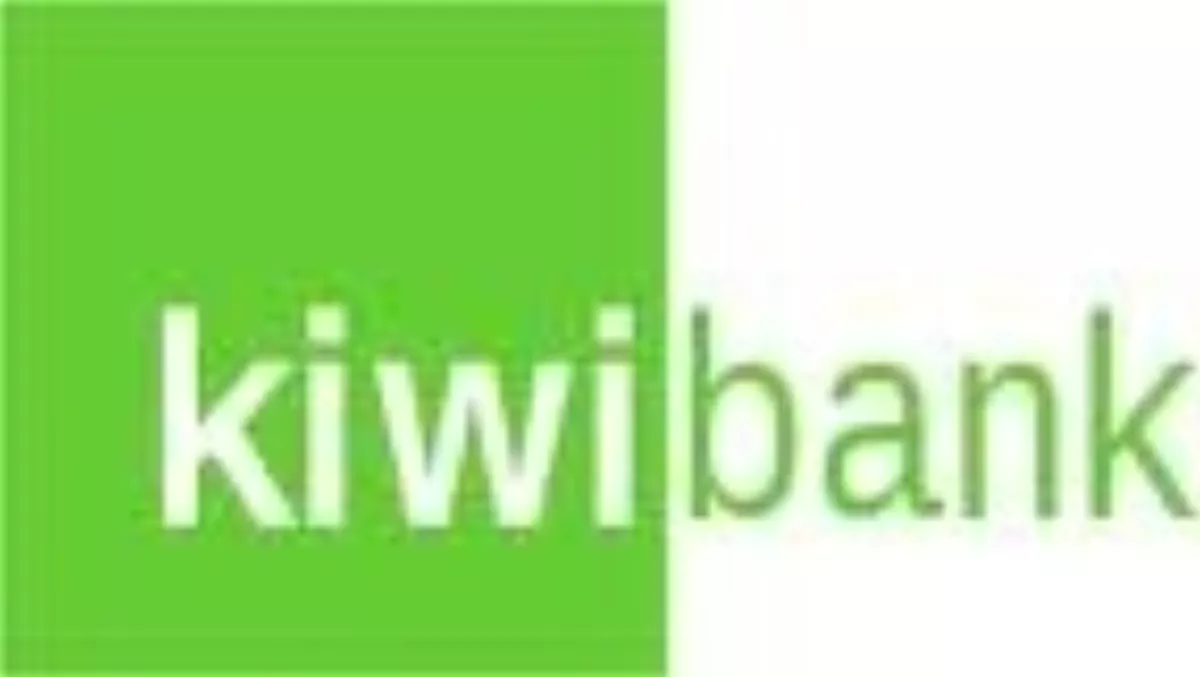 Automated shut-downs a success
Tue 28 Jun 2011
FYI, this story is more than a year old
In a move that shows sustainable IT can also be affordable, Kiwibank has implemented an automatic shut-down service on all of its computers, a change forecast to save the bank thousands of dollars a year on power bills and up to 32 tonnes off its carbon footprint.
Kiwibank employed the automated shut-down and start-up programs, NightWatchman and WakeUp, from software provider 1E after determining that 50% of the bank's computers were being left on during evenings and weekends.
Based on four weeks of benchmark testing, Kiwibank expects to save up to $24,570 from its power bills as a result of the change.
Matt Johnson, managing director of 1E's New Zealand partner Transend, says the software could save millions of dollars across the country, as well as contributing to reducing New Zealand's carbon footprint.
"If all of the top 100 largest IT users in New Zealand were to use automated PC energy management software like NightWatchman," Johnson says, "they would see a collective reduction in energy use of 51 gigawatt hours and savings of up to $8 million per year in electricity costs.
"That's the equivalent of taking 3,000 cars off the roads."
You can find more information about Transend here, or read our story on sustainability in cloud computing here.