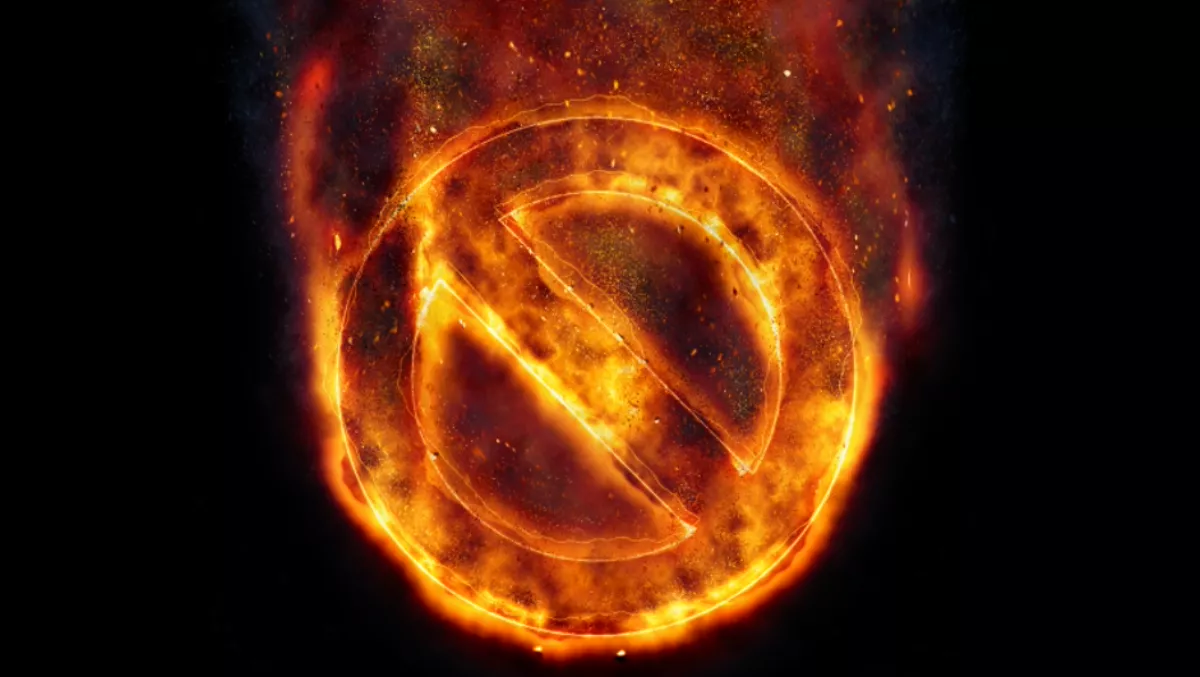 BANNED: NZ telcos to blacklist Samsung Galaxy Note7 from all mobile networks
By Sara Barker,
Fri 4 Nov 2016
FYI, this story is more than a year old
The fallout from the Samsung Galaxy Note7 just keeps getting bigger, as now the New Zealand Telecommunications Industry has now blacklisted the phone from networks completely, starting from November 18.
New Zealand Telecommunications Forum CEO Geoff Thorn says the move is a safety measure designed to help speed up the recall process.
"Numerous attempts by all providers have been made to contact owners and ask them to bring the phones in for replacement or refund, this action should further aid the return of the remaining handsets," Thorn says.
From November 18, all Note7s will be banned from all of New Zealand's mobile networks, meaning anyone that tries to use the mobile or mobile data functions will not be able to connect.
Phones will be blacklisted based on their unique identification code, called an IMEI.
Users who want to check if their phone has been blacklisted can visit this website, which can display whether a specific phone has been blacklisted.
Customers have been urged to return their Note7 devices to the retailer, but some remain outstanding.
Samsung recently issued a global recall of the Note7, after battery faults caused the device to catch fire or even explode.
"Anyone who is still in possession of a Samsung Note 7, please return it to your service provider as soon as possible," Thorn warns.