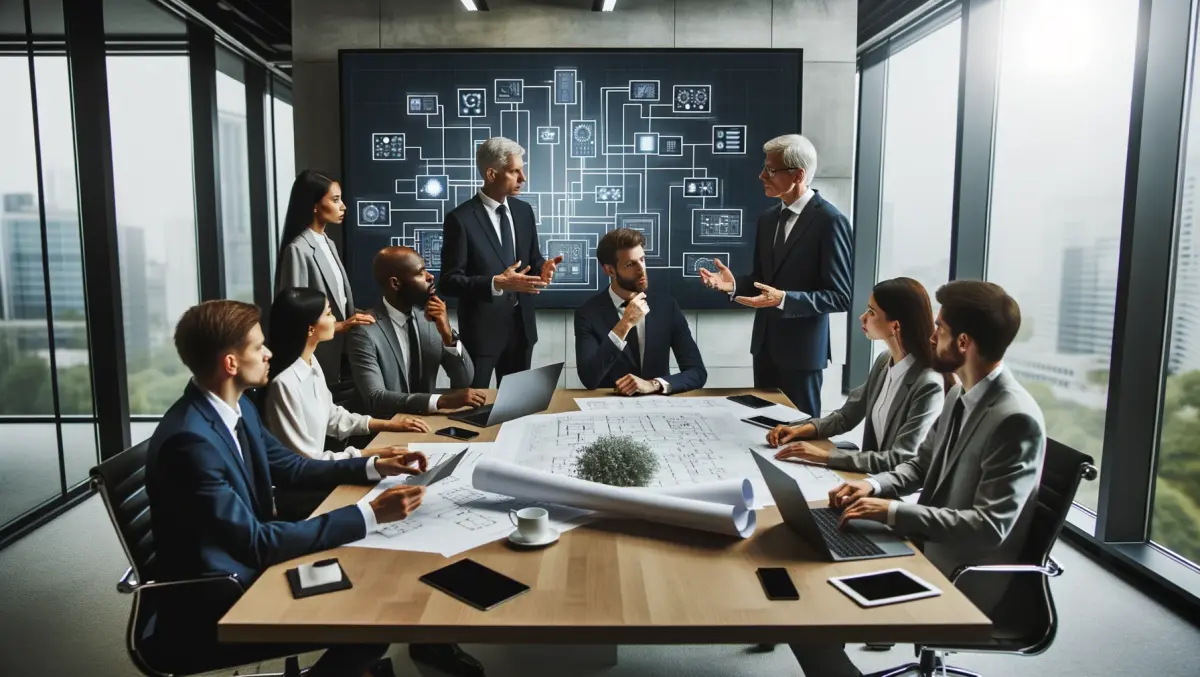 Battlefield 4 announces Beta dates
By David Williams,
18 Sep 2013
FYI, this story is more than a year old
As we edge closer to this summer's plethora of game releases EA have announced the release date of the Battlefield 4 Beta.
With the Beta you'll be able to play the Siege if Shanghai map in Conquest or Demolition modes.
EA have been boasting about new exciting elements in BF4 with the introduction of Levolution and Amphibious Assault to name a few and you will be able to put them through their paces in the Beta.
If you are looking at gaining access to the Beta on 2 October here's how:
- Pre-order the BF4 Digital Deluxe Edition (through Origin)- Be a BF3 Premium Member- Be a registered owner of Medal of Honor Warfighter Limited Edition or Digital Deluxe Edition (available on Origin)
The open Beta begins 4 October and will be open to all Xbox 360, PS3 and PC Players.
Battlefield 4 is set for release on PS3, Xbox 360 and PC on 31 October 2013. It will be available for Xbox One from 22 November and PS4 from 29 November.
Check out the video below: