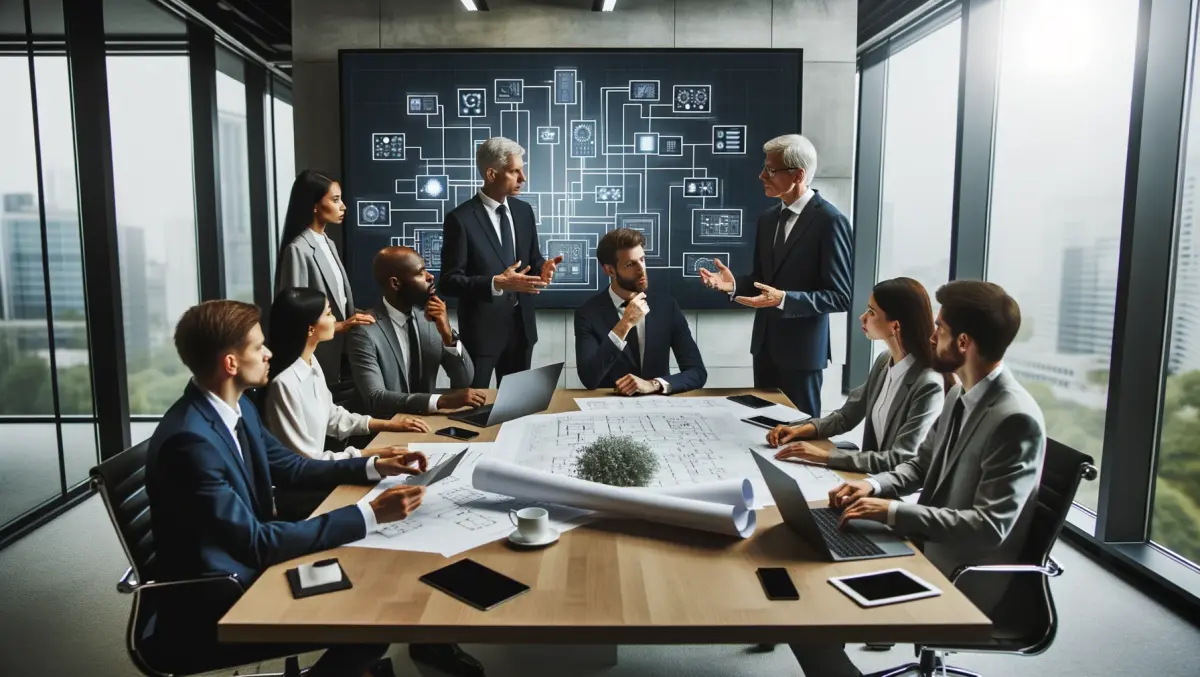 Battlefield 4 BETA is now live
By David Williams,
02 Oct 2013
FYI, this story is more than a year old
Get ready to immerse yourself in the chaos of all-out-warfare with the exclusive Battlefield 4 beta available now on Xbox 360, PlayStation 3 and PC via Origin.
Developed by DICE and powered by Frostbite the Battlefield 4 beta will showcase multiplayer, spectacular visuals and massive destruction that is hallmark to the Battlefield series.
The Battlefield 4 beta features theSiege of Shanghai map as well as two game modes including the signature large scale battles found in Conquest and the adrenaline-fueled mayhem of Domination.
Fans will also have access to Levolution, a new design concept where the environment dynamically reacts to the players every move, both big and small, to ensure that no two games are ever the same.
The Battlefield 4 beta will also introduce fans to Battlepacks, random combinations of new camos, dog tags and more that gamers will earn by progressing through multiplayer and that add an all-new layer of persistence and chance to the multiplayer experience.
For complete details on the Battlefield 4 beta click here. In addition, Battlefield 4 will be hosting an open beta available to all Xbox 360, PlayStation 3 and PC players starting on October 4.
Those players interested in getting the most out of their Battlefield 4 experience can also sign up for Battlefield 4 Premium.
Providing new content to keep the action going all year long, Battlefield 4 Premium members will receive early access to five themed digital expansion packs, weekly content and unique personalisation options all for only AU$59.99.
Battlefield 4 will be available October 31 for the Xbox 360, PlayStation 3 console and PC, while also be available for the Xbox One on November 22 and for the PlayStation 4 on November 29.