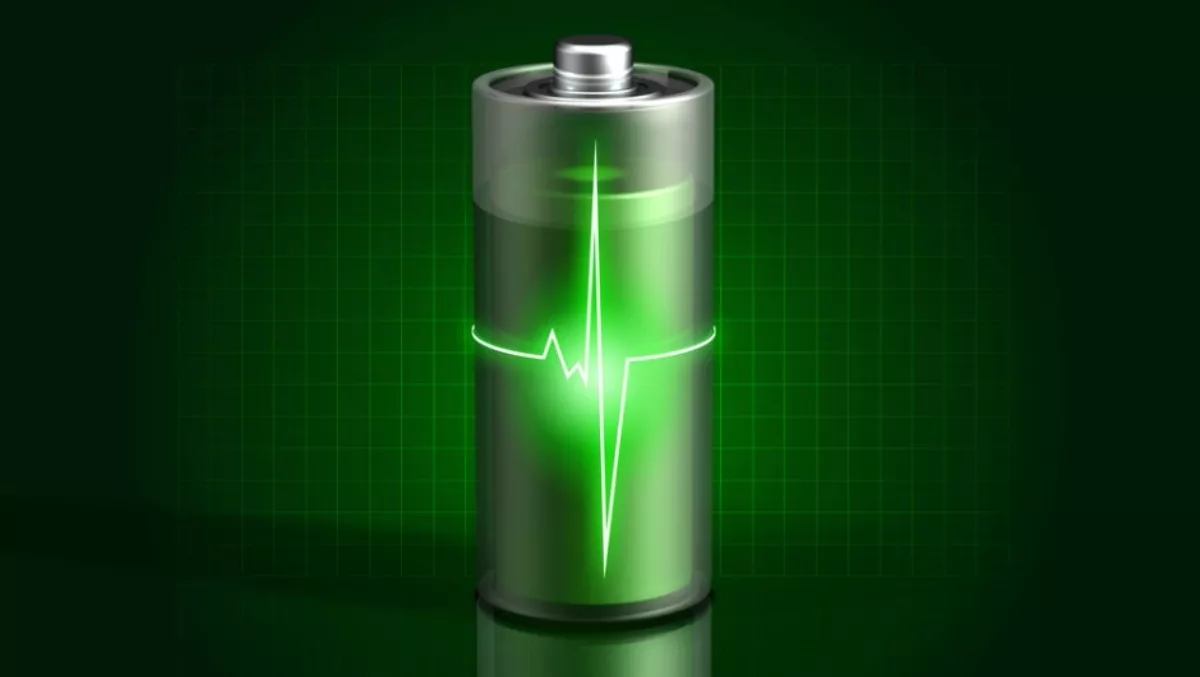 Belkin ups its wireless charging game with IDT
By Catherine Knowles,
Mon 11 Jan 2016
FYI, this story is more than a year old
Working with Integrated Device Technology (IDT), Belkin has released it's first dual-mode wireless charger to customers worldwide.
With IDT's dual-mode wireless power transmitters, the Belkin Universal Wireless Charging Pad + Charger now supports two of the leading wireless power standards.
Belkin's new Universal Wireless Charging Pad can be used to charge mobile devices or wearables that are enabled with the Wireless Power Consortium's 'Qi' standard or the Power Matters Alliance standard.
"As wireless charging gains traction in mainstream consumer electronics, our customers shouldn't have to worry whether their charging accessory is compatible with their device," says Melody Tecson, Belkin director of product management.
"By integrating IDT's dual-mode transmitter, we offer a one-size-fits-all solution for consumers needing a top-quality magnetic induction charger," she says.
Belkin's dual-mode Universal Wireless Charging Pad is available at belkin.com and select retail locations. It is the second wireless charging solution from Belkin along with a Qi-only Wireless Charging Pad + Charger.
IDT wireless power transmitters and receivers are in use around the world in smart phones, wearables, furniture and a wide array of accessories.
The company recently introduced wireless power reference kits, in order to make it easier for engineers to incorporate wireless charging into their product designs.
"As a leading innovator in wireless power, IDT understands that the whole idea behind wireless charging is to keep it simple," says Laurence McGarry, IDT director of product marketing for wireless power.
"Let the engineers worry about divergent wireless power standards; let the customers enjoy the convenience of wireless charging. Belkin has taken this to heart with its new dual-mode charging pad," he says.