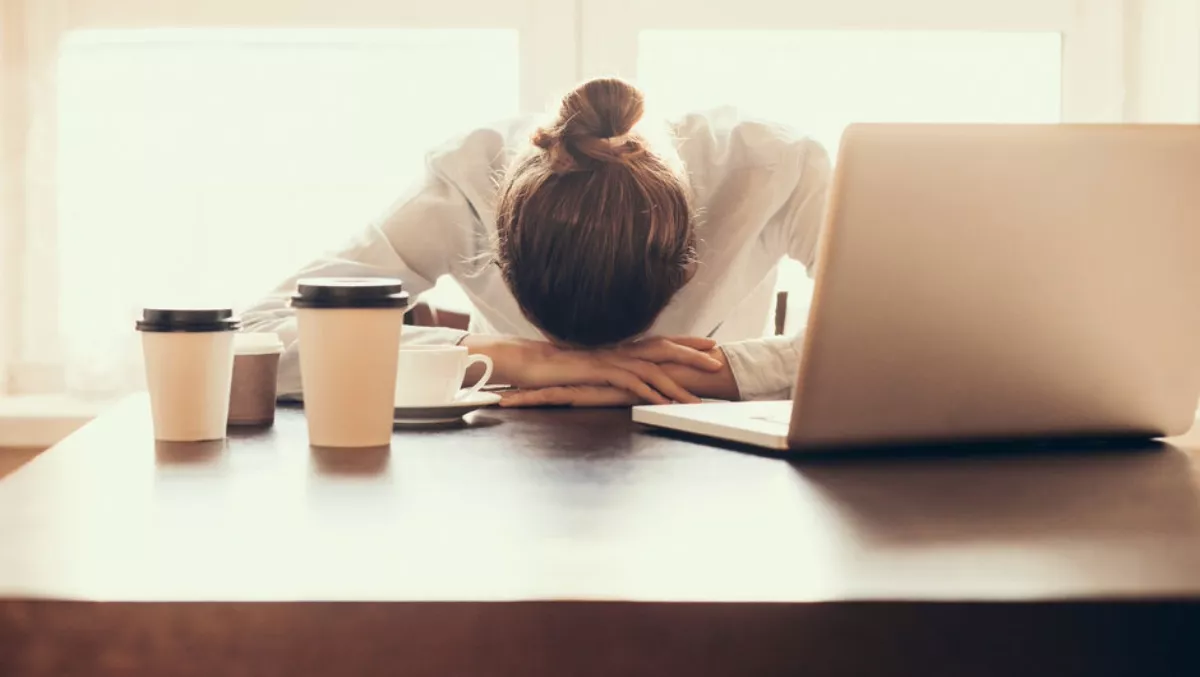 Bias & discrimination stunting career progression, claim employees
FYI, this story is more than a year old
If you feel like you've been held back from career progression because of discrimination, you are not alone according to a report from recruiting firm Hays.
The FY 2018-19 Hays Diversity - Inclusion Report suggests that as much as 63% of New Zealand professionals have felt their career progression choices have been limited due to their age, disability, ethnicity, gender, or sexual orientation.
Those who feel most discriminated against are those who have a disclosed disability (83%), women (77%), and people who identify as LGBTIQ (67%).
Additionally, 40% of all survey respondents believe they have better chances of promotion if they share a similar socio-economic background to those who manage the company.
Leaders may also be biased towards those who look, think or act like them, according to half of all respondents.
"Our survey shows that perceptions of unfair barriers to career progression persist in New Zealand workplaces," says Hays New Zealand managing director Adam Shapley.
"Most organisations would be quick to refute any suggestion that their employees' progression is limited due to gender, ethnicity, age, sexual orientation, disability or socio-economic background. However, they should be aware that these perceptions do exist amongst the wider employee population.
Despite feelings of bias, 51% of respondents say career development conversations with managers are open and transparent.
Shapley says employees should feel confident to express their sentiments.
"There should be a process in place for any feedback to be responded to and acted upon where appropriate.
In order to help all employees, career progression opportunities should start at the hiring process.
"It starts with sourcing talent from the widest possible pool, acting to mitigate bias throughout the talent selection process by involving a range of diverse stakeholders when reviewing and selecting CVs, and includes diversifying your interview panel," says Shapley.
"Data should be used to enhance career development programs. For example, demographic diversity data (baseline workforce demographics across factors such as age, disability, ethnicity, gender and sexual orientation) can highlight if there is an issue with the promotion of employees from traditionally underrepresented groups.
"Organisations should also clearly communicate their commitment to offering career progression opportunities to all, and have clearly defined progression pathways and transparent objectives. This ensures all staff are aware that their personal career progression is tied to specific aspects of their performance, which will only be assessed on merit.
Shapley adds that bias mitigation should be an important part of managerial training.