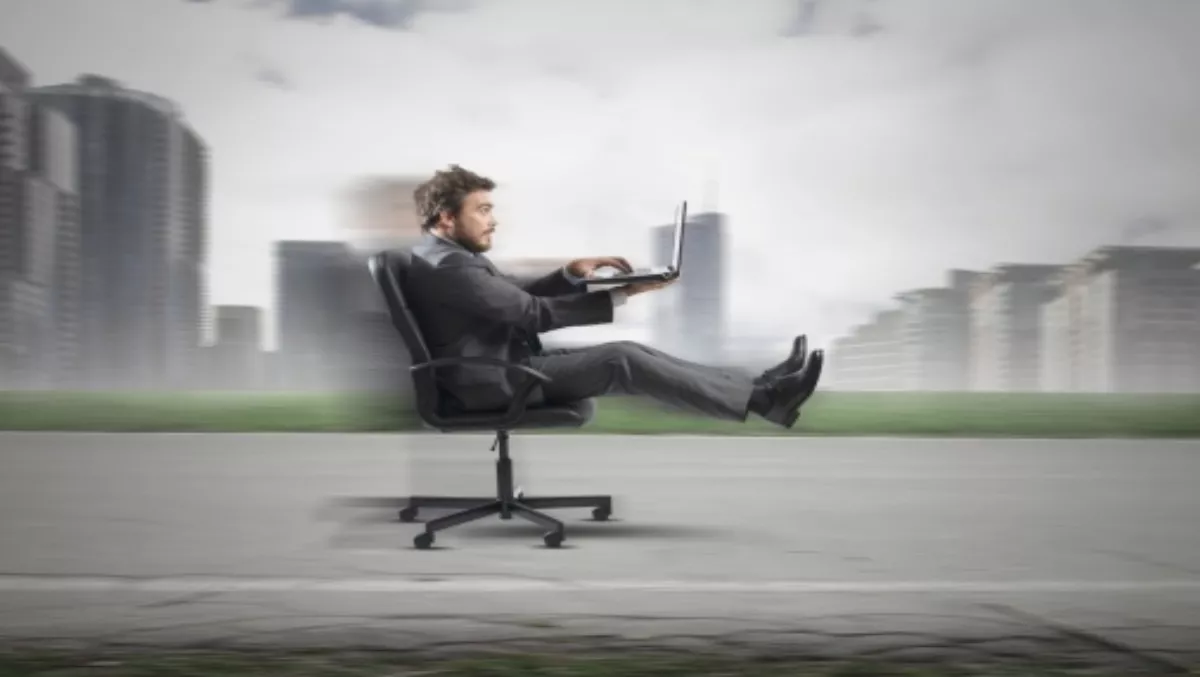 Bigpipe sparks up residential UFB
By Heather Wright,
Tue 7 Oct 2014
FYI, this story is more than a year old
Bigpipe has sparked up residential ultrafast broadband for Auckland, launching new plans including one offering consumers an impressive 200Mbps download/200Mbps upload.
The ISP, a Spark Ventures business designed for residential rather than business customers, says the offering is the fastest available for residential customers in Auckland.
Oliver Smith, head of Bigpipe, says the company has taken up the gauntlet offered by Chorus.
"It is Bigpipe's belief that ultrafast broadband should not be offered to customers at any less than 100Mbps download speed, anything lower defeats the purpose of purchasing UFB," Smith says.
He says the company's entry level starter package – at 100Mbps download/20 upload – offers the same speeds as many other ISP's fastest plans.
Chorus introduced the higher speed plans in July to encourage ISP's to move away from the standardised entry level plan of 30/10, which they didn't believe was fast enough for the New Zealand consumer.
Smith says while the launch is focusing on Auckland initially, Bigpipe plans to roll out its offerings throughout the country over the next few months.
"We've prioritised launch in Auckland given the infrastructure that exists, but we are determined to offer the rest of the country the benefits of true ultrafast broadband in the coming months.
The ISP, which launched in February, already had three standard copper plans which have been reported as the top ADSL performer in Truenet's independent industry reports.
The new Bigpipe UFB plans range from $79/month for the 100/20 Starter plan, to $129/month for the 200/200 Elite plan. All of the plans feature unlimited data.