22 Jan 2013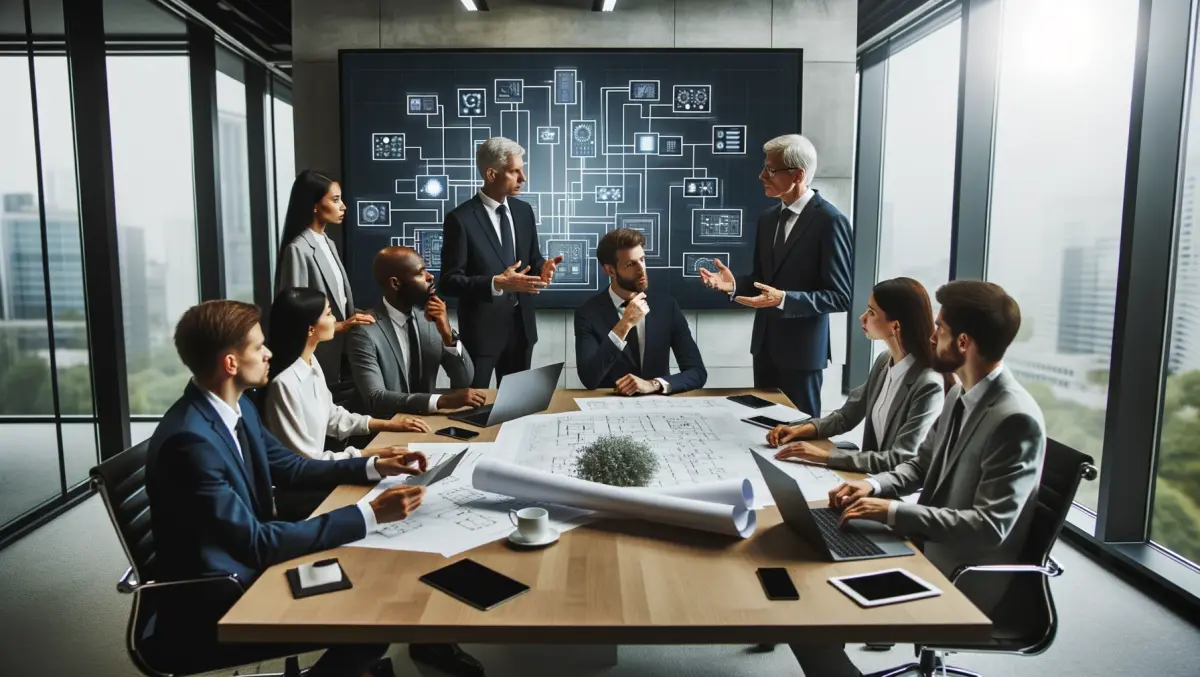 Black Ops 2 drops dinosaur hint
By Brendan Kelly
A jurassic tweet from Black Ops 2 designer David Vonderhaar has the gaming community roaring for more.
Tweeting about an upcoming patch for Call of Duty: Black Ops 2, Treyarch's Vonderhaar said the patch would include the usual updates, and something a little extra.
"Still at work doing that final grind on the next update. It's a big one. Nerfs. Buffs. Bug fixes. Features. Dinosaurs. Details to come."
DINOSAURS?! Now, it's possible he was joking but, given Treyarch has no sense of humour about anything ever, I doubt it. Which means dinosaurs could very well be coming.
He also took the chance to make some other comments about the game community, including complimenting fans on their mad skills.
"Props to @Kreed_E who ran into our squad, got rolled, but played the objective. Good sport. I'm not even mad about the C4 he put in my face."
More to the point, however, is dinosaurs. There hasn't been a really good dinosaur-killing game for years – I'm thinking Turok: Dinosaur Hunter on the N64, which did get a current-gen remake that was, well, less than perfect.
Dinosaurs in games is something I have been missing for years, without ever realising it. If Treyarch actually put them in a game I'll be the happiest man in the world.
From a practical perspective, it will have to be a truly enormous patch to bring dinosaurs into the game, but it's certainly not impossible.
If it does happen, odds are the patch will stick with the Black Ops 2 trend and release for the Xbox 360, PS3 and PC simultaneously, however we will have to wait and see what will happen with the infant Wii U.
Will dinosaurs happen? Let us know what you think the chances are.