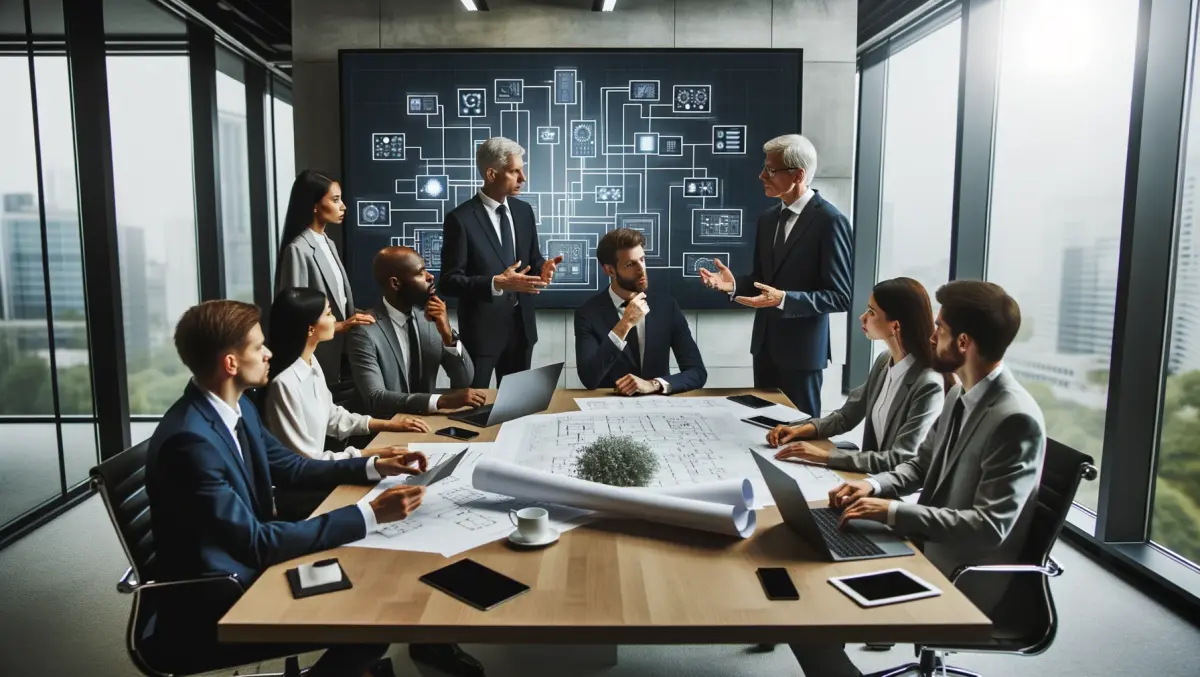 Blizzard announces "Memories of Blizzard" video contest
23 Mar 2011
FYI, this story is more than a year old
In celebration of its 20th anniversary, Blizzard Entertainment has announced the "Memories of Blizzard" video contest.
To enter, simply produce a video of your favourite Blizzard game-related memory. From Blizzard's press release:
"How you do it is up to you; your favourite moment can be heartwarming, hilarious, or truly epic. Your video can be live action, animated, or something in between. What's important is the memory you share with us. If your video gets us misty-eyed or makes us stand up and cheer, it could be chosen as one of the winning entries. You can earn countless accolades, untold fame, universal admiration, and legendary prizes."
Among the aforementioned "legendary prizes" is an expenses-paid trip to BlizzCon, keyboards, mice, headsets and more from Razer, SteelSeries and Creative Labs, drinking vessels from TavernCraft, action figures from DCDirect and custom posters featuring your character from PrintWarcraft.
The official rules for the contest can be found right here.