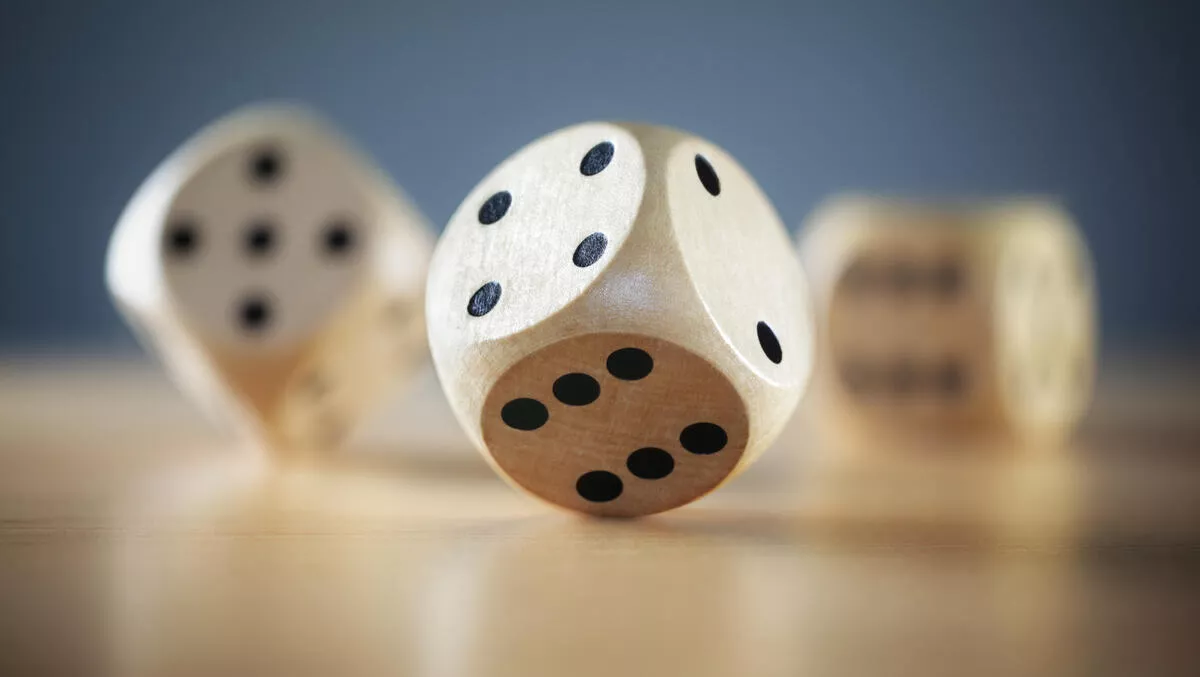 Blizzard Entertainment to cut 600 staff
01 Mar 2012
FYI, this story is more than a year old
20-year-old game publishing behemoth Blizzard Entertainment has announced it will trim 600 staff from its roster, including some members of the game development team.
The cuts are administrative rather than creative, Blizzard says, with 90% coming from departments outside of the development team. The World of Warcraft dev team won't be affected at all, Blizzard adds, and the firm's publishing schedule remains unchanged.
Blizzard is in something of a transition phase at the moment; cracks are beginning to show in the once rock-solid World of Warcraft user base, but at the same time the highly anticipated Diablo III is getting closer and closer to a full release.
Blizzard CEO Mike Morhaime says in a statement that the organisation has grown 'tremendously' in the last few years, and made large investments in infrastructure.
"However, as Blizzard and the industry have evolved we've also had to make some difficult decisions in order to address the changing needs of our company," Morhaime says.
"Constant evaluation of teams and processes is necessary for the long-term health of any business."
Blizzard Entertainment merged with Activision in 2008 to form Activision Blizzard, although the company is still independently managed.