15 May 2012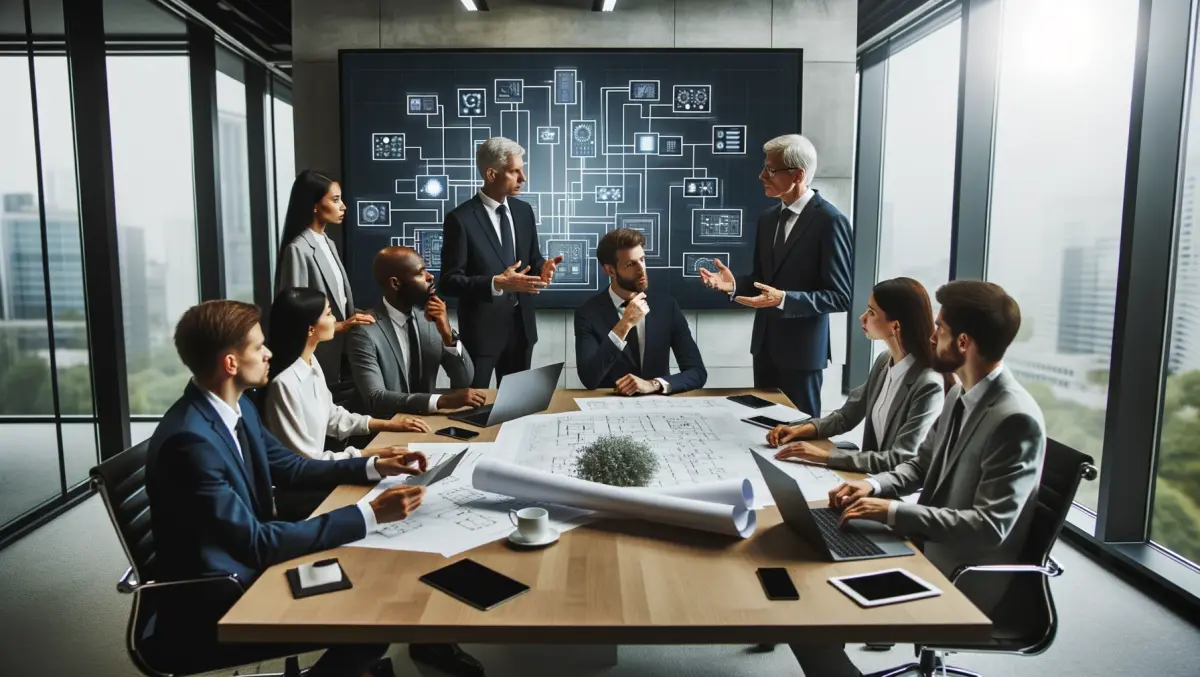 Blizzard goes to hell & back for Australian Diablo III fans
Blizzard has stepped up for Australian Diablo III fans, who threatened to be left in the lurch after a retailer announced on the eve of the game's release that its Australian division was going into administration and would not be stocking the game, or offering refunds to people who had submitted pre-orders.
In a post on the Diablo III forum, Blizzard says, "We're aware that some Australian GAME customers have been left out in the cold on what should be the hottest night of the year – the launch of Diablo III.
"To help with this situation and get these players into the game as soon as possible, we've put the following process in place."
Basically, Blizzard says if customers have pre-ordered or pre-purchased the game, all they have to do is purchase the digital version before May 21 and submit their original receipt before June 30. Blizzard will then apply a credit for the original amount paid to the account used to purchase the digital version.
Reaction to the post has been uniformly positive, with one commenter calling the move 'truly exceptional customer service'.
"There is absolutely nothing obligating Blizzard to provide this for GAME customers as the agreement made was between GAME and the buyer, not the buyer and Blizzard," the post reads.
"Whoever runs your customer service department and made this call deserves a huge round of applause."
We have to agree - big ups to Blizzard on this one.