07 Mar 2012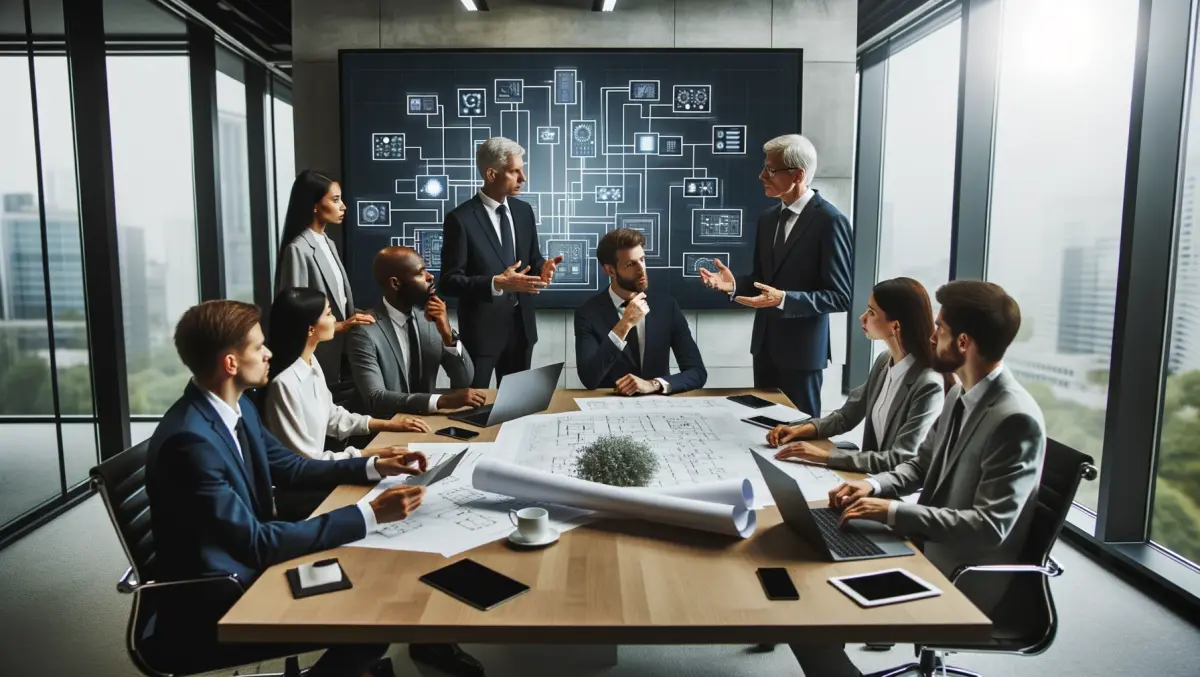 Blizzard tempting ex-fans back to World of Warcraft
Game publisher Blizzard is attempting to lure retired players back to World of Warcraft, by using the sway of those players who have not yet managed to extricate themselves from the game.
As announced in a release today, existing players will soon be able to invite old friends back into the game by sending them a Scroll of Resurrection.
Inviters will receive a free faction mount – a Spectral Gryphon for Alliance characters, and a Spectral Wind Rider for Horde characters – when the invitee accepts the scroll and pays for at least 30 days of game time.
As for the invitees themselves, they will receive a character boosted straight to level 80, a free content upgrade including the Wrath of the Lich King and Cataclysm expansions, an optional free character move and faction change, and seven free days of game time.
The offer will be available soon; check out the announcement & FAQ for details.
Will this offer tempt you back into World of Warcraft, or is it a bit like going back to Titanic? Post your comments below.