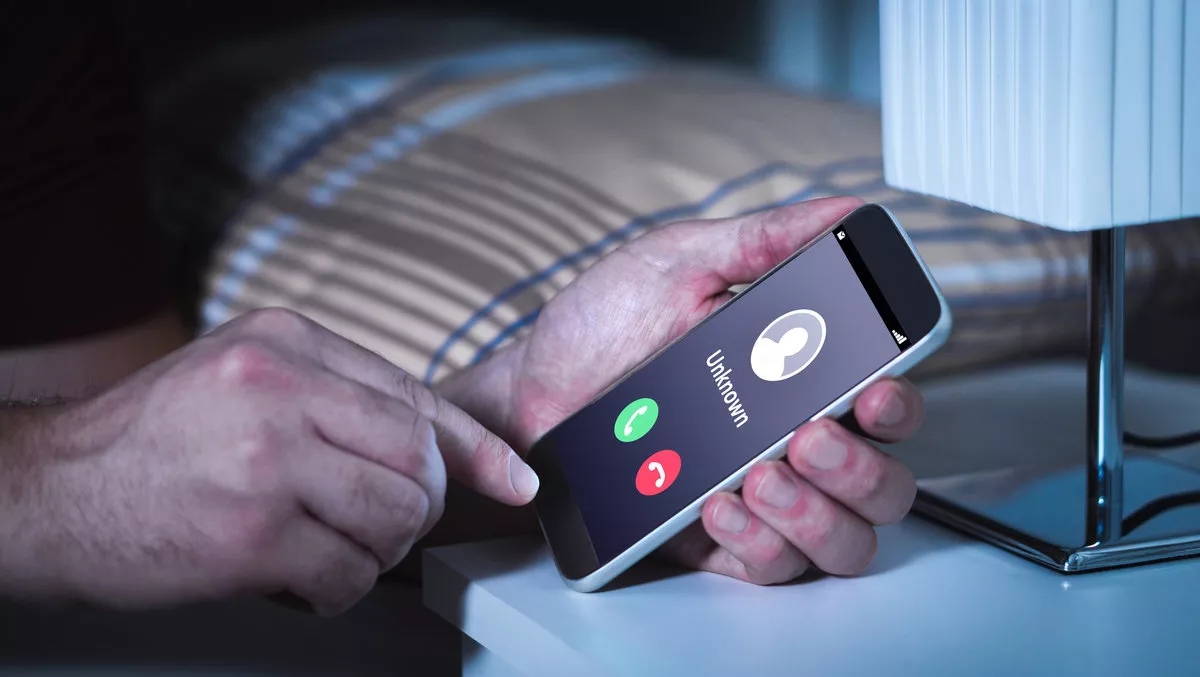 BNZ encourages Kiwis to get scam savvy
FYI, this story is more than a year old
Scammers are everywhere. From the downright obvious to the tricks that could fool anyone, it's no surprise that they're getting ever more devious in their attempts to steal from our wallets.
New Zealanders are being caught out more than ever before – but at the same time there's a serious effort going on to raise awareness about the issue.
BNZ is one of the latest companies to sign on and educate Kiwis about scams in all their different forms. Next month BNZ is getting behind a campaign called Scam Savvy, which aims to show people how to be safer online – and to avoid scams.
"Scammers have moved on from marriage proposals and money transfers. They're selling fake tickets and subscriptions and mimicking colleagues and friends. They look and feel like the organisations many of us interact with each day, but there are tell-tale giveaways that we want all Kiwis to be clued-up on," says BNZ chief executive Angie Mentis.
"We want the digital world to feel like a safe space for people no matter what they're doing. Giving Kiwis the confidence to identify and deal with scams will improve their online experience, reduce harm and benefit us all.
Losing money to scams is only part of the issue – the psychological effects can also be tough, like losing confidence, feeling less secure, and less private. Scams can even affect relationships.
"Scams are opportunistic, they target our empathy for others, sometimes fear and loneliness and our familiarity with frequently visited sites. They're not confined to one demographic, we're all vulnerable. We want New Zealanders armed with the tools they need to recognise and avoid a scam," says Mentis.
Scam Savvy will guide people through the types of scams that typically target New Zealanders via email or over the phone, and show them what to look for and what to do if you are scammed, and when and where it is ok to provide personal data.
"At a minimum, we want New Zealanders to know that their bank or any legitimate organisation will never contact you out of the blue and ask for your password. But, the increasing sophistication of the scams demands a deeper level of awareness and understanding, and this is what Scam Savvy week is all about," says Mentis.
While BNZ hasn't specifically addressed the issue of catching payments to scammers before it's too late, it is definitely an issue that banks must be proactive about.
For the meantime, banks and telcos continue the mission to educate Kiwis about scams, with the aim of empowering people to say no to scammers.