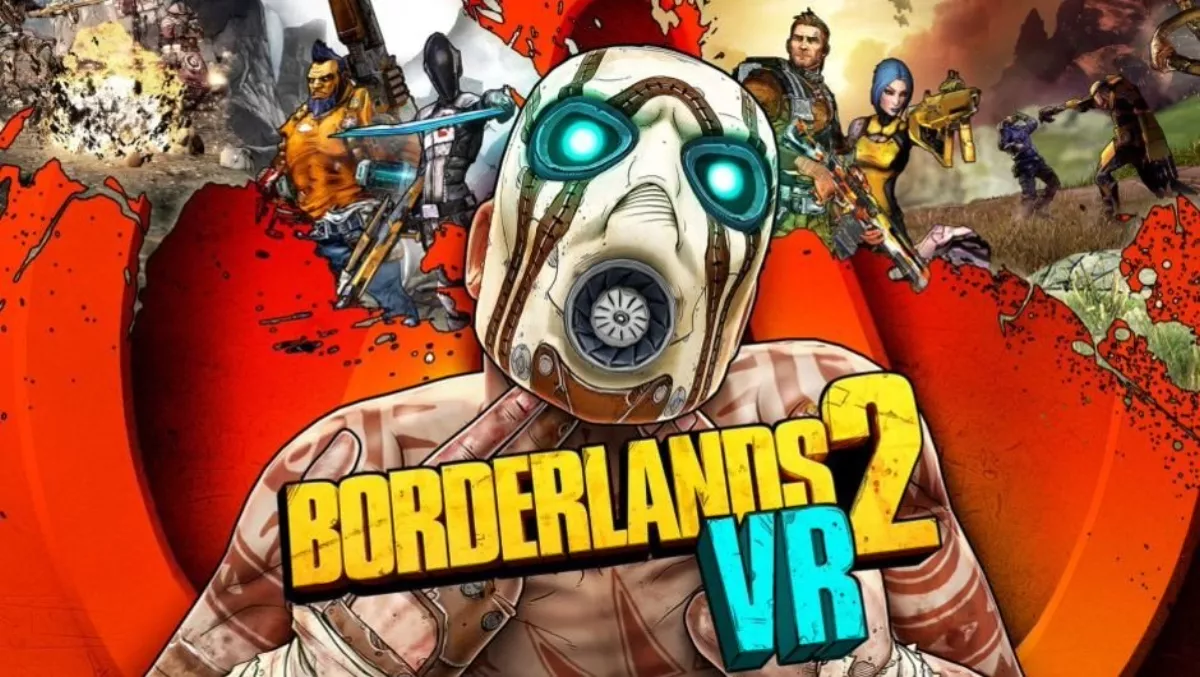 Borderlands 2 is coming to PlayStation VR
FYI, this story is more than a year old
Borderlands 2 fans have only a few months to wait to experience the game in virtual reality - if you're up to the challenge of skags, bullymongs and bad guys jumping to bite your face off.
Last weekend PlayStation VR celebrated its second birthday, and what better way to do it than announce a bunch of game releases.
Borderlands 2 will be on PS VR from December 14, with preorders already available. The game is the latest of 'blockbusters' to come to the platform.
Developed by Gearbox Software, Borderlands 2 VR brings the iconic shooting-looting world of Pandora to life like never before, as you virtually become a treasure-seeking Vault Hunter facing off against the galaxy's most charming psychopathic dictator.
"Gearbox has brought the acclaimed shooter-looter to PlayStation VR, so Borderland 2 fans can now fully sink their eyes into the wild and mayhem-filled world of Pandora with new VR-specific mechanics and skills!
Even Gearbox producer Brian Burleson has explicitly said that it wasn't a case of cramming Borderlands into a headset and calling it a day. In his words, the announcement will have "fans joy-puking their faces off". We kid you not, those are his actual words.
He goes on to say that as soon as Borderlands 2 was released on PS4, the developers were already thinking of ways to make the game VR. But the game's not quite the same as before… there are two major 'improvements' to the game.
"The biggest new feature of Borderlands 2 VR is our take on bullet-time, called "BAMF Time" (or "BadAss Mega Fun Time" if you're not into the whole brevity thing)," Burleson says.
"Activating BAMF Time will give you the speed and reflexes of a rabid skag, allowing you to dodge bullets, pull off 360 no-scope headshots, and even use your Action Skill to fight off hordes of bandits, bullymongs, and whatever else Pandora might throw at you.
"Another new twist you'll find in Borderlands 2 VR is the fact that for the first time ever, you'll be driving vehicles and racking up the roadkill count from a first-person perspective.
While Borderlands 2 may take the spotlight, there are a few other games coming soon: Tetris Effect, Astro Bot Rescue Mission, and DLC for Firewall Zero Hour.
Tetris Effect is a 'breathtakingly gorgeous' reinvention of the classic Tetris game. It will launch on November 9 and preorders are available.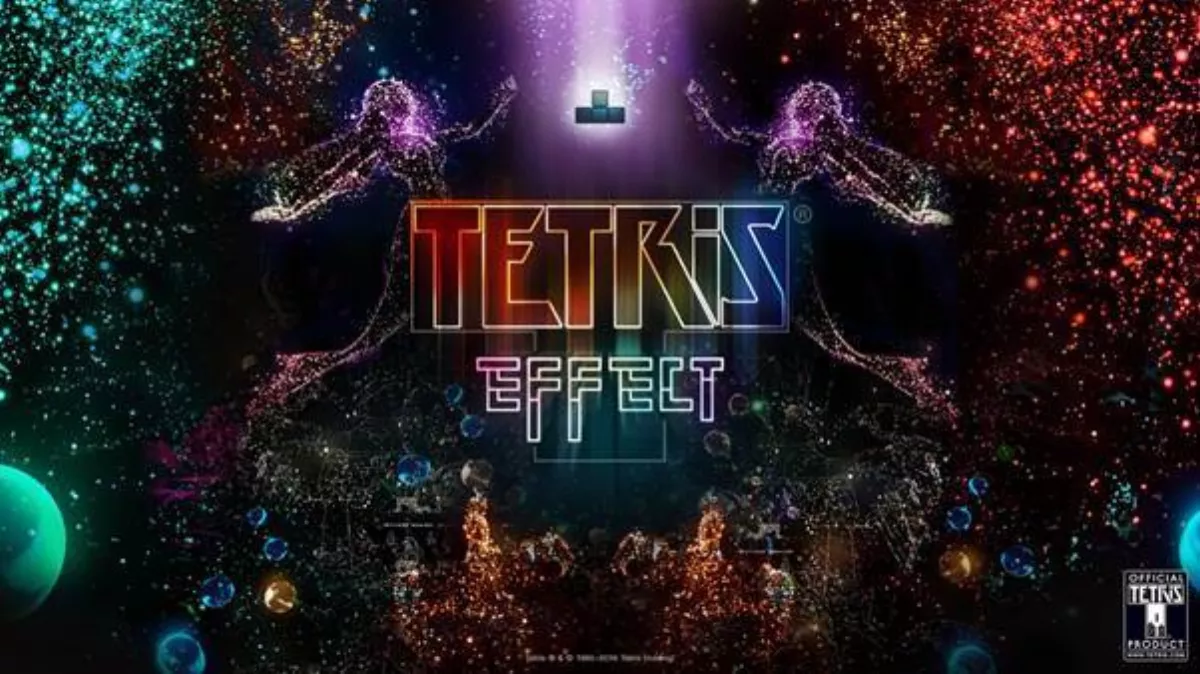 Astro Bot Rescue Mission is a free demo that will be available from October 16. The game was developed exclusively for PlayStation VR by Japan Studio. It's described as an epic platformer where players accompany Astro as he jumps across high-rise buildings and battles it out with a boss.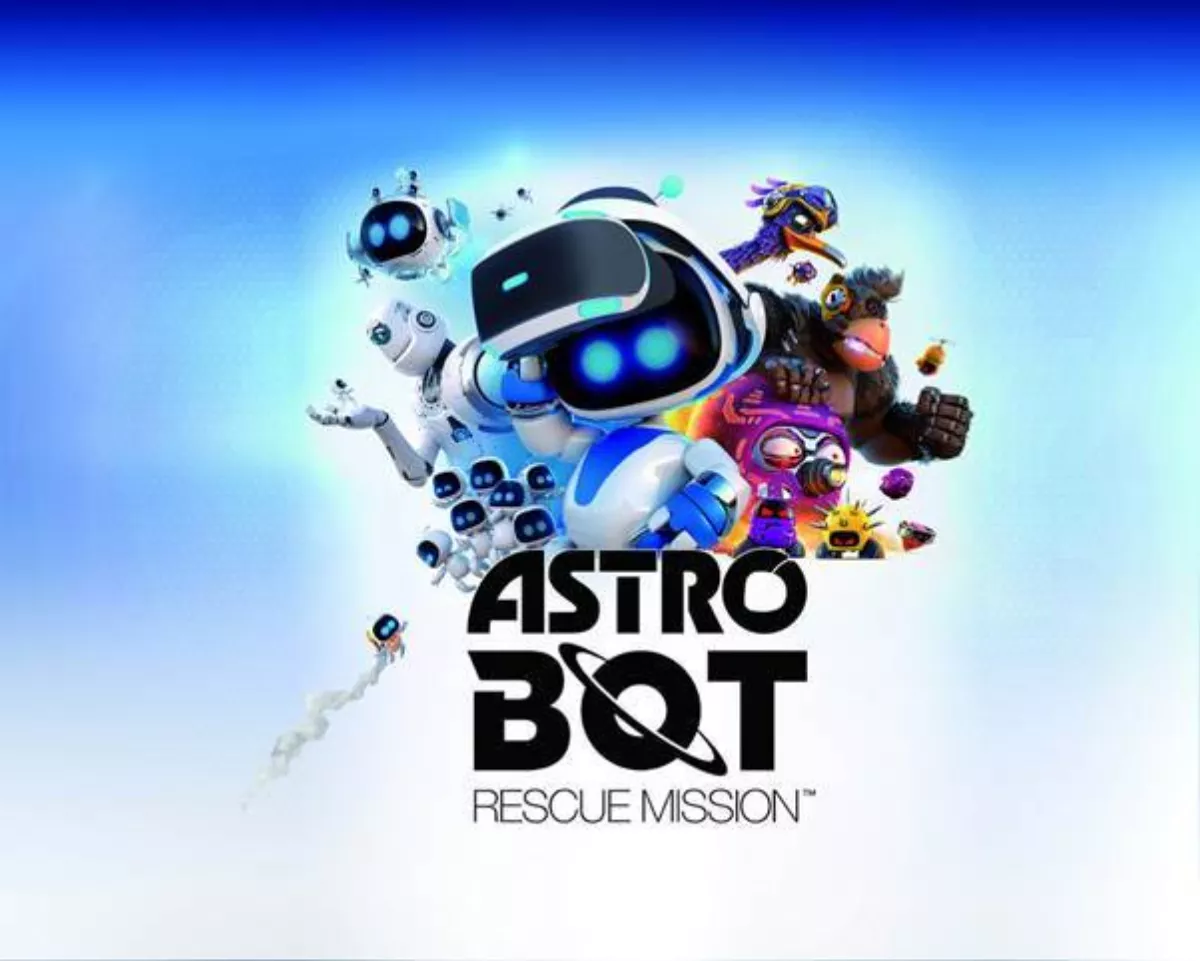 Finally, First Contact Entertainment's recent release Firewall Zero Hour is a PlayStation VR lusive team-based multiplayer shooter. Starting October 16, you can also enjoy a new DLC pack that unlocks new items and skins to customise your character and weapons for a completely new style of play.