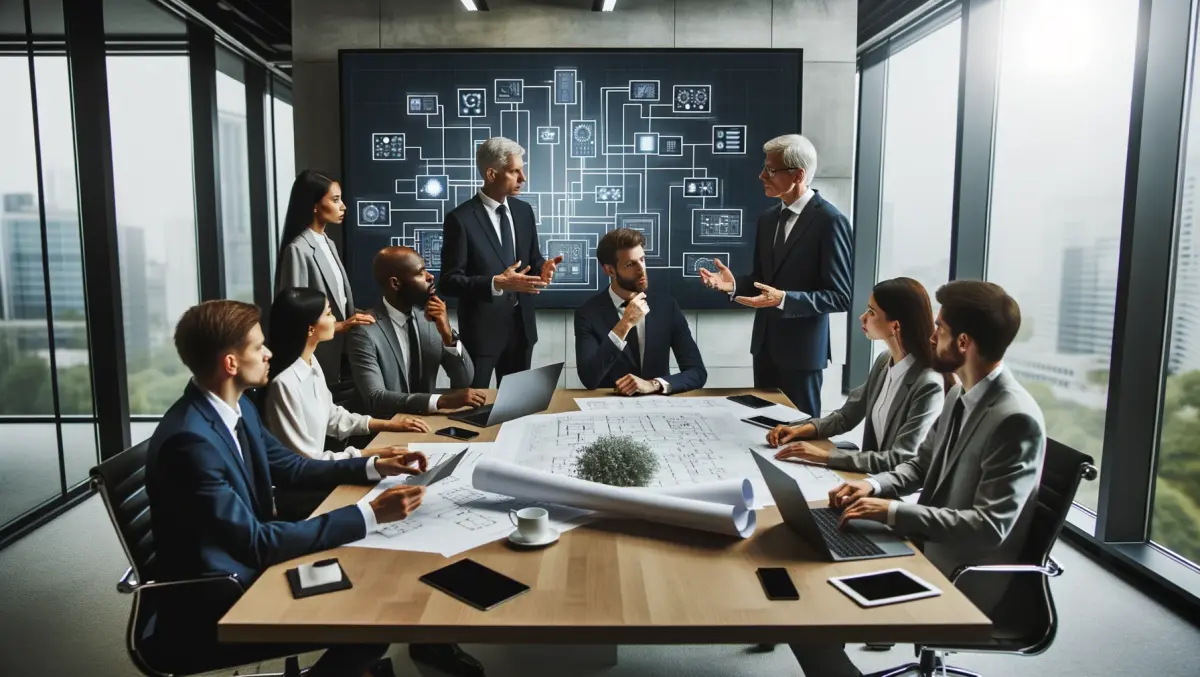 Bose unveils audio AR glasses, $50m funding for startups innovating for it
FYI, this story is more than a year old
This week at US entertainment event South by Southwest (SXSW), Bose introduces Bose AR, the world's first audio augmented reality platform, and glasses to hear— a Bose AR prototype that launches the future of mobile sound.
Bose also announced its SDK schedule date for developers, manufacturers, and research institutions, along with collaborations currently underway, and venture funding for related startups.
Unlike other augmented reality products and platforms, Bose AR doesn't change what you see, but knows what you're looking at— without an integrated lens or phone camera.
And rather than superimposing visual objects on the real world, Bose AR adds an audible layer of information and experiences with the aim of making every day better, easier, more meaningful, and more productive.
Bose AR debuts a wafer-thin acoustics package developed specifically for the platform, representing the future of mobile micro-sound with power and clarity.
It can be seamlessly built into headphones, eyewear, helmets and more, with no compromise to their existing functionality.
And it allows simple head gestures, voice, or a tap on the wearable to control content— replacing the need to swipe, type, or tap a touchscreen for the same commands.
"Bose AR represents a new kind of augmented reality— one that's made for anyone and every day," says Bose consumer electronics division vice president John Gordon.
"It places audio in your surroundings, not digital images, so you can focus on the world around you— rather than a tiny display. It knows which way you're facing, and can instantly connect that place and time with endless possibilities for travel, learning, music and more. And it can be added to products and apps we already use and love, removing some of the big obstacles that have kept AR on the sidelines.
Bose prototype glasses— augmenting what you hear, not what you see Bose AR is Bluetooth compatible with microphones for calls, Siri or Google Assistant. And it debuts a new proprietary technology that keeps audio private.
The Bose AR platform The Bose AR platform is purposely straightforward, focused on improving daily life instead of extremes. In addition to delivering clear audio quality for listening to music, talking on the phone, or using VPAs, a Bose AR wearable uses sensors to track head motion, and the GPS from an iOS or Android device to track location. The sensors send the motion and location data to a Bose AR-enabled app that aggregates the information, sending relevant, real-time content back to the user's ears instantly. It's all done hands-free, heads-up, and wirelessly, so there's no need to grab, read or touch the phone. And it can be used for multiple applications.
Collaborations The Bose AR platform is open to approved developers and manufacturers. Collaborations underway include ASICS Studio, Strava, TripAdvisor, TuneIn, and Yelp. Bose is also collaborating with academic research institutions, including the MIT Media Lab to advance human interaction related to augmented audio reality, and the NYU Future Reality Lab. Additional agreements have non-disclosure terms and will be announced in the future.
Venture funding available Bose will invest up to US$50million in startups focused on apps, services, or technologies for the Bose AR platform.
SDK and availability The Bose AR SDK, and limited quantities of a refined and updated version of the Bose AR glasses, will be available this summer.