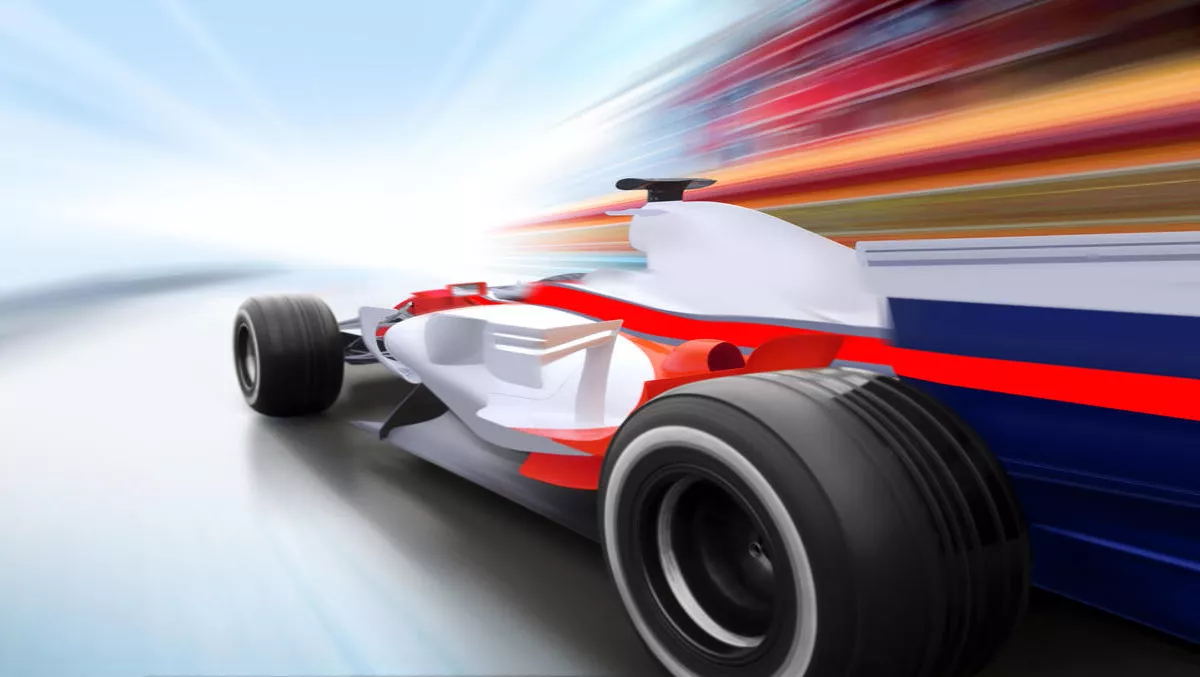 Brainwave! Brazilian man drives a Formula One car with his mind
By Sara Barker,
Fri 5 May 2017
FYI, this story is more than a year old
From driving cars to driving them blindfolded — and from not driving cars at all (look ma, no hands!) to self-driving cars — the future, it seems, has now shown us what it's like to drive cars with our minds.
The World Economic Forum uploaded a fascinating video to YouTube last month as part of the Young Global Leaders and Alumni Annual Summit 2017, which tells of how the first person on the planet to drive a Formula One racecar with his mind.
Rodrigo Hübner Mendes from the Rodrigo Mendes Institute took the technology for a test drive in the racecar at a speedway in Brazil.
"It was very challenging to really concentrate and to feel that I was controlling the car… I gave the first command, which was to accelerate and it started running. It was unbelievable," he says.
Tan Le is the founder and entrepreneur of brainwear tech company Emotiv, which develops devices based on EEC, cognitive tech and brain monitoring.
"The car doesn't have pedals, it doesn't have a steering wheel, it doesn't have anything. It's just him and his mind, driving it forward. It blew my mind."
Le says that it was fantastic to see someone taking her technology, known as Brain-Computer Interface (BCI) and using it to do something incredible.
"I grew up loving Star Wars so the idea of just moving an object with my mind is already the stuff of science fiction and the stuff of fantasy. That is cool, but driving a Formula One car — that takes it up to another level," Le says.
Last month Emotiv was behind the world's first brain drone race, in which competitors gathered at the Florida Gymnasium to control drones with their minds.